Strong values
Since its launch in 2012, STANLEY/STELLA has focused on simplicity, highlighting the essence of the garment. The driving force of its founder Jean Chabert: to break codes, to change the perception of the textile industry. To offer products that respect people, the environment and customers. To produce more authentic and more responsible clothes that you are proud to wear and sell. Pieces that initiate change in the textile industry, made in a more humane, ethical and ecological way.
STANLEY/STELLA is above all a community, a people-centred approach.
The STANLEY/STELLA Team, of course, at the origin of the community, the collections and the image of our brand.
Our manufacturers, carefully selected for the quality of their know-how, their production, their great respect for the working conditions of the employees and their total commitment to our values. We work with only 7 factories, in order to maintain a privileged relationship. Our 19 local employees based in Dhaka work together with them every day.
Our decorators, many of whom sell our collection, promote our brand, personalise our models and place their trust in us.
The final customers, without whom our T-shirts, sweatshirts, polo shirts, dresses, etc. would not exist.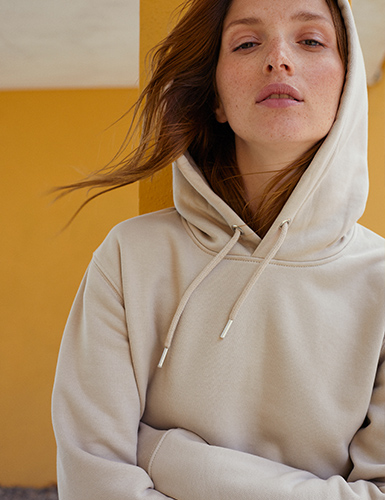 Comfort, durability and quality
Quality, durability and comfort are part of our DNA. Each fabric is chosen with the greatest attention and meets strict criteria, including softness. 100% of the cotton used by STANLEY/STELLA is organic cotton. As for our polyester, it is mainly recycled polyester for the sake of the circular economy. Every STANLEY/STELLA product will last for a long time and is assembled and finished to perfection.
The STANLEY/STELLA network
Since 2012, STANLEY/STELLA has provided garments to a network of official retailers, including textile branding specialists, events agencies, experts in promotional objects...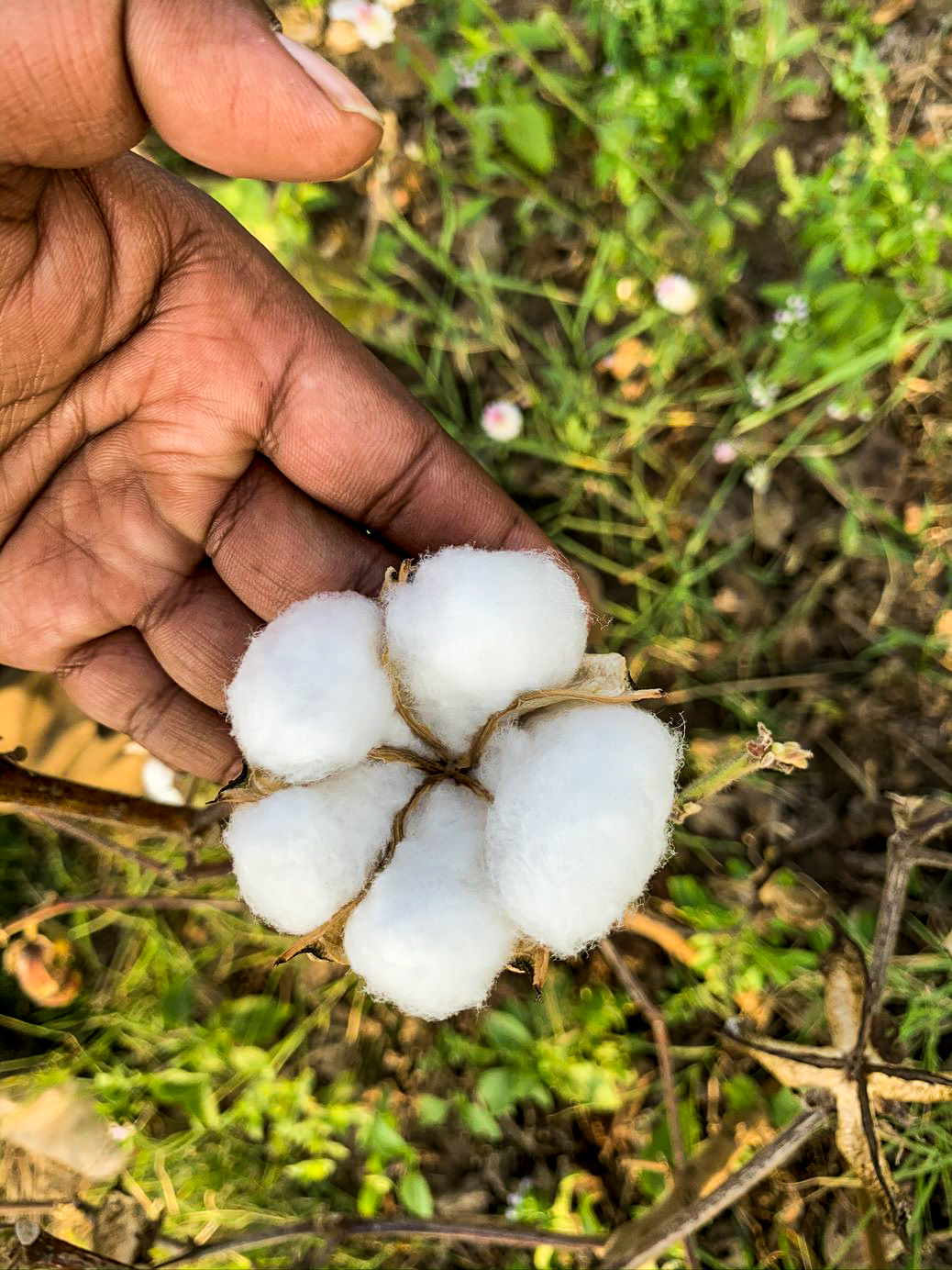 At Stanley/Stella we work closely with our suppliers to source only the best raw materials, grown or produced in ways that do not harm people, animals or the environment. We exclusively use 100% GOTS certified organic cotton from India, recycled polyester from China and other sustainable materials such as Modal®.
Our supply chain is certified by various independent bodies and standards. Each of these certifications demonstrate that we are working towards building healthy environmental practices and greater respect for the planet, every step of the way. We also encourage our Dealers to implement GOTS Certified printing techniques which use non-harmful inks and sustainable production methods. So that we can affirm that our finalized, decorated garments are 100% fully sustainable.