In addition to regular decorating methods, we strive to meet the growing needs of our customers by continually expanding our range of services. Different types of badges, labels, and appliqués enable us to change ordinary promotional products into tailor-made items for customers. Thanks to this ability we can quickly customize all products from the standard catalogue to the unique needs of customers, even for small orders.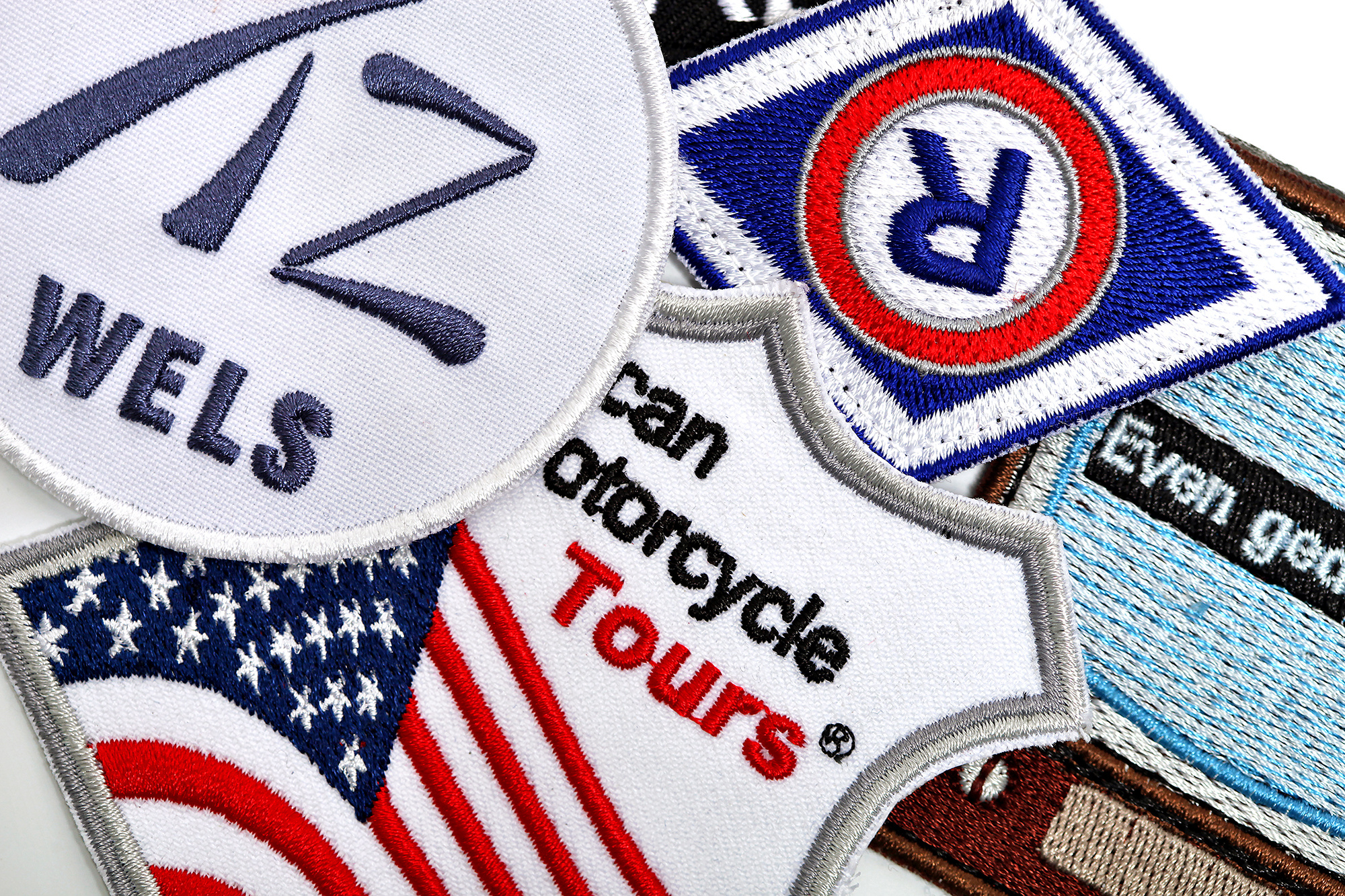 Embroidered Patches
Such patches make it possible to place logos in most places inaccessible to other decorating techniques.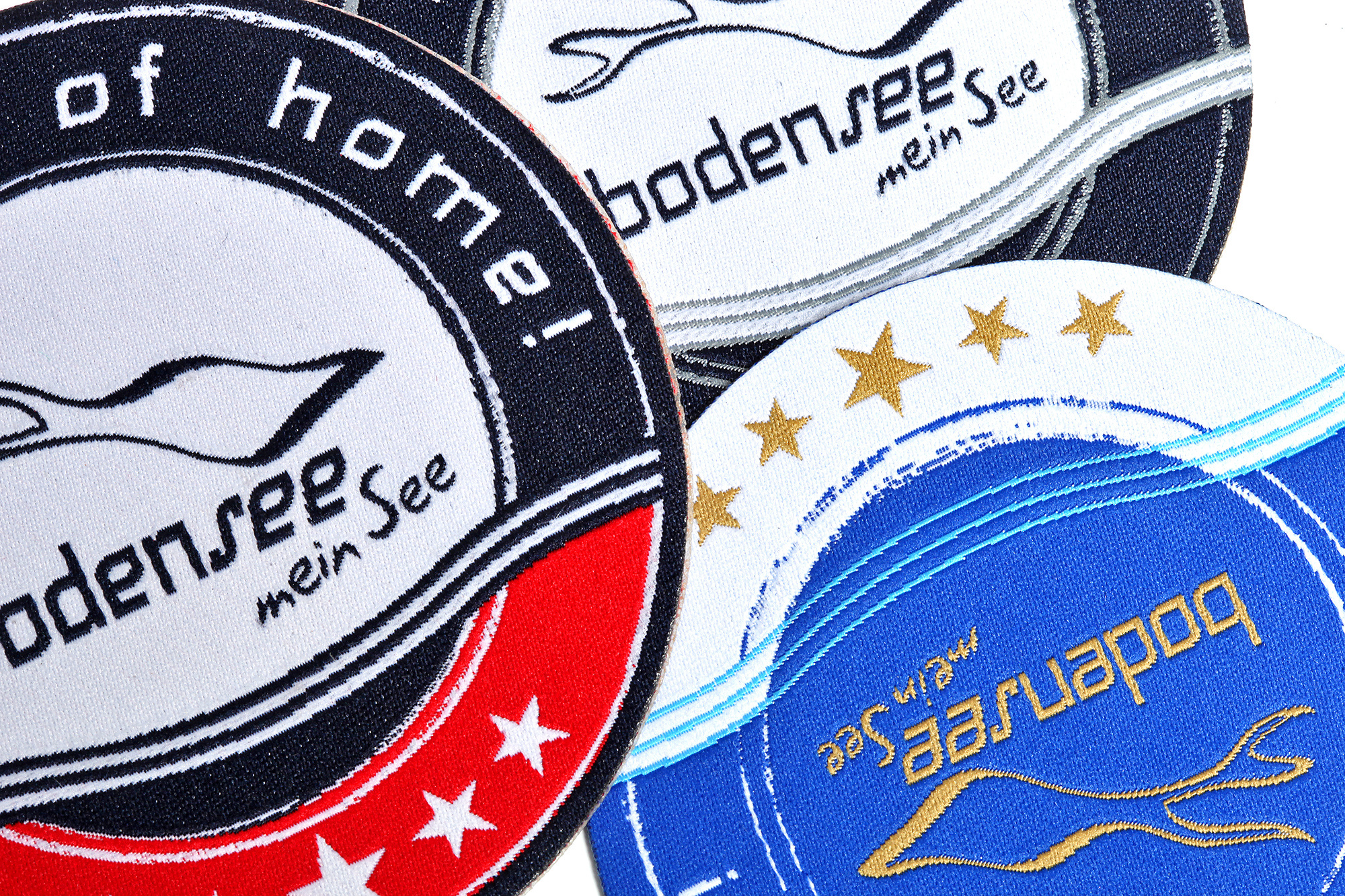 Woven Patches
An alternative to embroidered patches: these are ideal for more precise or intricate designs (woven labels) and complex tonal transitions (printed labels). They can be applied to textiles by sewing or transferring.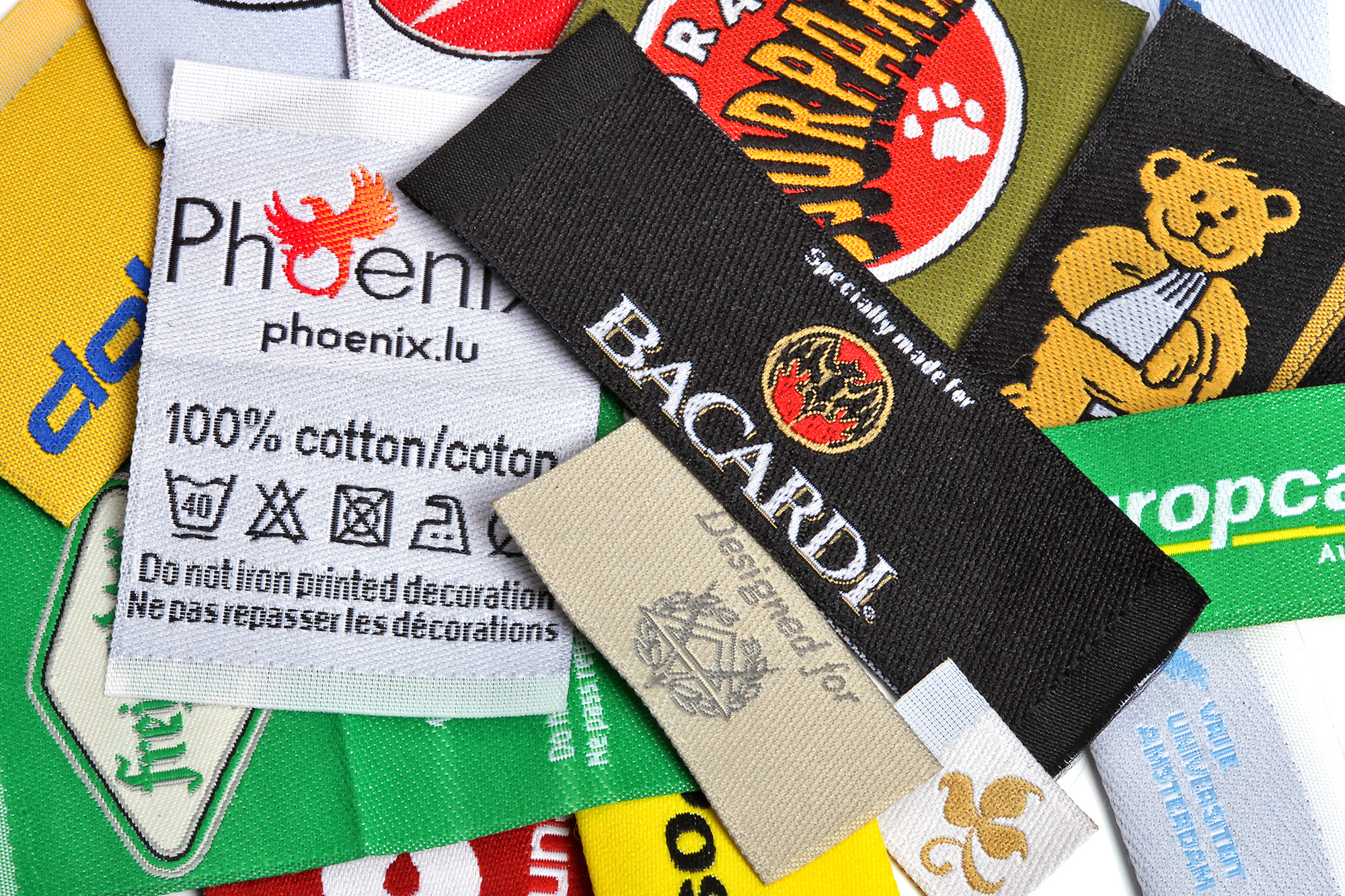 Jacquard Labels/Woven
Replacing existing brand labels by customized woven labels with the customer's logo results in a custom-made look.This is the perfect way to create a unique collection of textiles for customers. It is also possible to sew labels on the inside or on the edges of the textile products.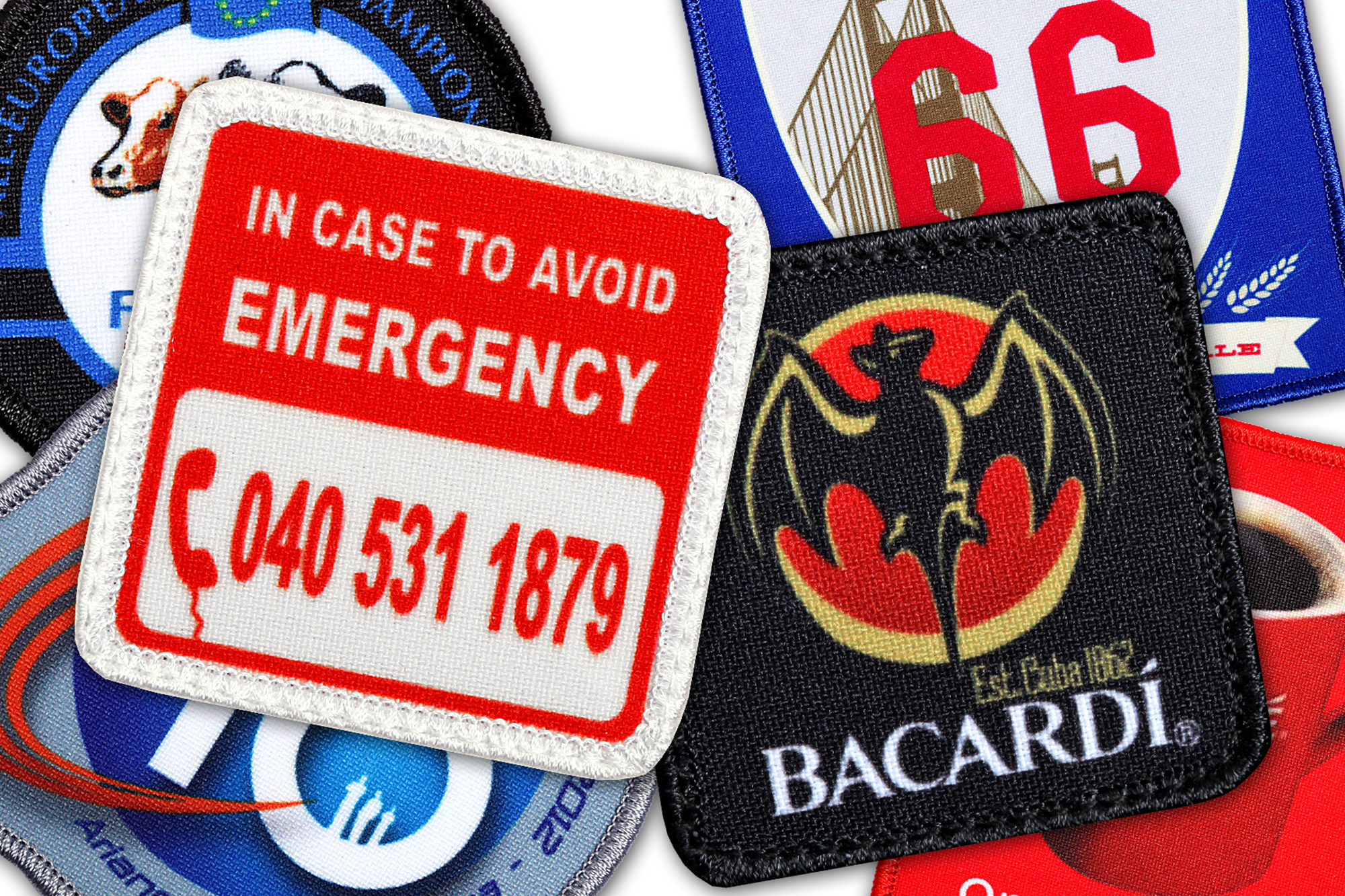 Sublimation Badges
Polyester fabric badges with a design created using sublimation printing that is resistant to external factors and UV radiation. It is the only alternative for designs with tonal transitions.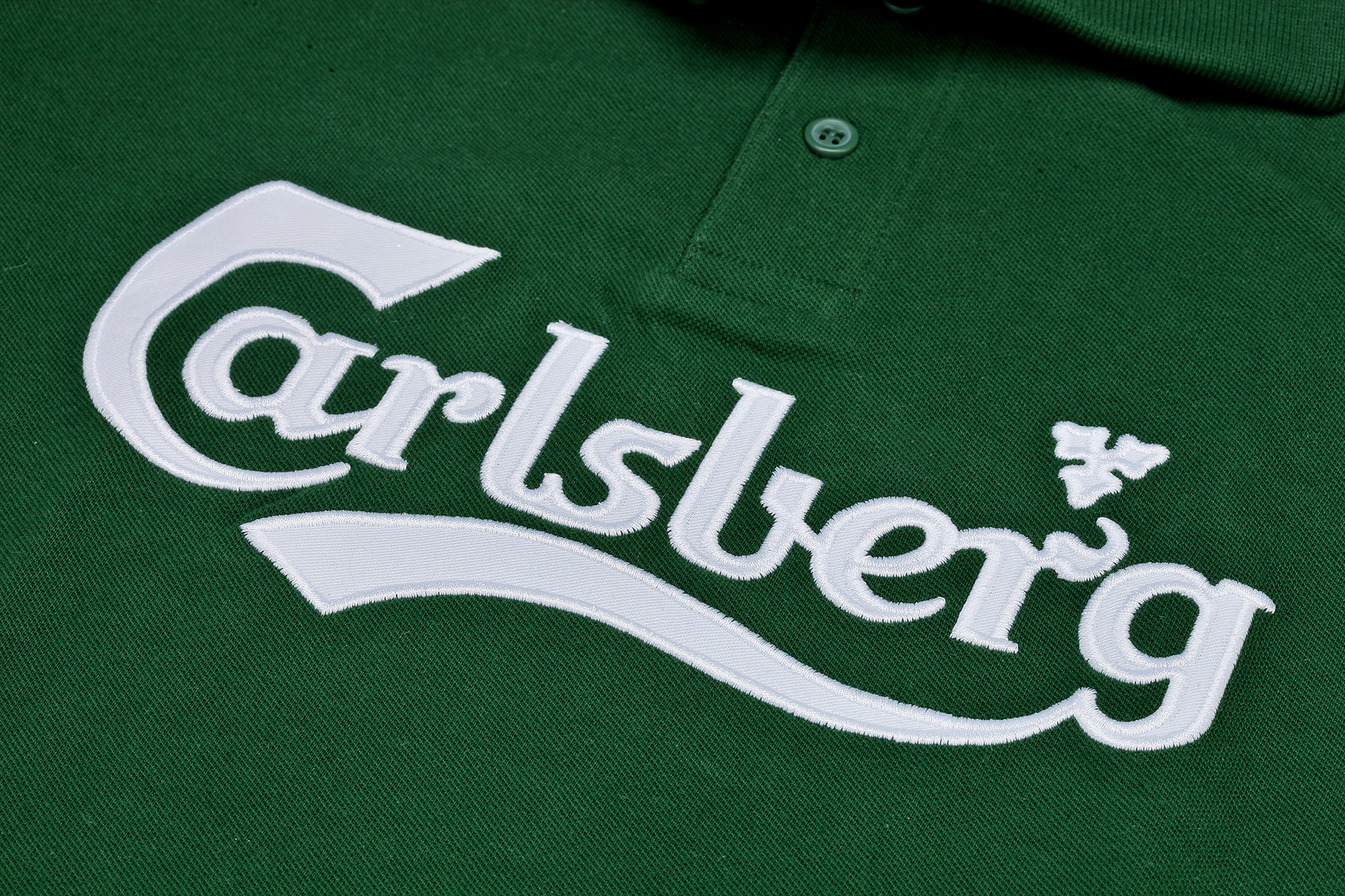 Appliqué Works
Similar to embroidery, Appliqué sews cut fabric to the surface of the garment. Works great for large format designs.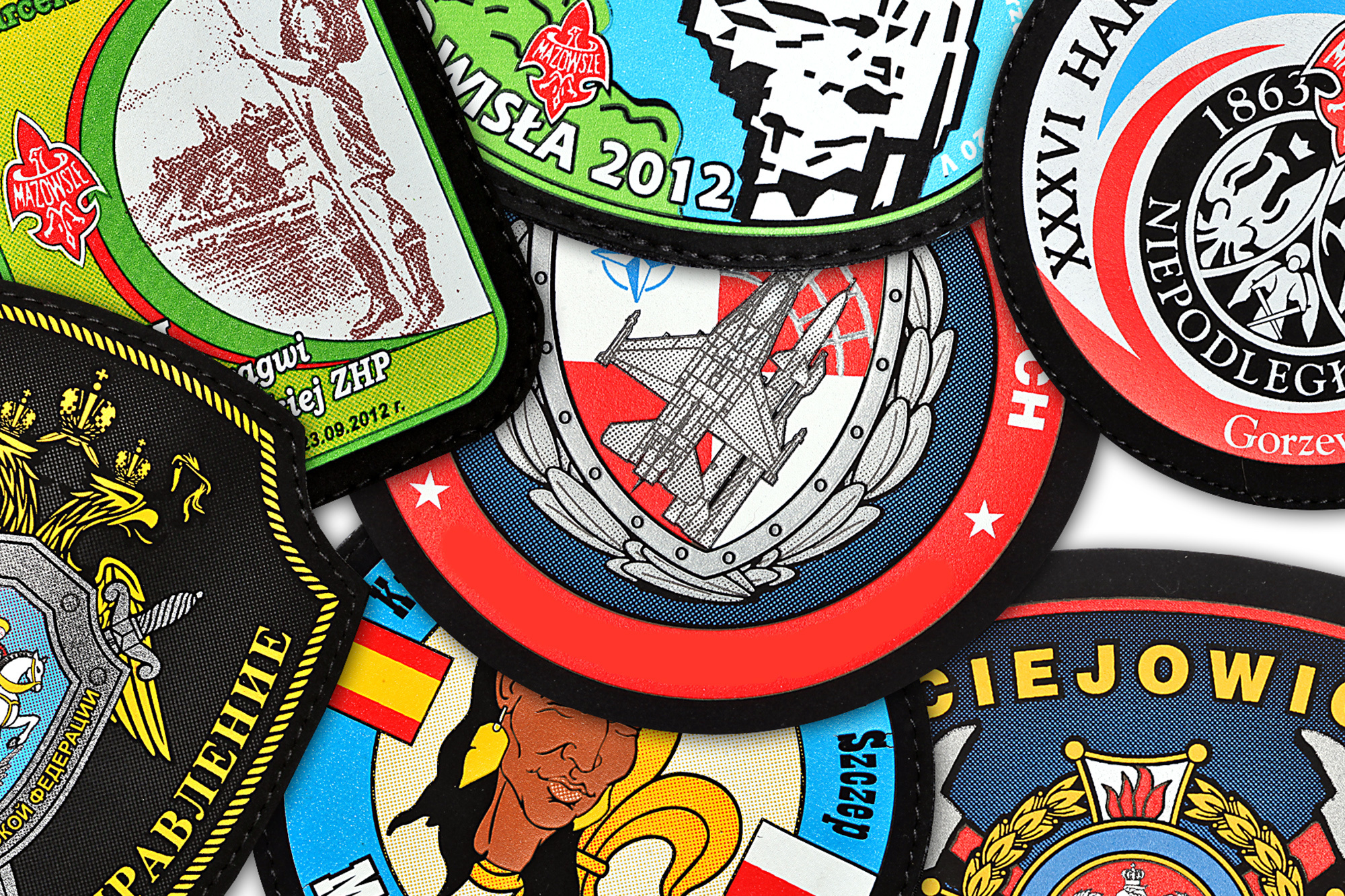 Printed Badges
PVC fabric badges with silk-screened designs. They are ideal for multicolor graphic prints with intricate details. They can be sewn onto any kind of textiles.