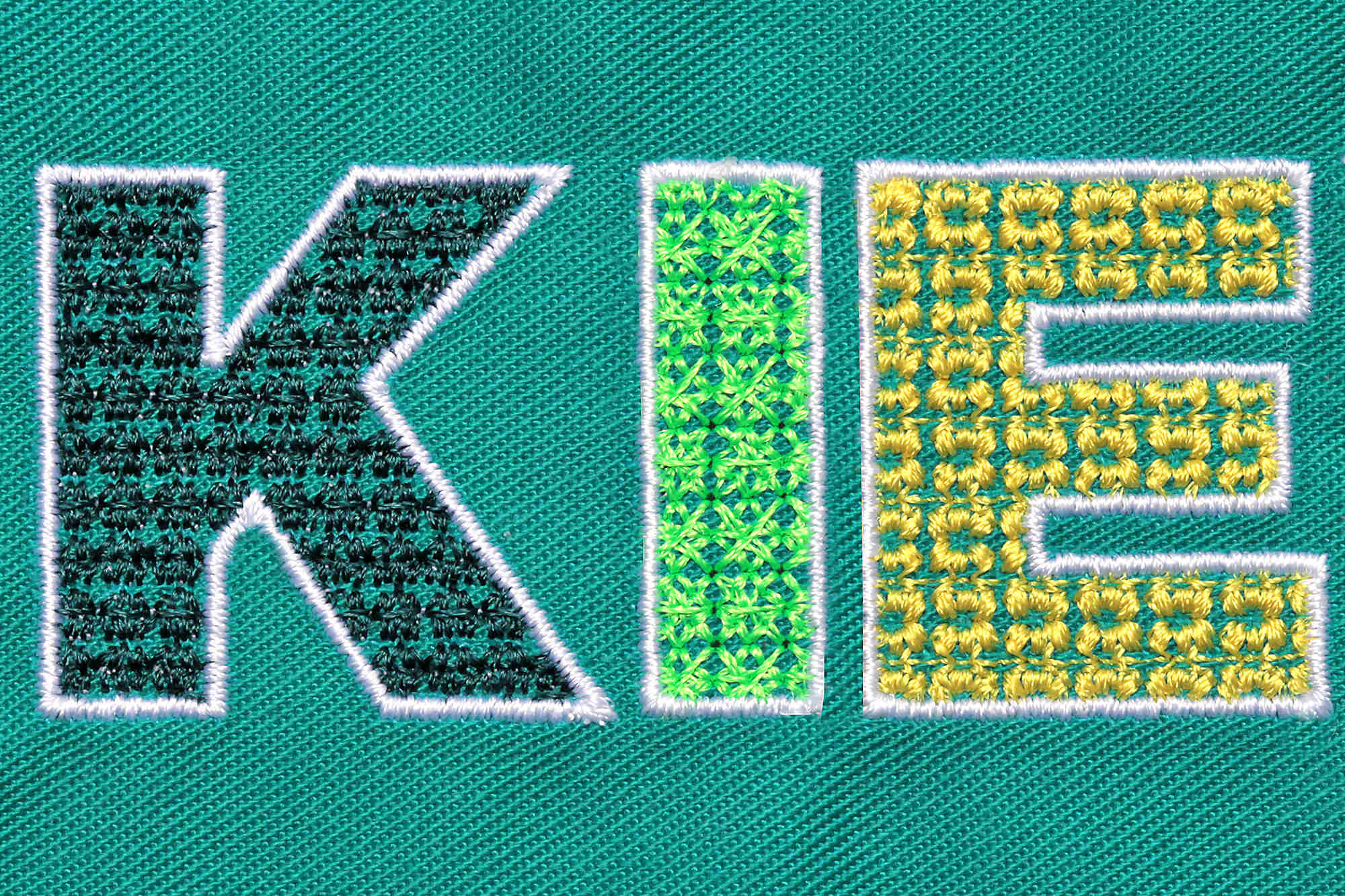 Openwork Embroidery
Light with transparent areas this technique is great for filling large areas with an interesting graphic effect. We recommend using a contrasting thread to the garment.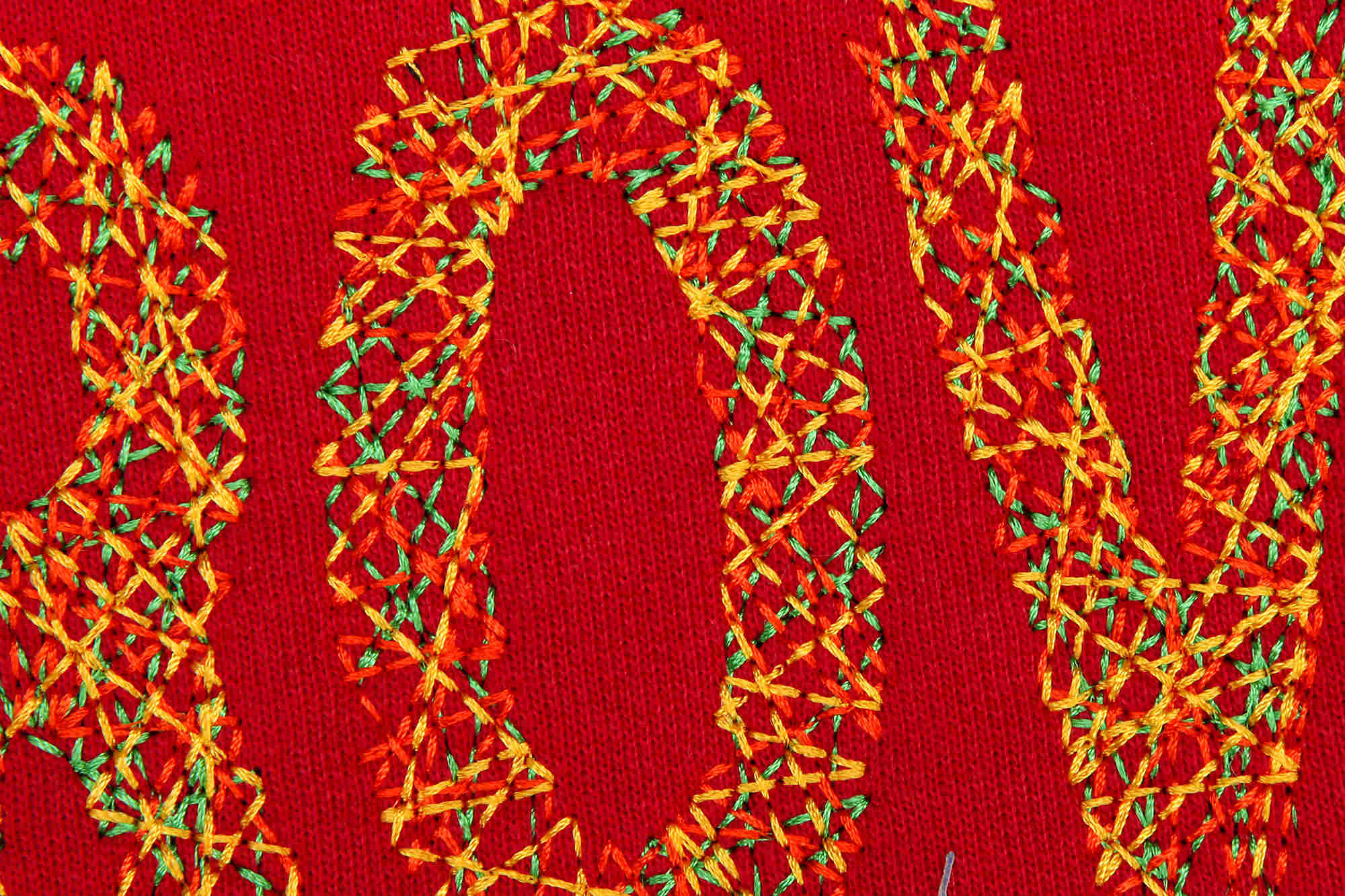 Mixed Threads
This technique creates a unique effect by mixing different single color threads within a fill. Mix different colors and different tones, the possibilities are unlimited.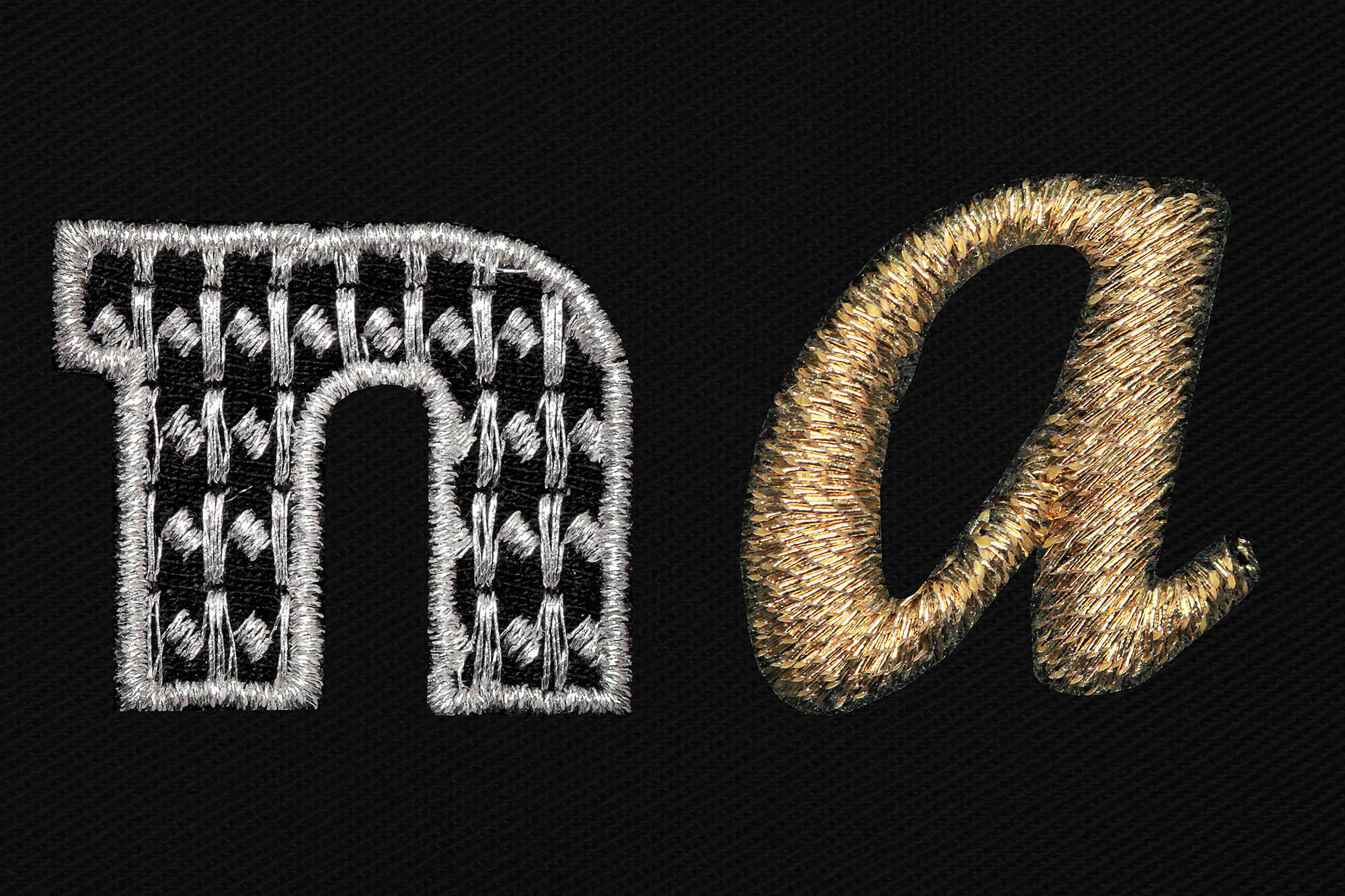 Metallic Threads
Shiny metallic threads in a variety of colors can add a richness to any design.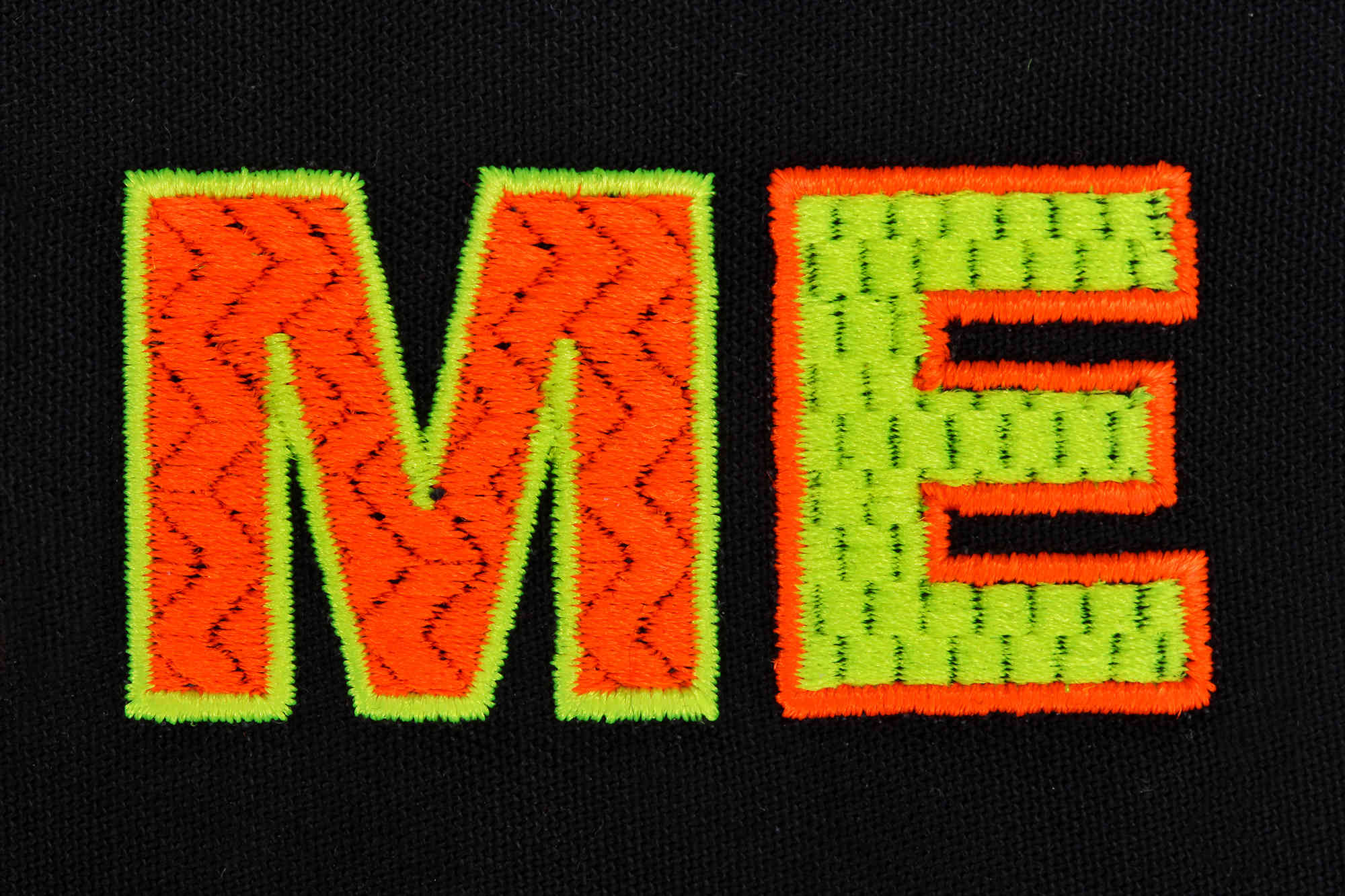 Neon Threads
Bright Day-glow colors available in a range of colors. Great highlighting part or all of your design. Especially suited for safety situations and work clothing where high-visibility is a must.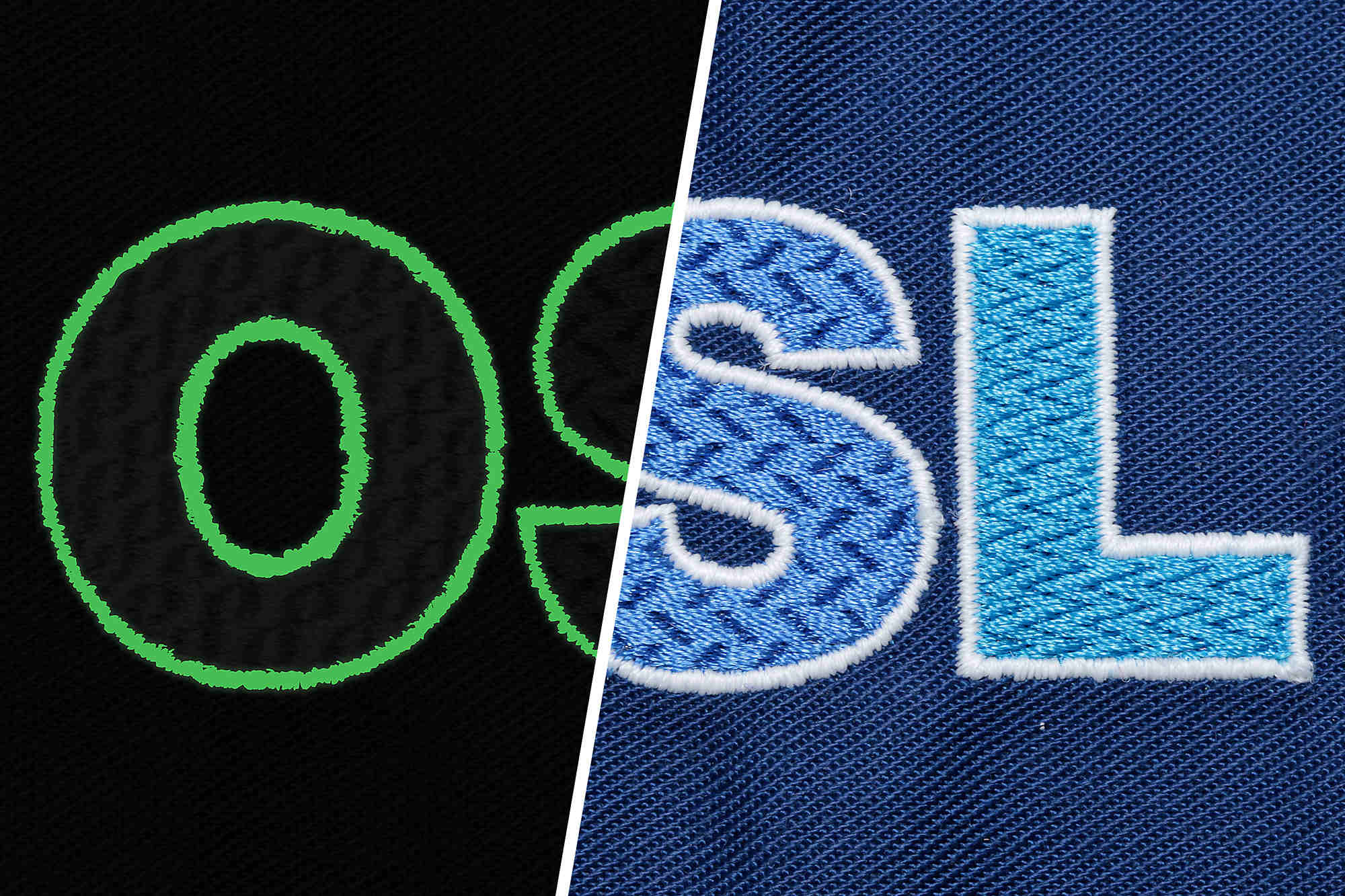 Glow in the Dark Threads
Special impregnated thread which when exposed to light will cast a green glow in the dark. Great for parties in discos and nightclubs.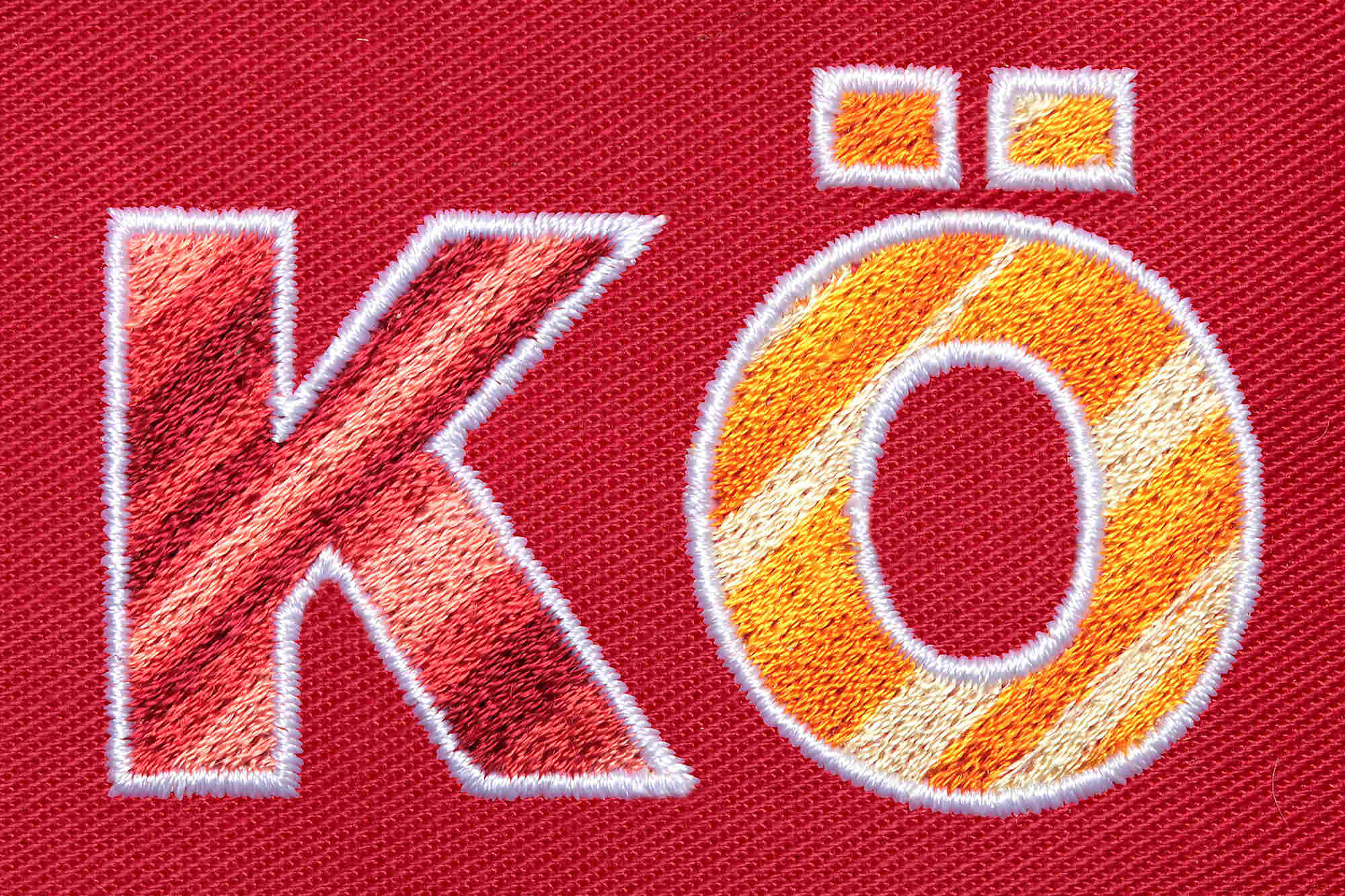 Shaded Threads
Threads containing a single color with different tonal (light and dark) values within a spool. This creates an interesting tonal transition within a design.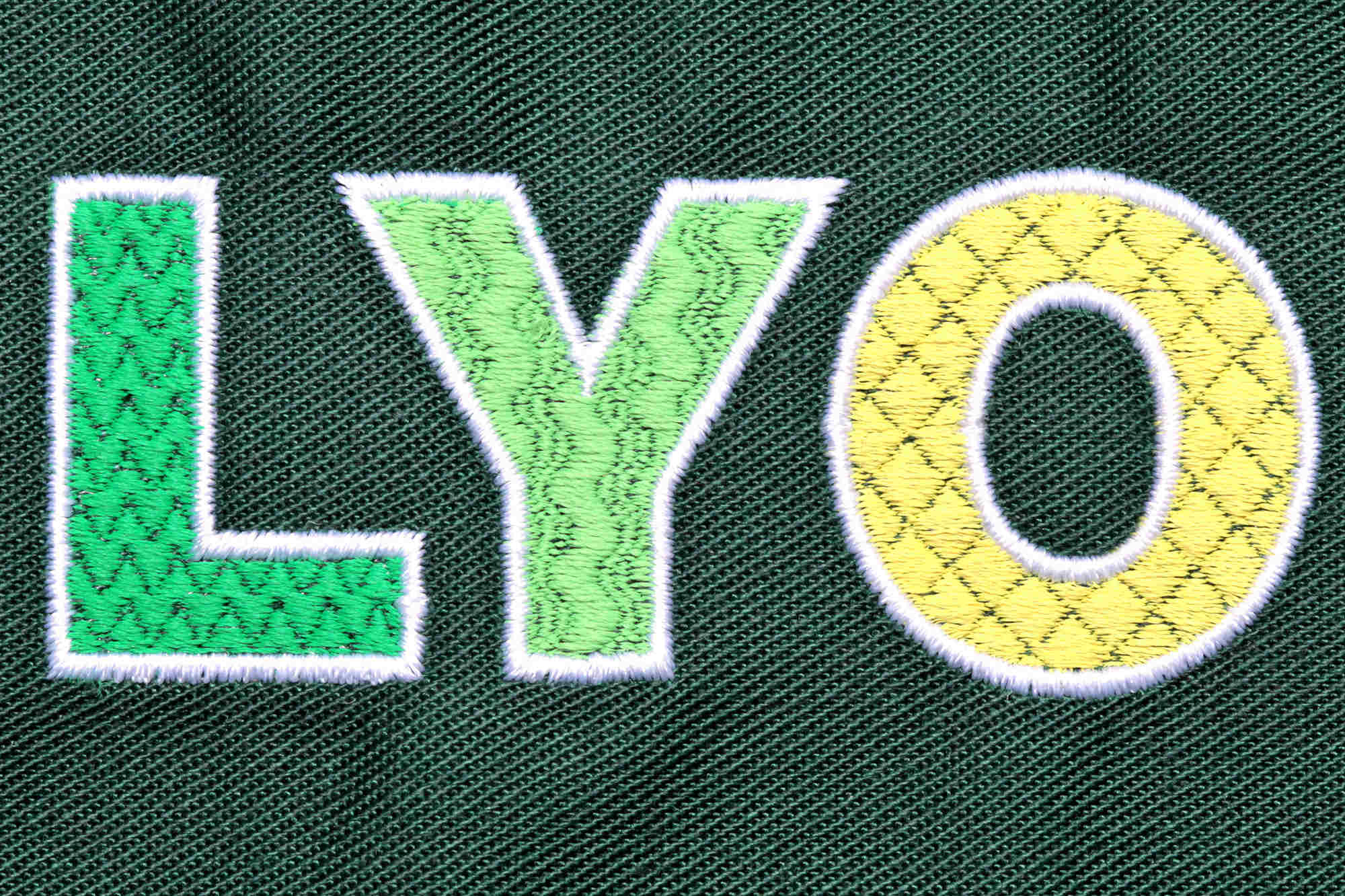 Complex Fill Embroidery
Dozens of stitch patterns are available to give your fills a unique texture.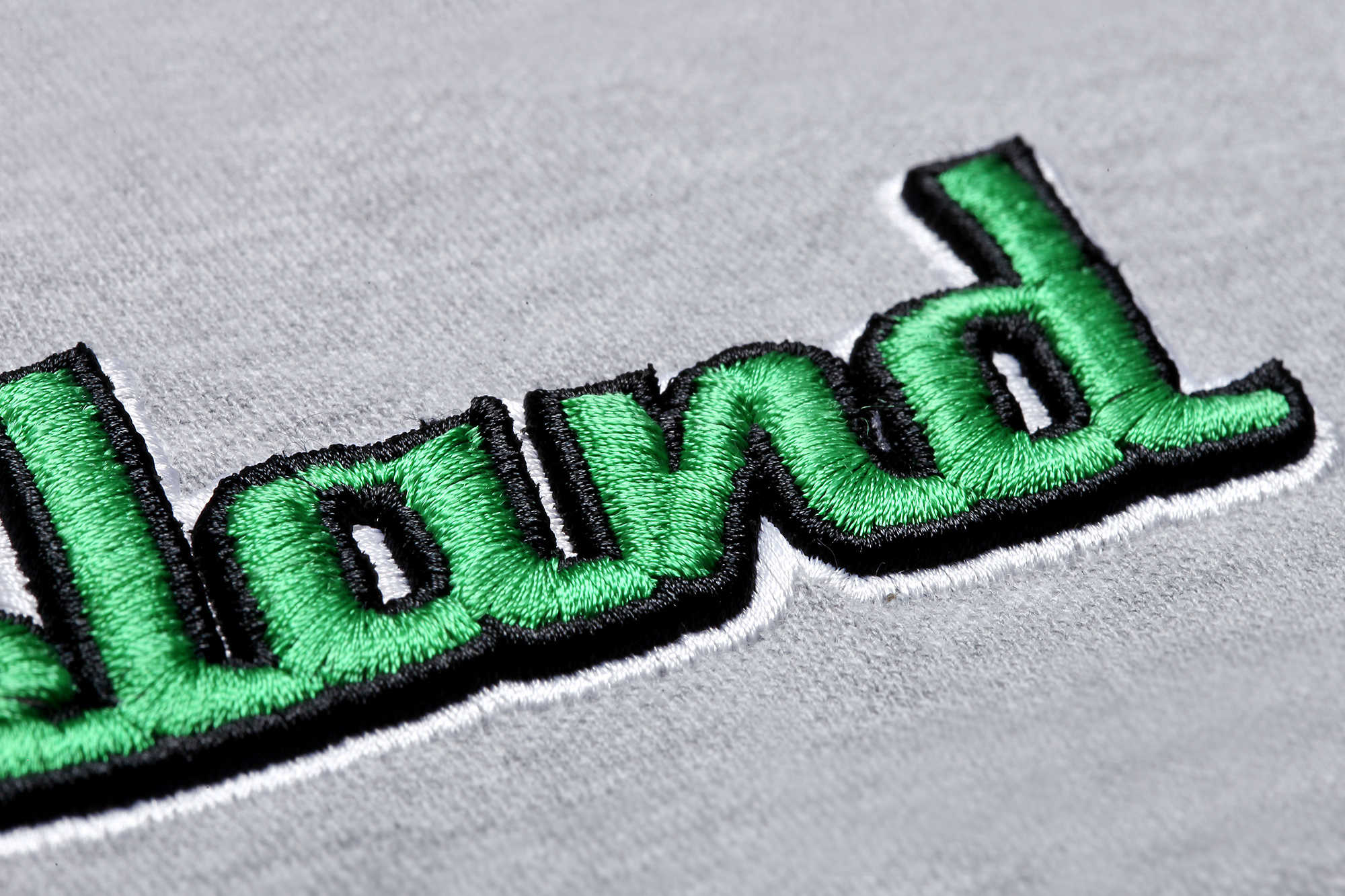 3D Embroidery
Also known as Puff embroidery - adds an interesting, more fashionable effect to your design. Stitches on different levels create a rich 3D effect.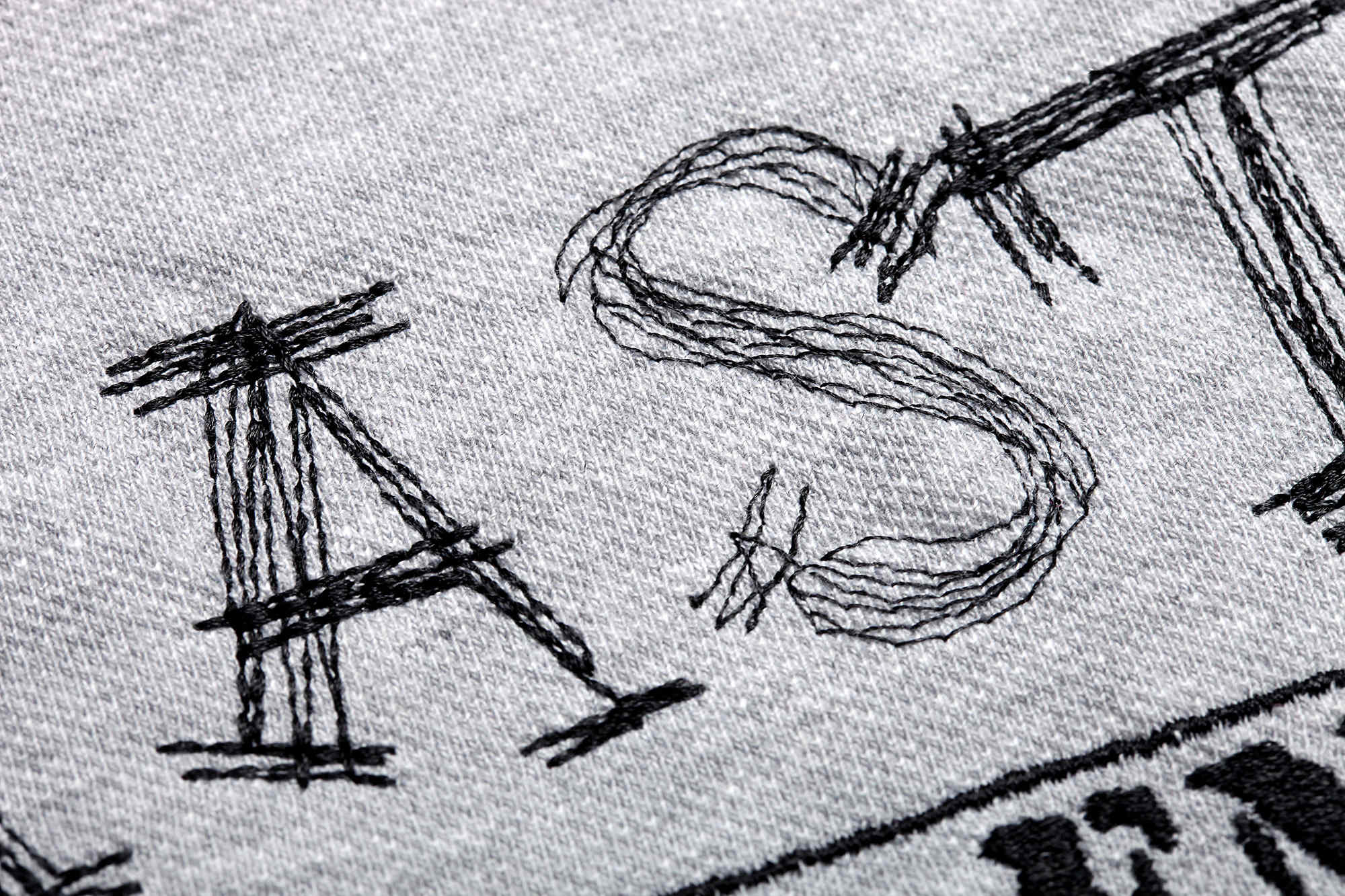 Top Stitch
An innovative style of embroidery using a small number of stitches. Perfect for creating "light" lettering on textiles. A nice alternative for large format embroidery.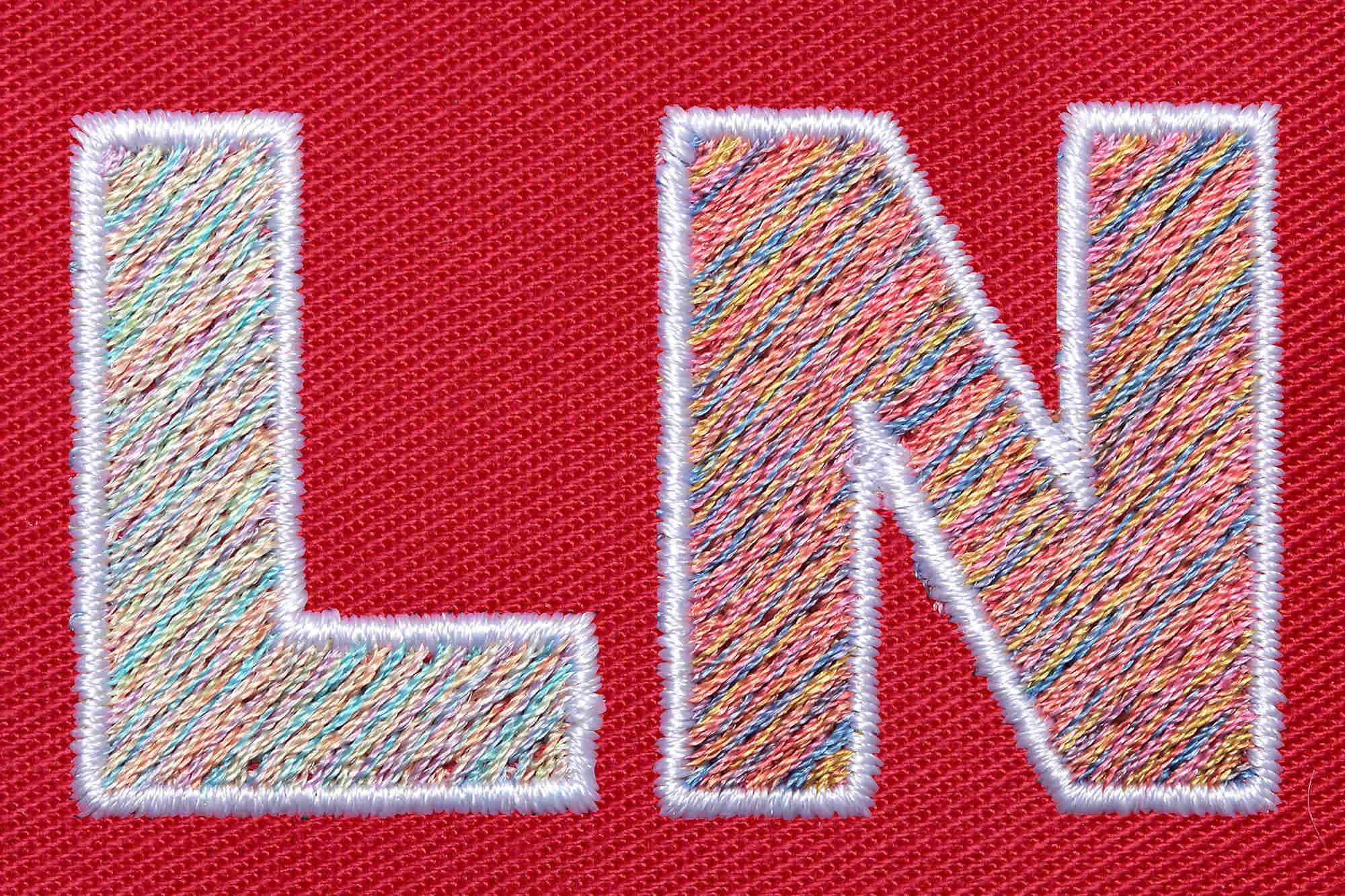 Multi-Colored Threads
Similar to "shaded threads", this technique uses a single spool of thread containing multiple colors which creates a unique visual effect.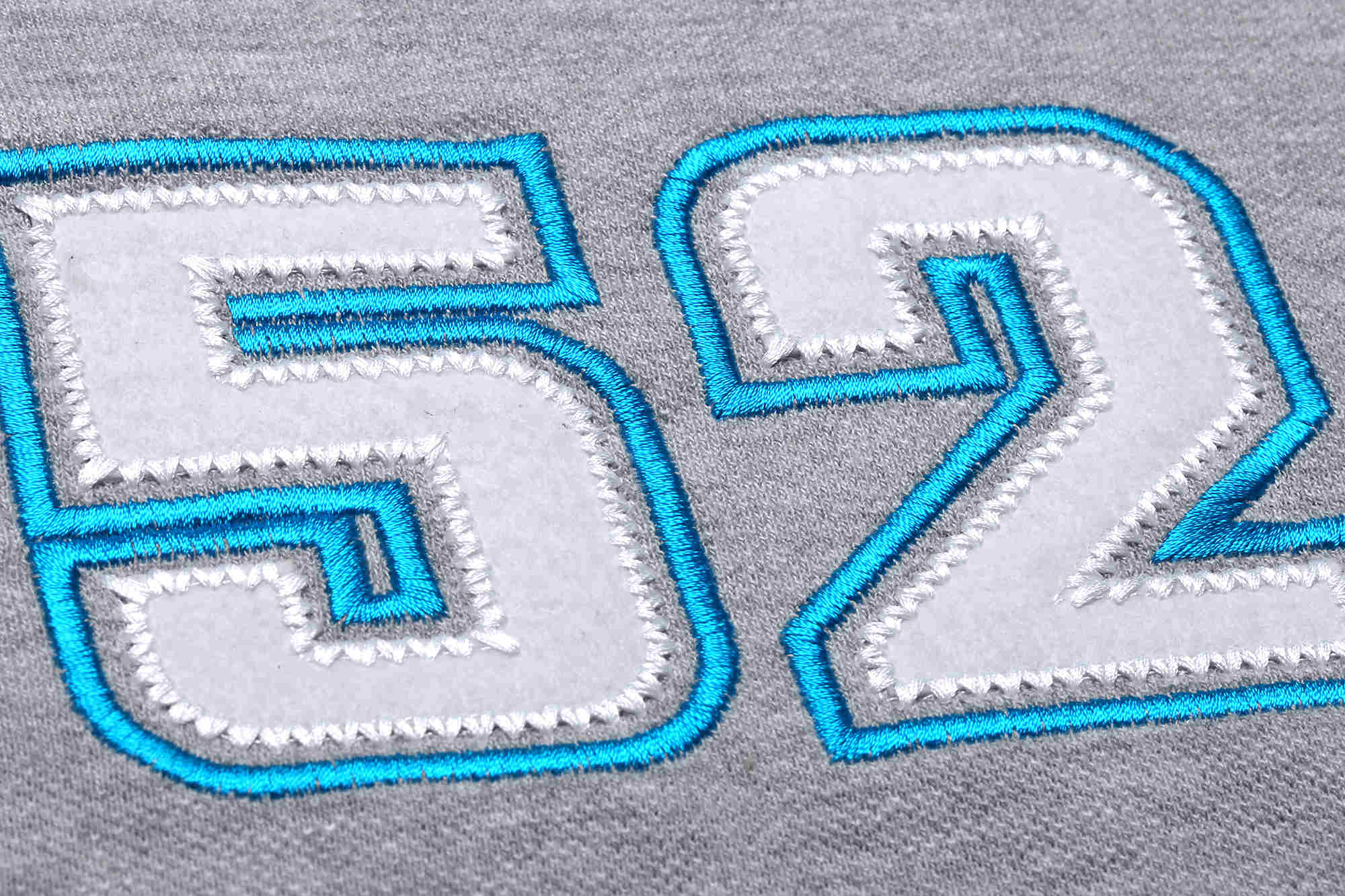 Embroidery + Appliqué
A combination of several different decoration methods to give your designs interesting and unique effects.