Thank you, to our suppliers and partners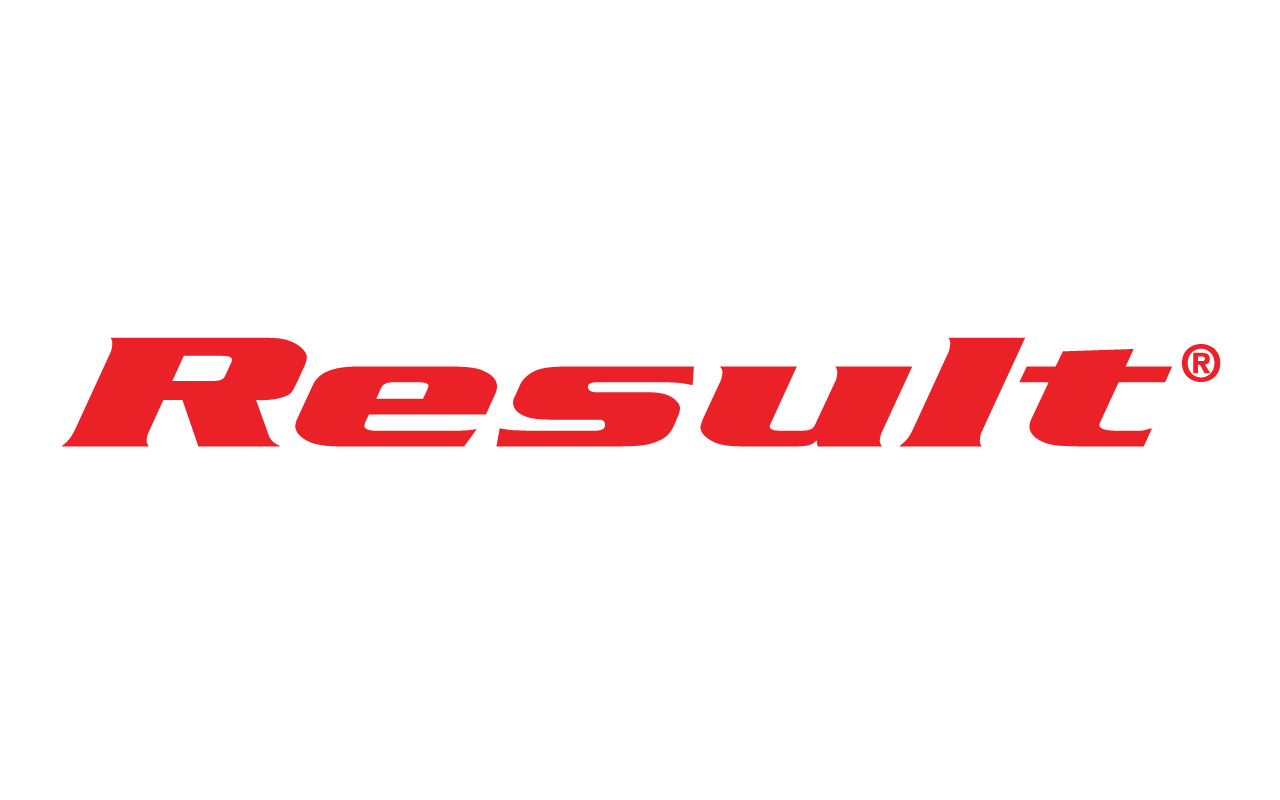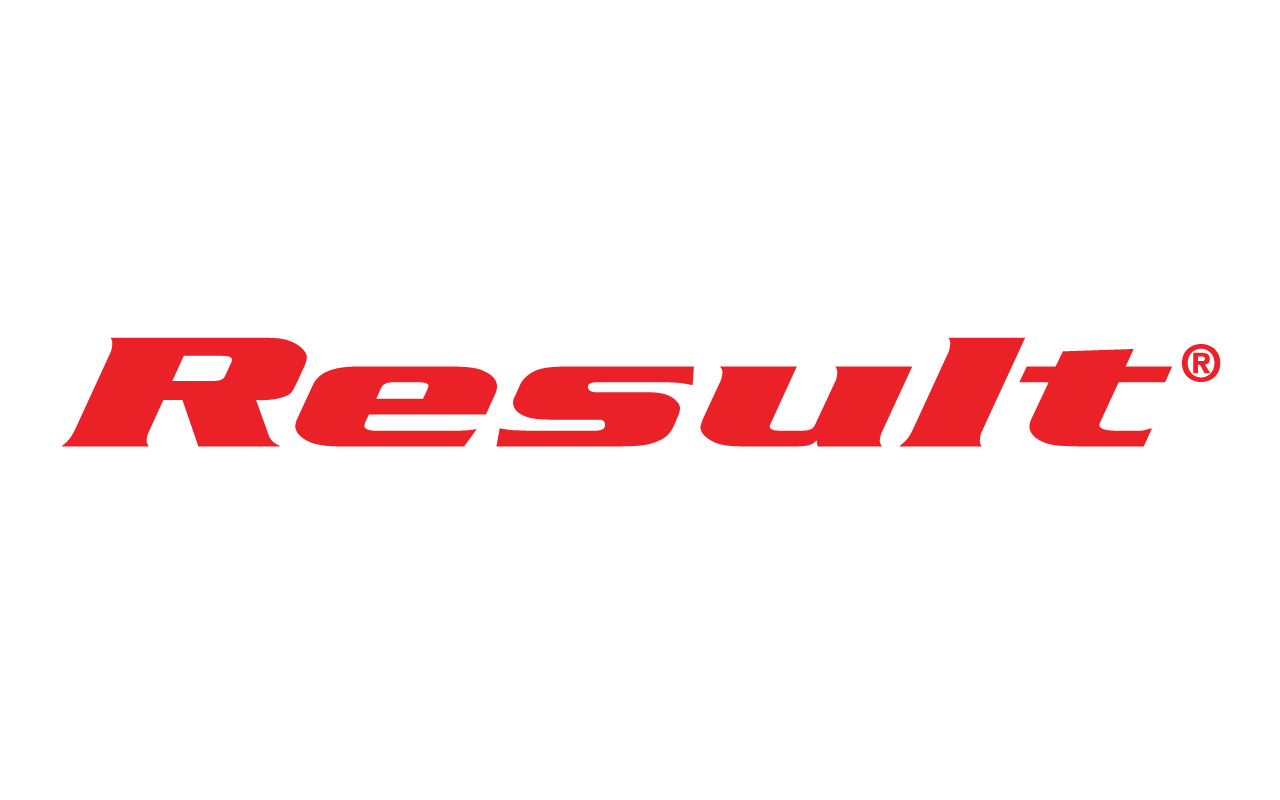 Lynka stands in solidarity with Ukraine! Join us in helping our neighbors and brothers next door …
As there are a huge number of humanitarian initiatives to help Ukraine, Lynka has vetted and are officially engaged in cooperation with the following: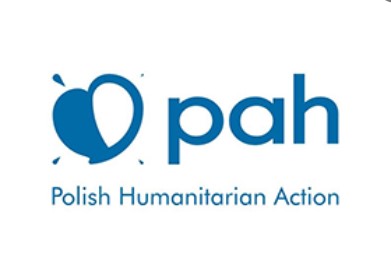 Polish Humanitarian Action
War in Ukraine – we ask you for urgent support! We are providing humanitarian aid including food and other forms of support to people who had to leave their homes. Our actions include people affected by conflict both internally displaced as well as refugees coming to Poland.......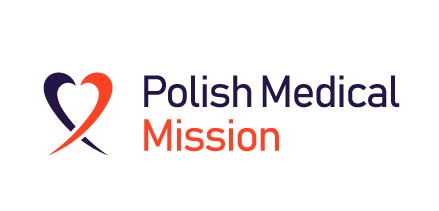 Polish Medical Mission
Ukraine- Urgent medical assistance!
The news from last night confirmed the worst - Ukraine was attacked again, military columns entered the country. The entire territory was under martial law. The situation is particularly dramatic in the East, where military actions are concentrated.........