Constant improvements of existing decorating methods enable introducing of further developments. The production materials delivered by the best suppliers in Europe and the rest of the World ensure the highest possible standard of graphics reproduction on a wide range of promotional clothing. The introduction of transfers and laser methods in addition to standard imprints and embroidery – makes it possible to place logos on all kinds of sports and winter clothing.
In addition to regular decorating methods, we strive to meet the growing needs of our customers by continually expanding our range of services. Different types of badges, labels, and appliqués enable us to change typical promotional products into tailor-made items for individual customers. Thanks to this ability we can quickly customize all products from the standard catalogue to the unique needs of customers, even for small orders.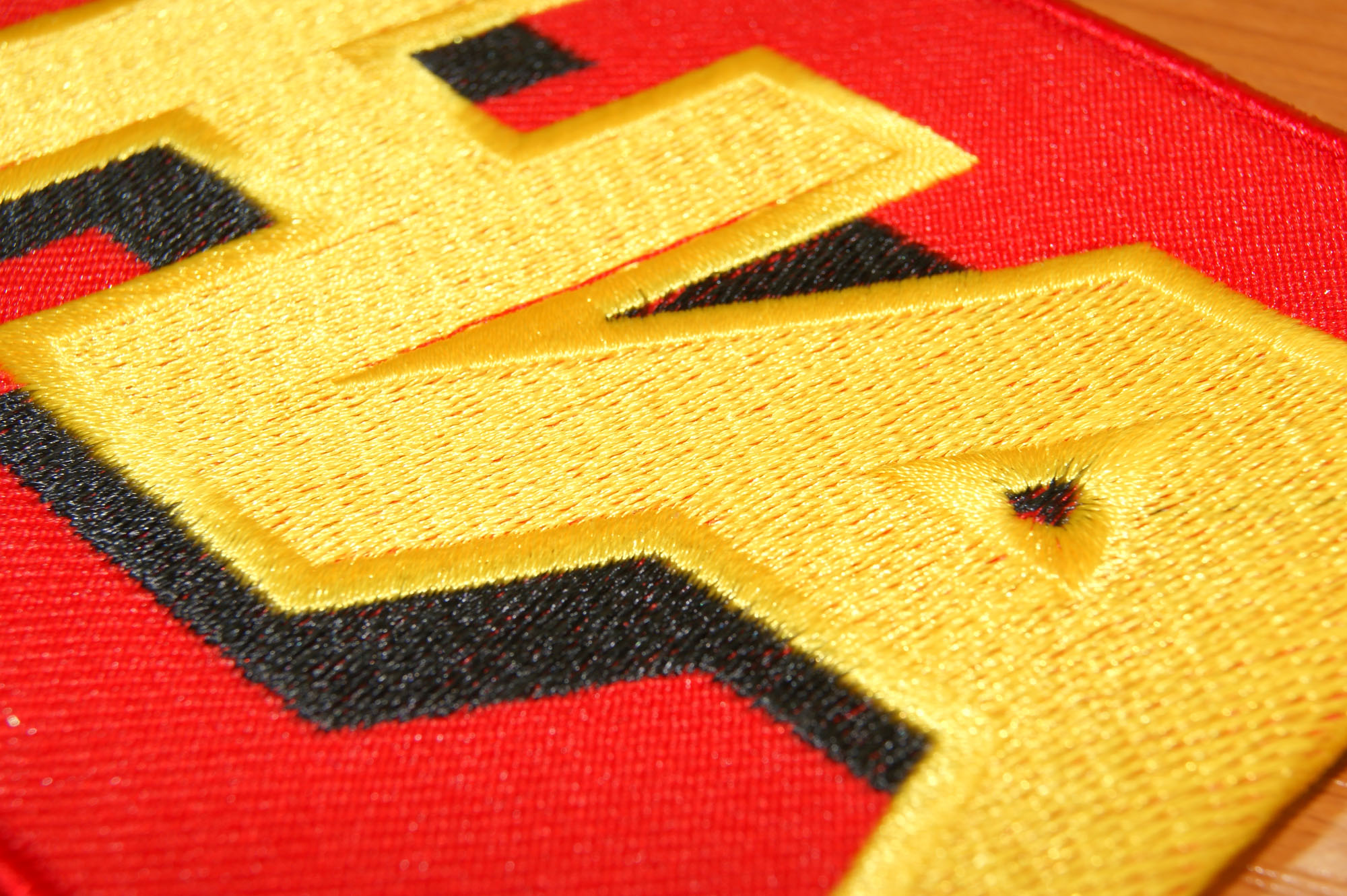 Embroidery
Splendid results on a wide range of products from polo shirts to jackets, bags and baseball caps. For most customers, embroidery adds a durable yet "elegant" touch to the garment.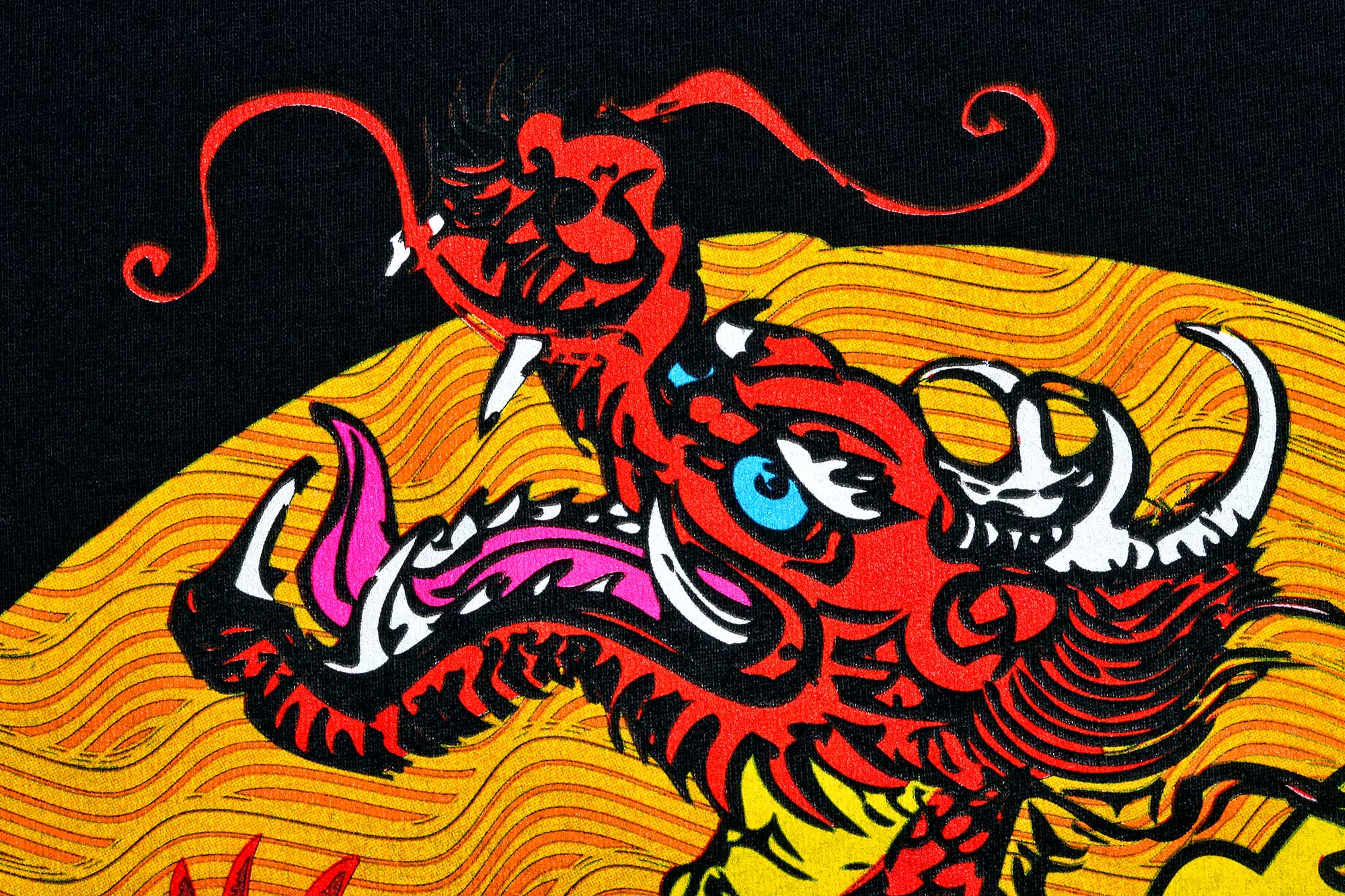 Plastisol Ink Printing
High quality and extremely durable textile prints are achieved by printing with plastisol inks. Also, by using Pantone color standards, perfect color matches can be made.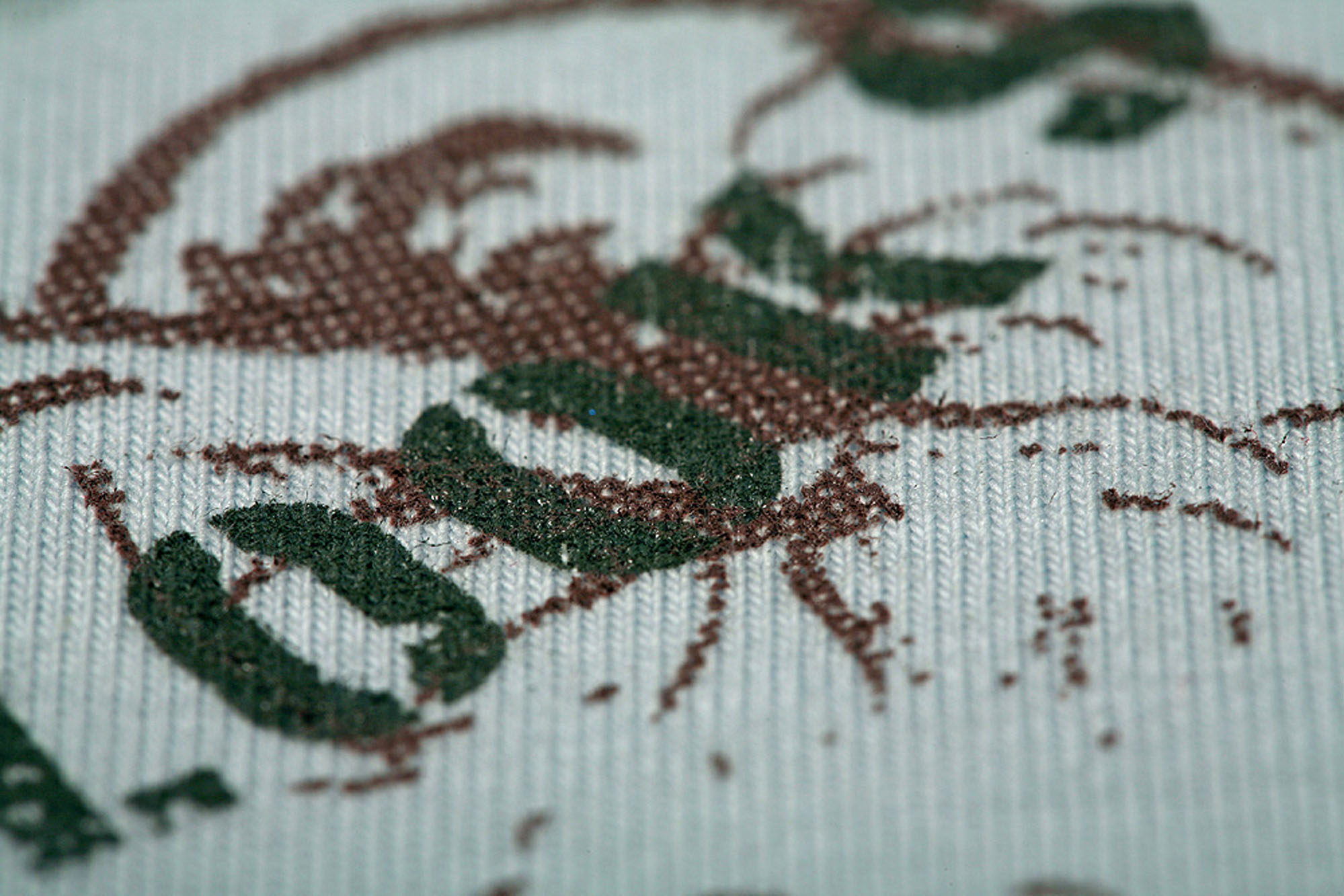 Water Based Inks
Light layers of inks are used yielding a "soft hand" effect. Works well with pastel colors. New advancements in ink technology are creating more eco-friendly printing processes.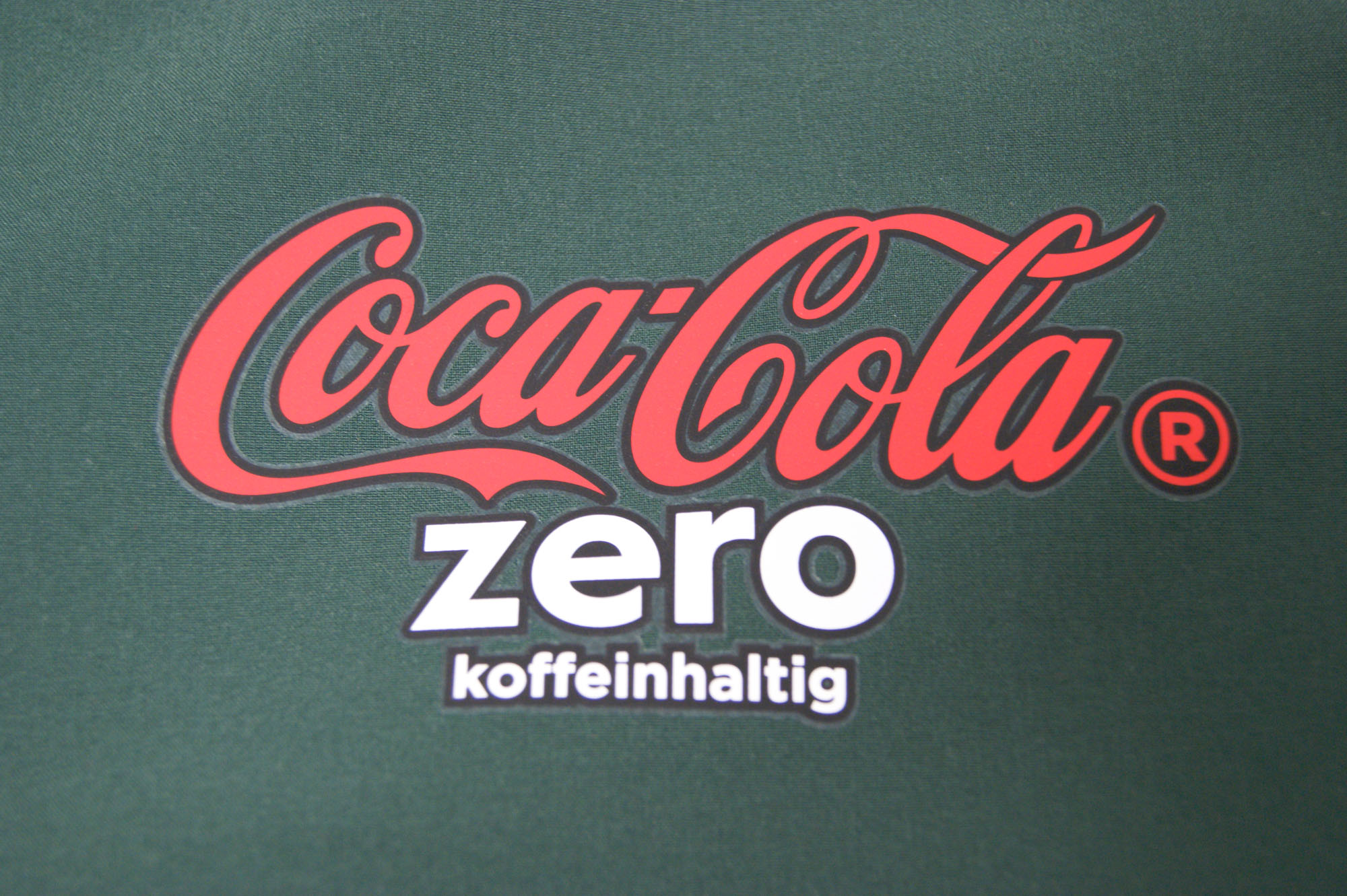 Transfer
This technique allows us to apply both monochrome and multicolor designs on most products. It is especially recommended for decorating fabrics such as softshell, nylon and polyester.
Print Sublimation
Full-color digital printing technology which allows photorealistic imagery to be transfered to a 100% polyester white substrate. Great for complicated color images and small orders.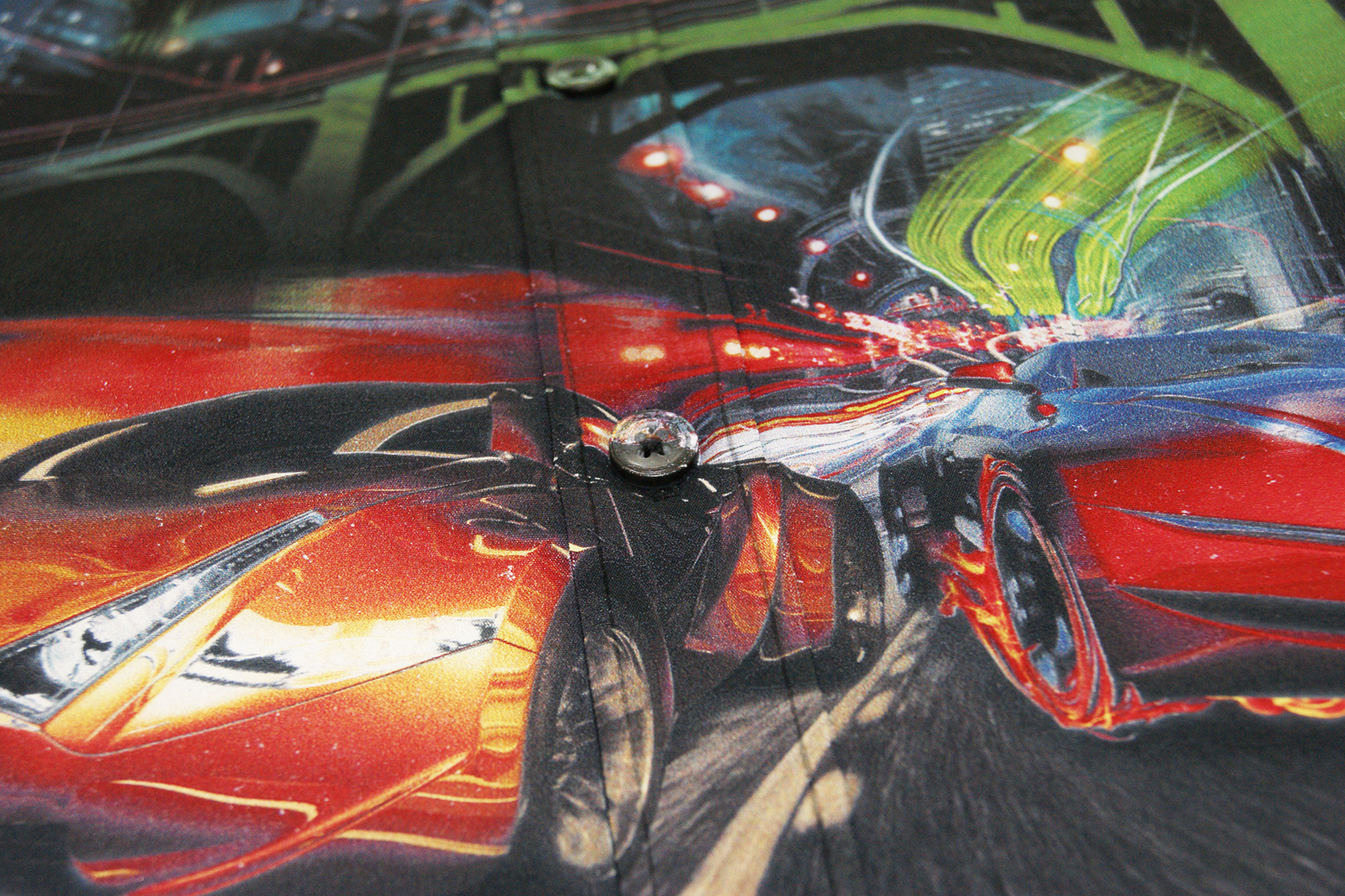 Direct Digital Printing
An economical way of printing multi-colored designs for orders with a wide variety of graphics or a small number of ordered pieces: it is especially recommended for small orders of white T-Shirts.