COMMONLY USED DECORATING METHODS
If you want to see something really amazing, take a close look at Lynka's printing or embroidery. There are only a handful of companies in the world who can reproduce full colour image on textiles anywhere nearly as well as Lynka.
WATER BASED INKS
A thin layer of ink gives the impression of softness. Perfectly blends with pastel colors. New developments in printing ink technology contribute to the creation of more environmentally friendly printing processes.
In addition to the water-based inks we have also worked on an eco-friendly color discharge system. It works by removing the color dye from the textile in the area to be printed obtaining a "white" (natural) color base on which to print. Once the area is "erased" colors are printed on the blank area. The main advantage of this technology is the final product which is extremaly fade resistant and long-lasting.
SPECIAL DECORATING TECHNIQUES
Below are some of the most popular and exciting techniques to help your logo "jump off the shirt". All of our links are enviromentaly friendly, AZO free - specifically tsted to insure conformance with EU laws and directives.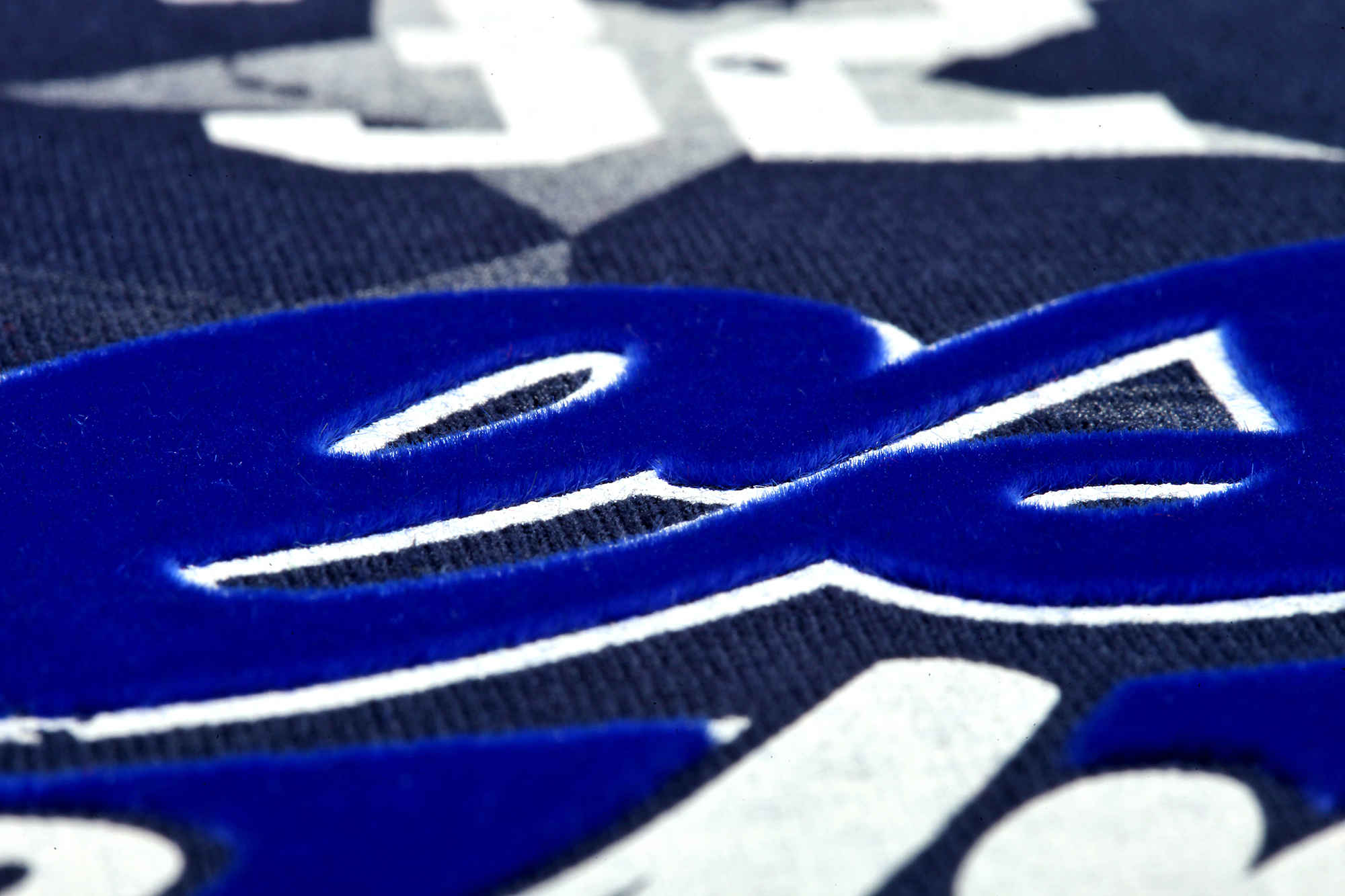 FLOCK
The three-dimensional effect of decorating with a structure of velour allows one to achieve interesting and unique results. It can be applied to both cotton and polyester, as well as baseball caps.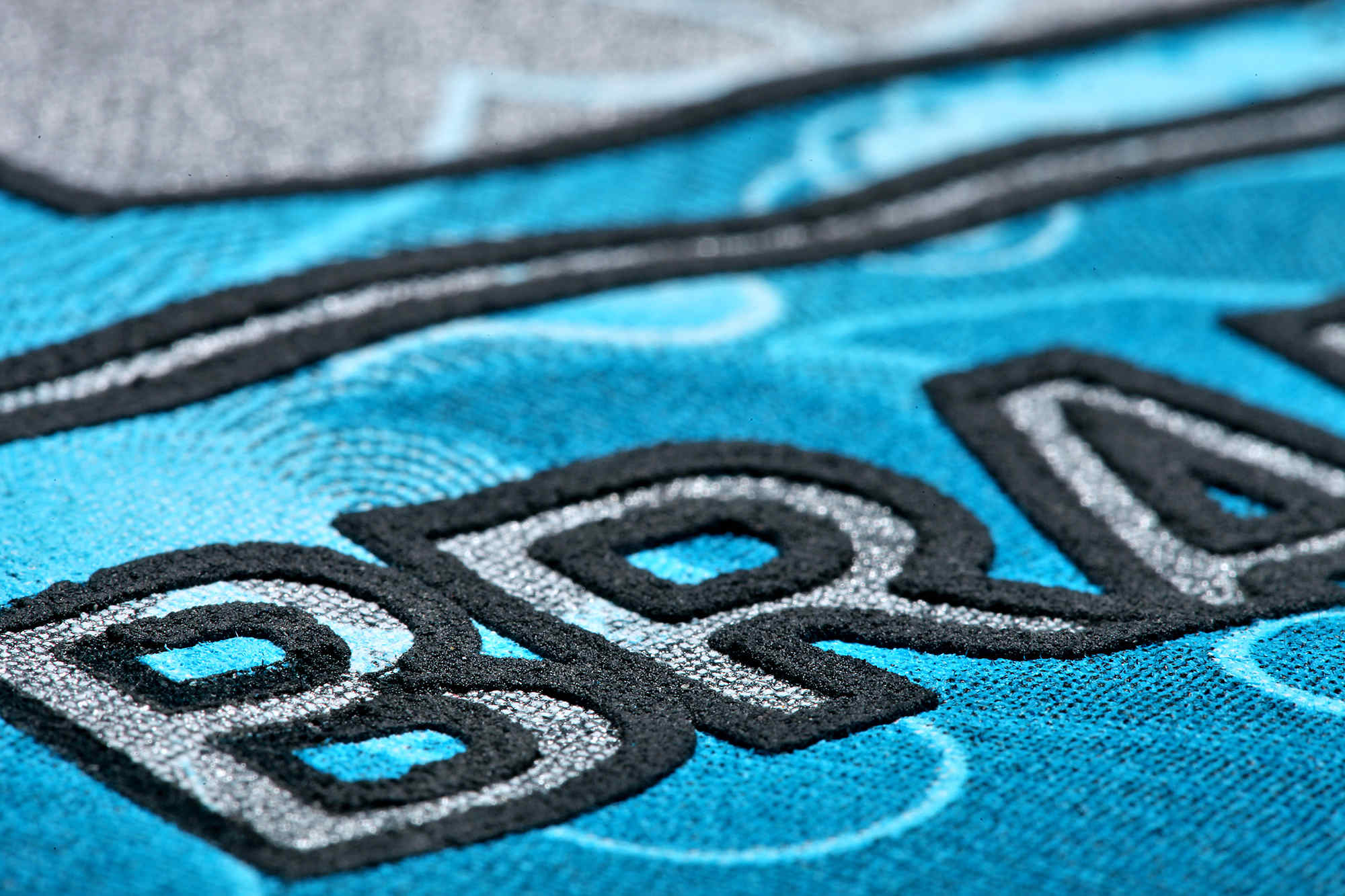 HIGH DENSITY
High density inks allows you to achieve a three-dimensional effect with sharp, well defined outlines. It's great for making a part of the design "pop up" or for simulating the effect of a texture.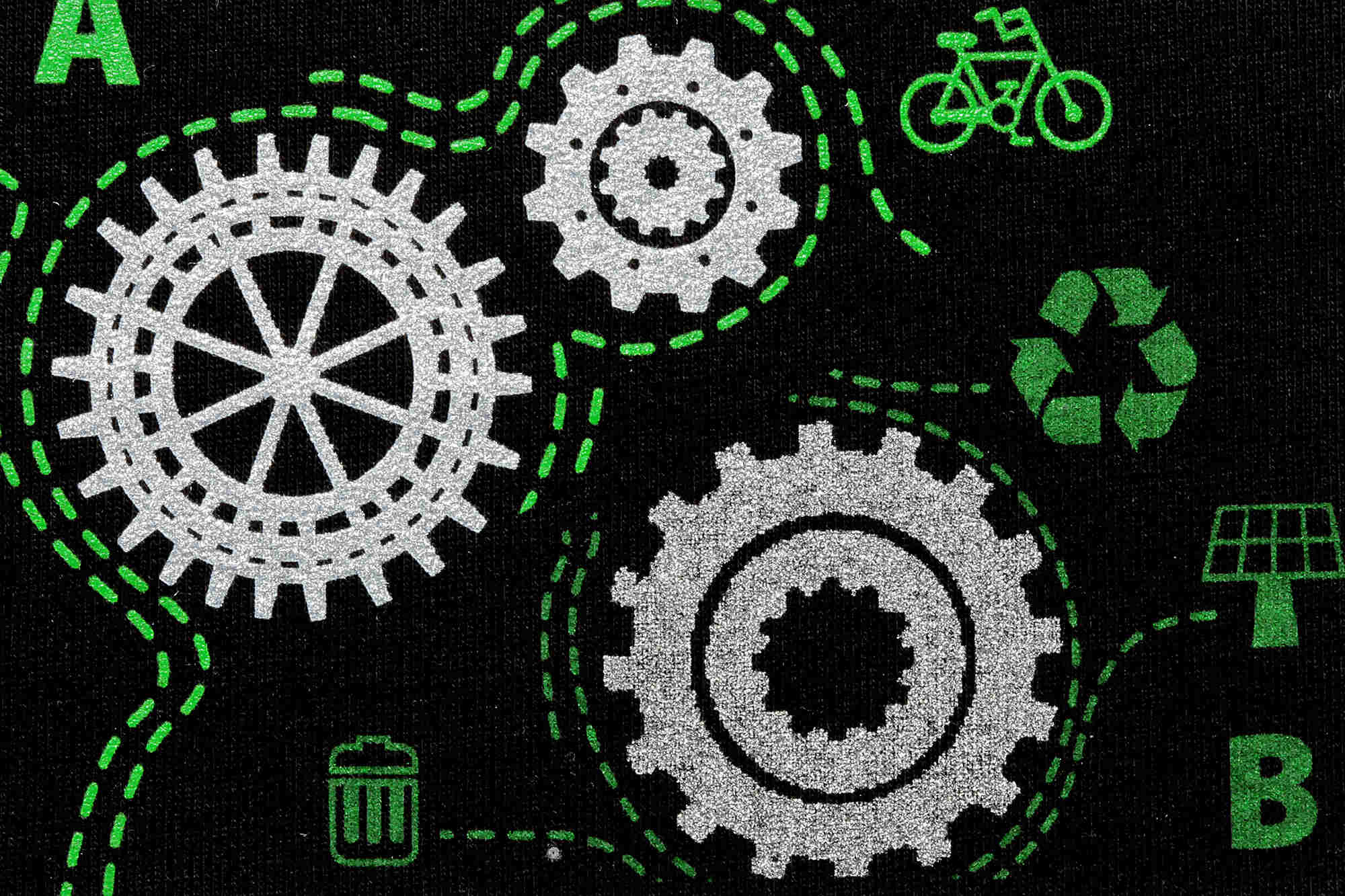 SILVER SHIMMER
Side A has a white underbase, side B is shimmer direct on the garment. Shimmer is another way to add a "shiney effect" to your print. A little less flashy than glitter, shimmer inks are durable over many washes..
Our best prints
Below you can find examples of some work we have done.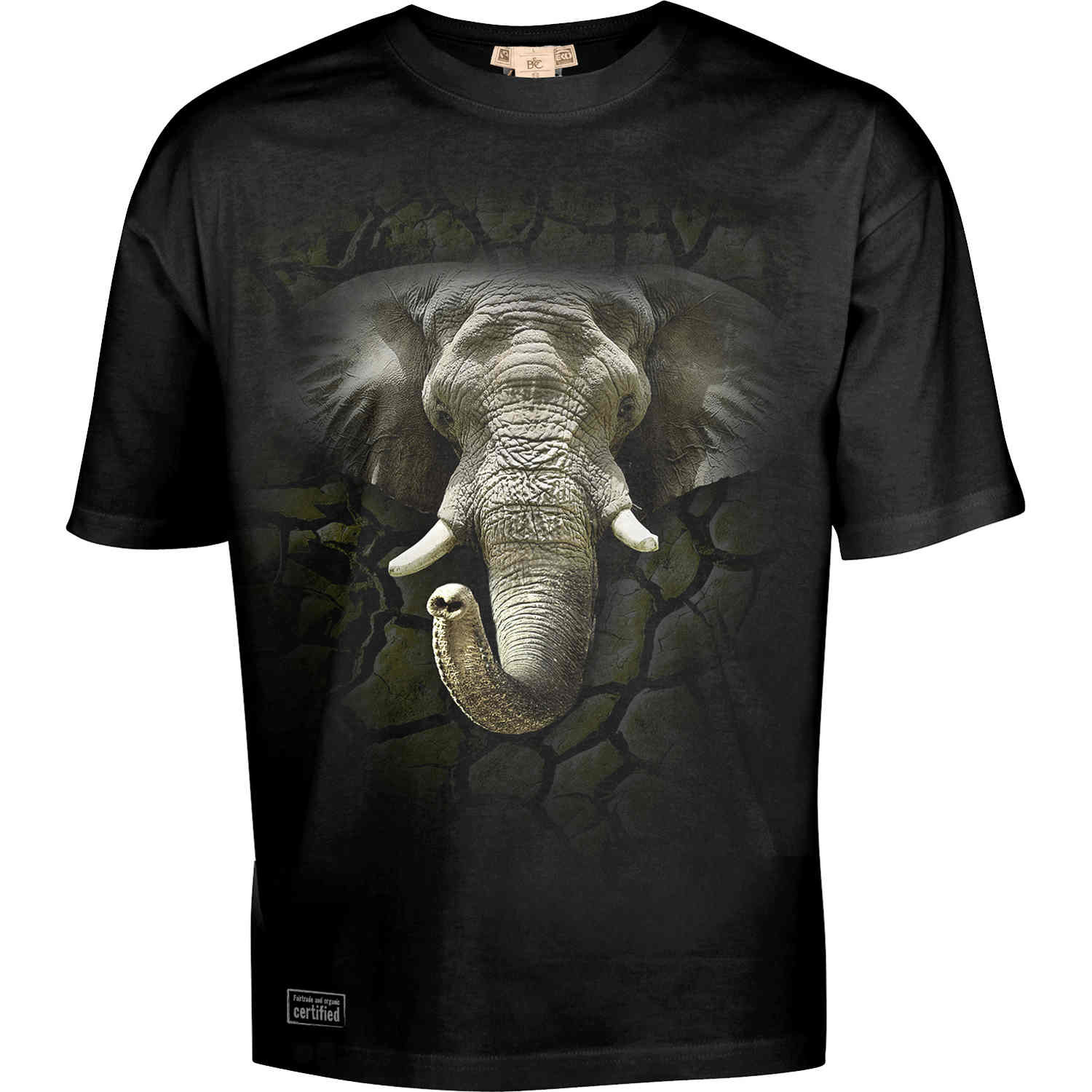 Our best prints
Below you can find examples of some work we have done.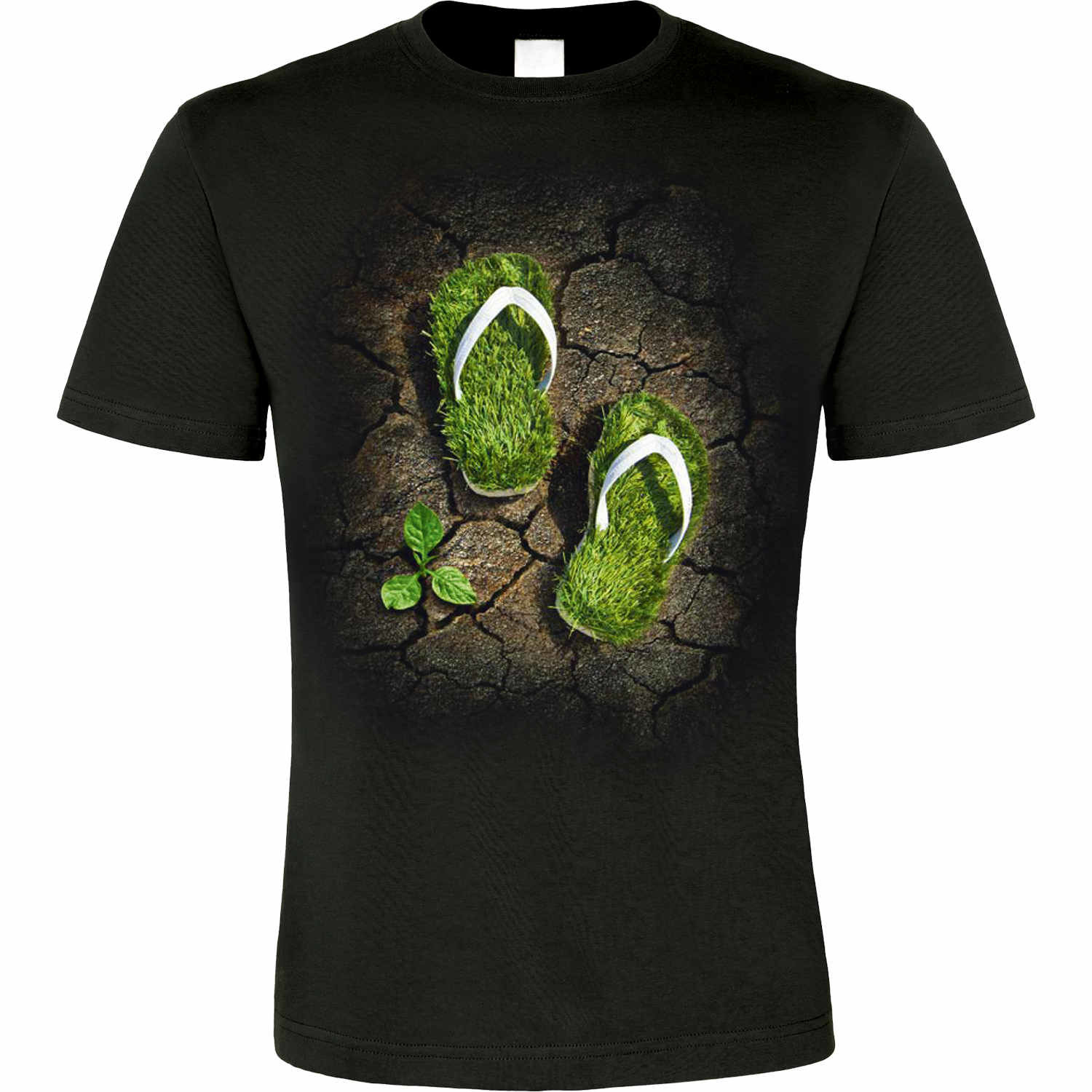 Our best prints
Below you can find examples of some work we have done.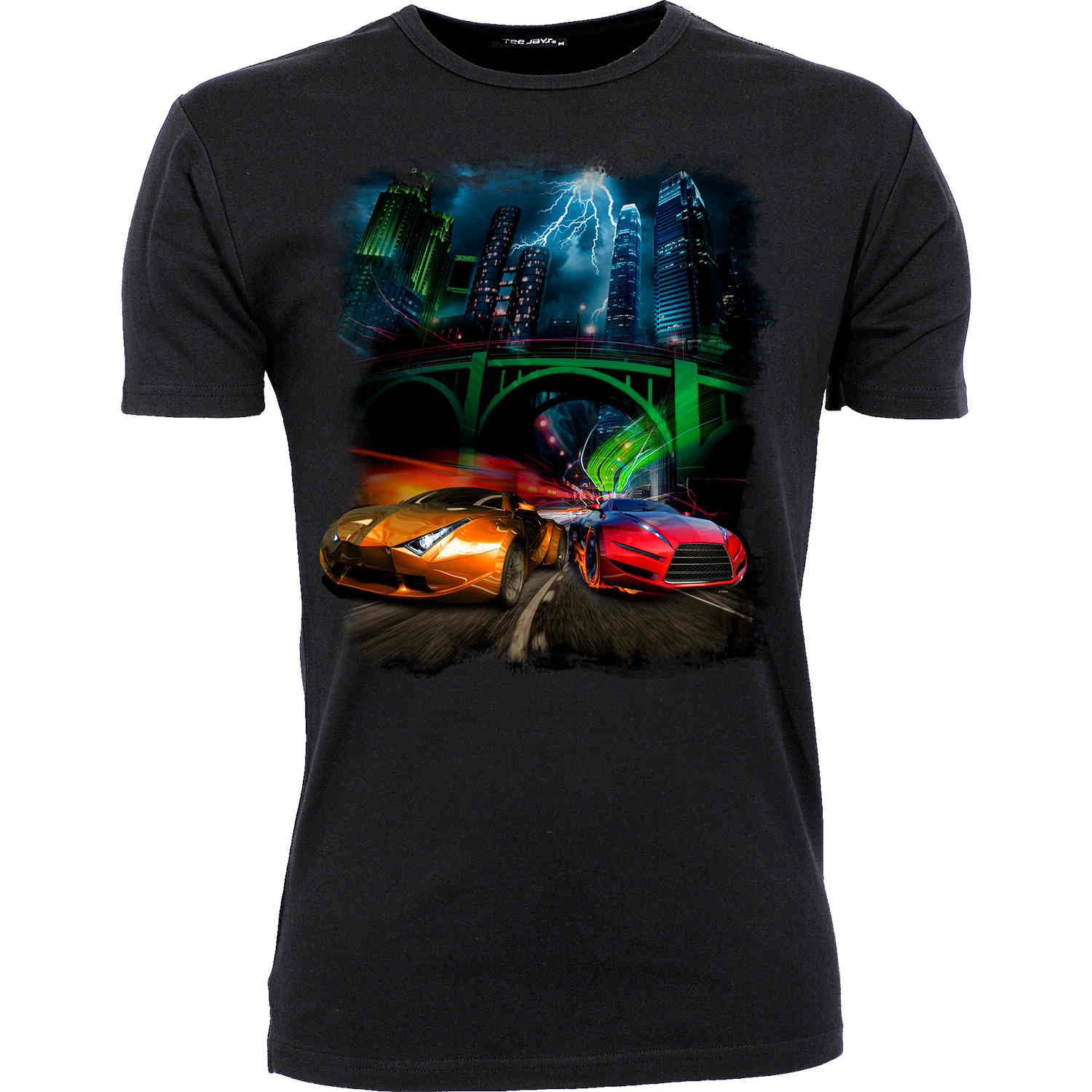 How to submit artwork
If you not sure how to prepare files with your graphic for printing read our quick guide in which we explain what files are appropriate for each decorating method, how to prepare and send them.