Lynka is one of Europe's leading suppliers of corporate apparel, casual fashion and sportswear. LYNKA manufacturers, decorates and distribu- tes a wide variety of apparel and accessories. We are one of the very few WRAP and GOTS certified apparel manufacturers in Europe, insuring safe, compliant and environmentally friendly practices. Lynka has won more awards for quality printing than any other European apparel company.
Location and Geographic coverage:
Headquarters and main operations near Cracow, Poland. We supply clients across Europe including UK, France, Germany as well as the USA.
Year Founded:
1992. In 2022, Lynka celebrates our 30th Anniversary.
Management:
John Lynch - CEO & Founder
Gosia Migacz - Commercial Director
Sebastian Calik - Finance Director
Employment:
250+
Products and services:
Supplier and decorator of apparel – One-Stop-Shop, Award winning screen printing, embroidery, DTG, transfer print and sublimation. Logistics, warehousing and distribution services. Lynka provides full print-on-demand (POD) plus fast fashion solutions, including relabelling and full packaging / hangtag services.
Facilities / Equipment:
10,000 m2 modern warehouse and production facility. 6 Automatic printing presses (M&R and MHM), 5 manual presses, 9 embroidery machines (Tajima), Kornit & Brother DTG machines and Roland sublima- tion unit. The factory has a daily decoration capacity of 50,000 garments.
Awards:
Since 1997, LYNKA has won over 50 international awards for apparel decoration, more than any other European apparel company. Lynka is the winner of the 2016 Impressions Award for best printed T-shirt and the 2018 SGIA Golden Image Award.
Compliance:
Lynka is one of the very few WRAP certified apparel manufacturing companies in Europe. WRAP stands for Worldwide Responsible Apparel Production insuring employee-safe, compliant and environmentally-friendly, sustainable practices. Lynka has also been certified by NIKE, Oakley, Coca-Cola, and Universal Studios on behalf of our clients.
Clients:
Across Europe, Lynka primarily services promotional product resellers, merchndise providers, e-commerce retailers as well as global sportswear brands such as NIKE.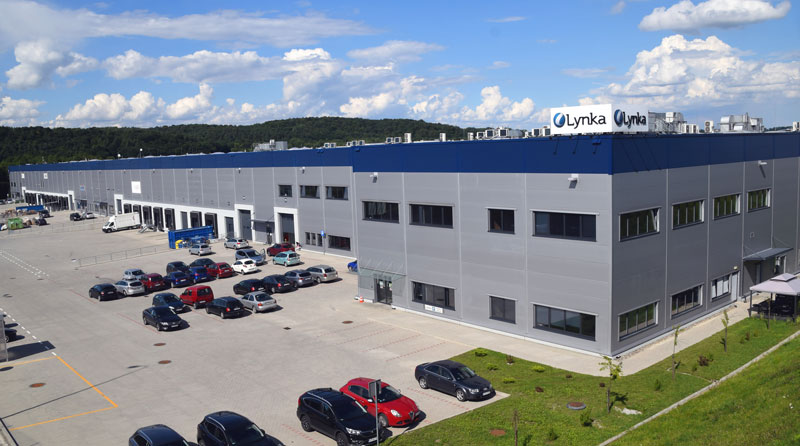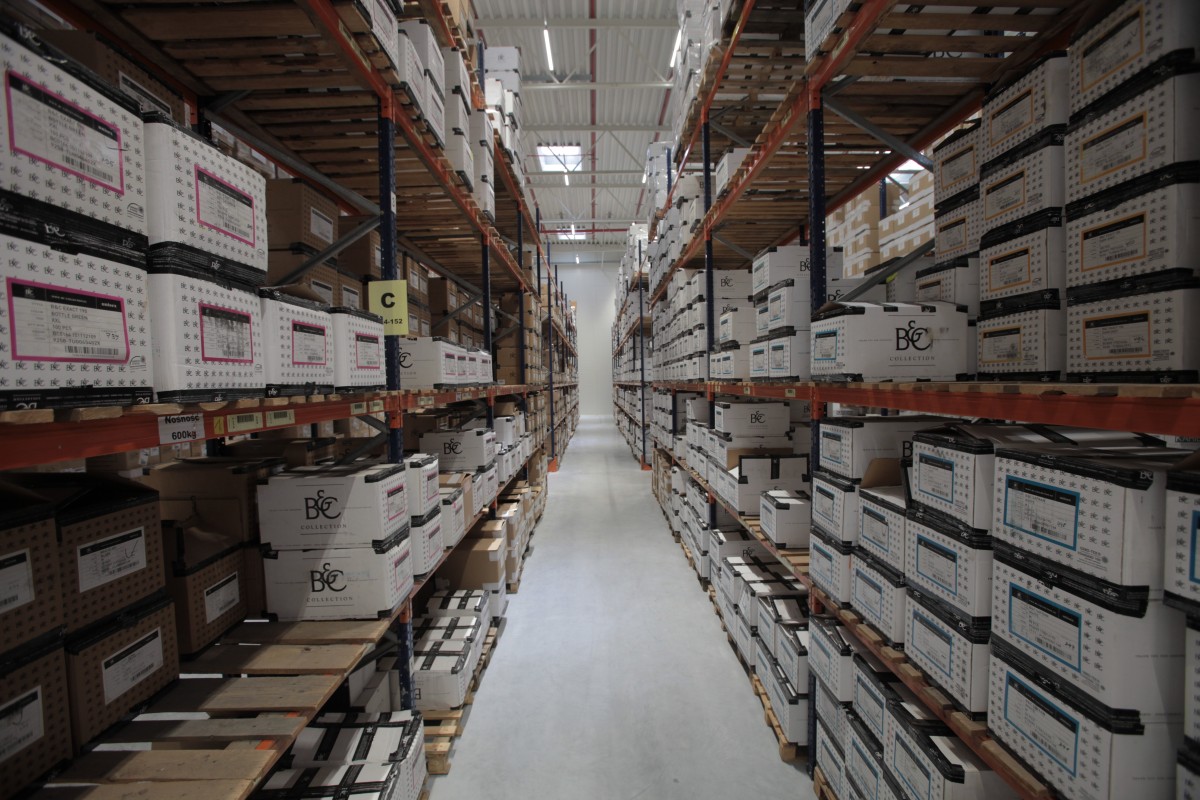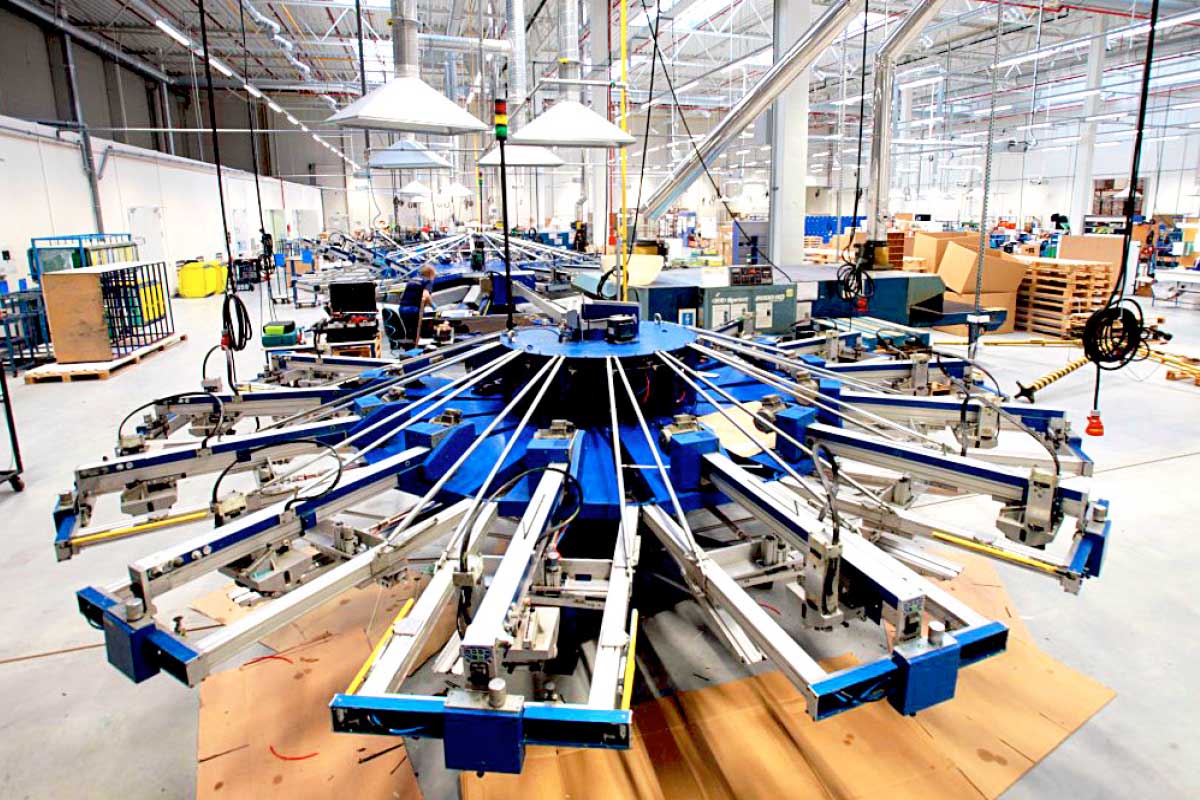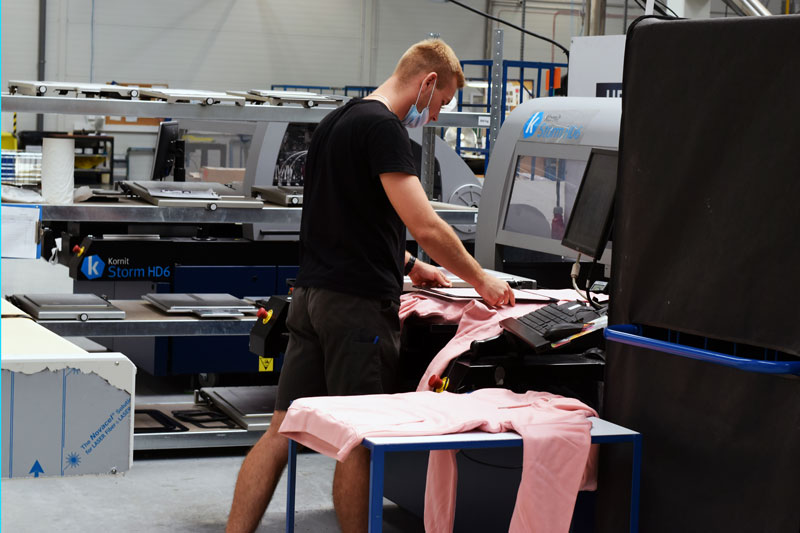 Lynka Sp. z o.o, ul. Majdzika 16, 32-050 Skawina, District Court for Kraków - Śródmieście in Kraków, 12th Commercial Division of the National Court Register, KRS 000139929, NIP 6770067612, share capital PLN 4 909 000.00, BDO number 000052403