LYNKA is the leading promotional merchandise company in Poland, and a rapidly growing force in the EU. The Company's prestigious roster of clients includes 1000s of promotional distributors, advertising agencies, decorators and resellers who use promotional products to build their clients' brands and increase customer loyalty. Lynka's products are used by companies as corporate gifts, employee incentives, work wear and promotional give-aways.
With over 300 highly trained employees, the headquarters on the outskirts of Krakow with offices in Warsaw, Wroclaw and Silesia. The company also exports its production to 22 European countries, East and West. As Poland joined the EU on May 1st, 2004, LYNKA experienced many new opportunities to service clients to the West. With world class facilities, professionally trained multi-lingual employees, and a history of servicing demanding international clients, Poland's EU accession was an extremely beneficial change for Lynka. The percentage of company sales to outside of Poland (to EU markets) grew from 3% of sales in 2004 to over 50% in 2012.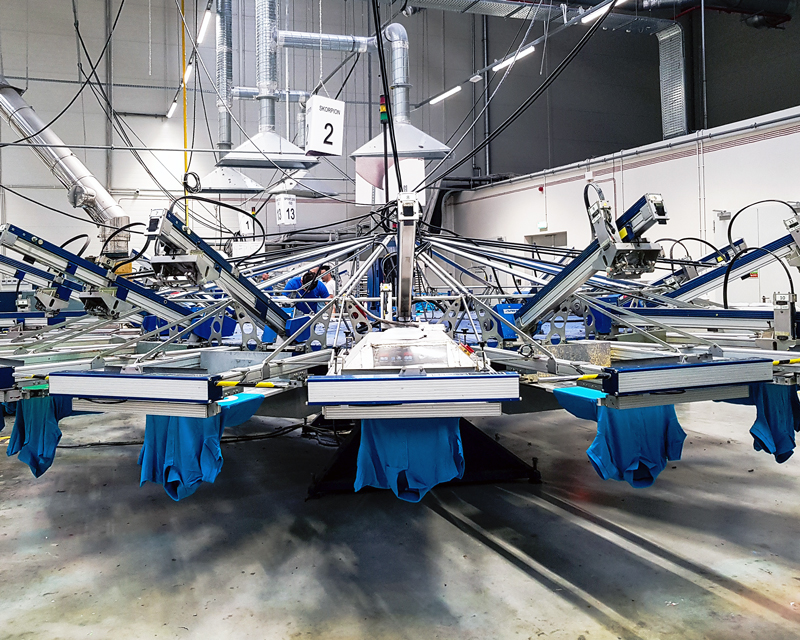 LYNKA has worked closely with clients for over 25 years in the use of branded promotional products to support customers' marketing and branding efforts. The product offering is one of the widest in Europe, containing more than 10,000 products, ranging from apparel products such as T-shirts, polo shirts and jackets to promotional accessories such as a full range of bags, baseball caps, umbrellas, and much more.
Lynka sources products from around the world, and then prints or applies logos in our Krakow decoration facility. LYNKA is well renowned for its printing quality. Since 1997, LYNKA has been recognized as one of the very top decorators in the world, having won more than 48 international awards for printing and embroidery quality. No company in Europe can match that record. Indeed, the leading industry journal called LYNKA "one of the most modern promotional products facilities in the world."
History and Recent Developments
LYNKA was founded by Anne Kalin and John Lynch in June 1992, in Krakow Poland. The two owners had arrived in Poland in the summer 1991 and spent one year working as part of the MBA Enterprise Corps, an American business assistance program for Poland. After six months, they decided to stay in Poland, and the business area they chose to pursue was promotional garments such as polos, sweatshirts, T-shirts, baseball caps and company uniforms. The start-up was fully capitalized from personal savings. In that first year, with little experience and no initial clients, LYNKA showed a profit on modest sales of $170,000 USD.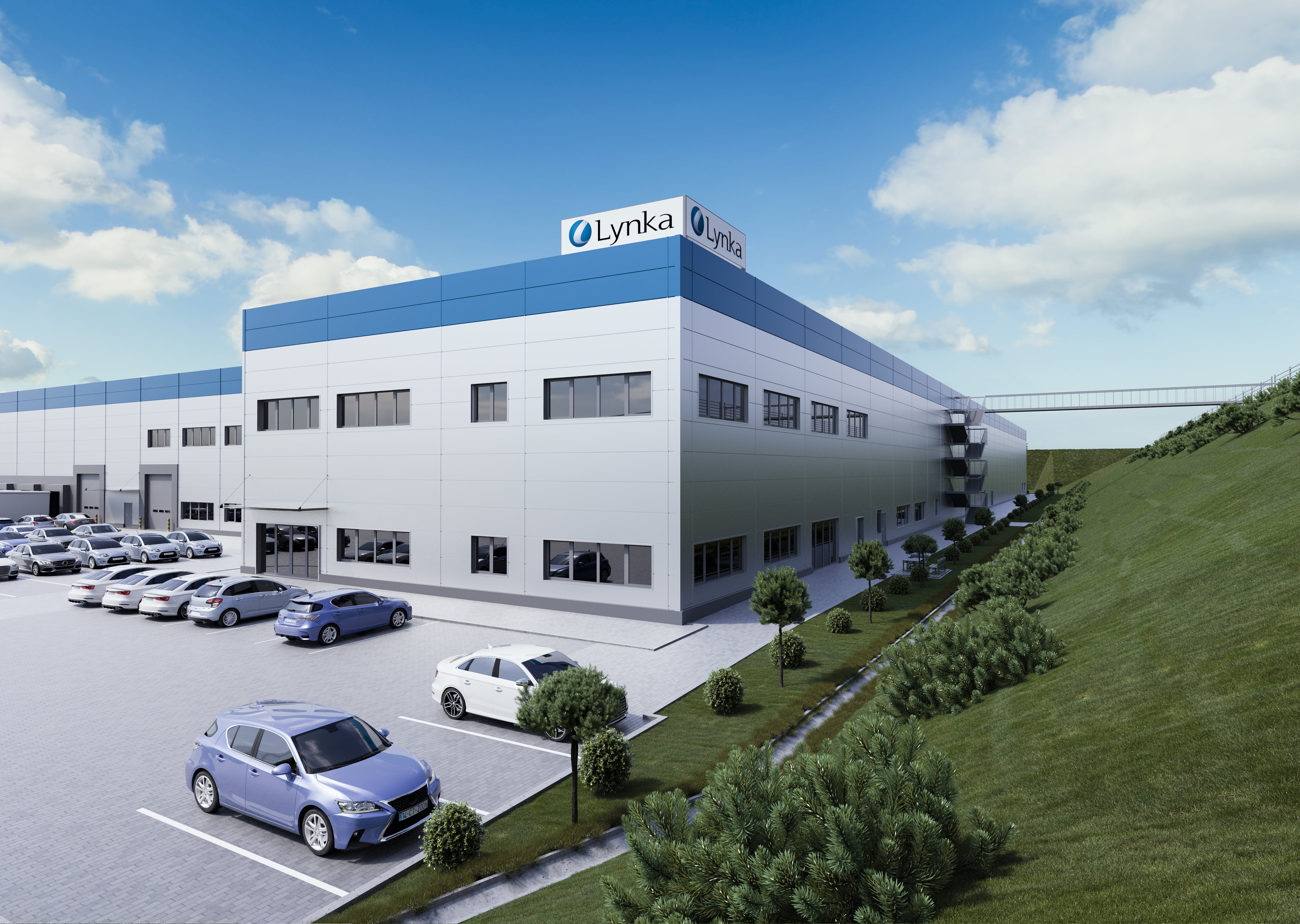 The company developed rapidly in the early years, and in the second half of 1997, LYNKA won two Gold Medals in Europe and America's most prestigious and competitive textile screenprinting contests, then repeated this success at both competitions in 1998. These awards resulted in a public relations bonanza, and helped catapult sales.
Since this first distinction, Lynka has won more than 40 international awards in competitions throughout Europe and the USA. The company has been featured in dozens of trade journals as well as the general business press, including the Wall Street Journal, The Economist, Financial
Times, and several leading Polish newspapers. Lynka is widely recognized as one of the top screen printing and embroidery factories in the world, and is often called upon as an expert in industry conferences and trade shows.
A major milestone for the company was taking on a financial investor in 2000 – The Central Poland Fund. The investment helped the company begin its expansion plan. With the funds raised, the company increased stocks, expanded product lines, broadened geographically, added promotional products to the range and successfully secured debt financing for the construction of a modern decoration and warehousing facility. CPF exited its investment in Lynka in 2008.
Also, in 1999 Lynka's supplier division "Avalon" was successfully launched on the Polish market. By 2000, Avalon was well established as one of the leading promotional sportswear suppliers, and LYNKA had a strong start as a distributor of non-apparel promotional products.
Lynka was named Entrepreneurial Company of the Year in 2004, by the American Chamber of Commerce. The greatest success story in recent years, is Lynka's expansion throughout Europe. Since Poland joined the EU in 2004, Lynka's export activities have grown significantly. Lynka focuses its export sales exclusively on advertising agencies or so-called "promotional distributors and resellers" located across Europe. With 20,000 such distributors throughout Europe, we believe the room for growth is immense.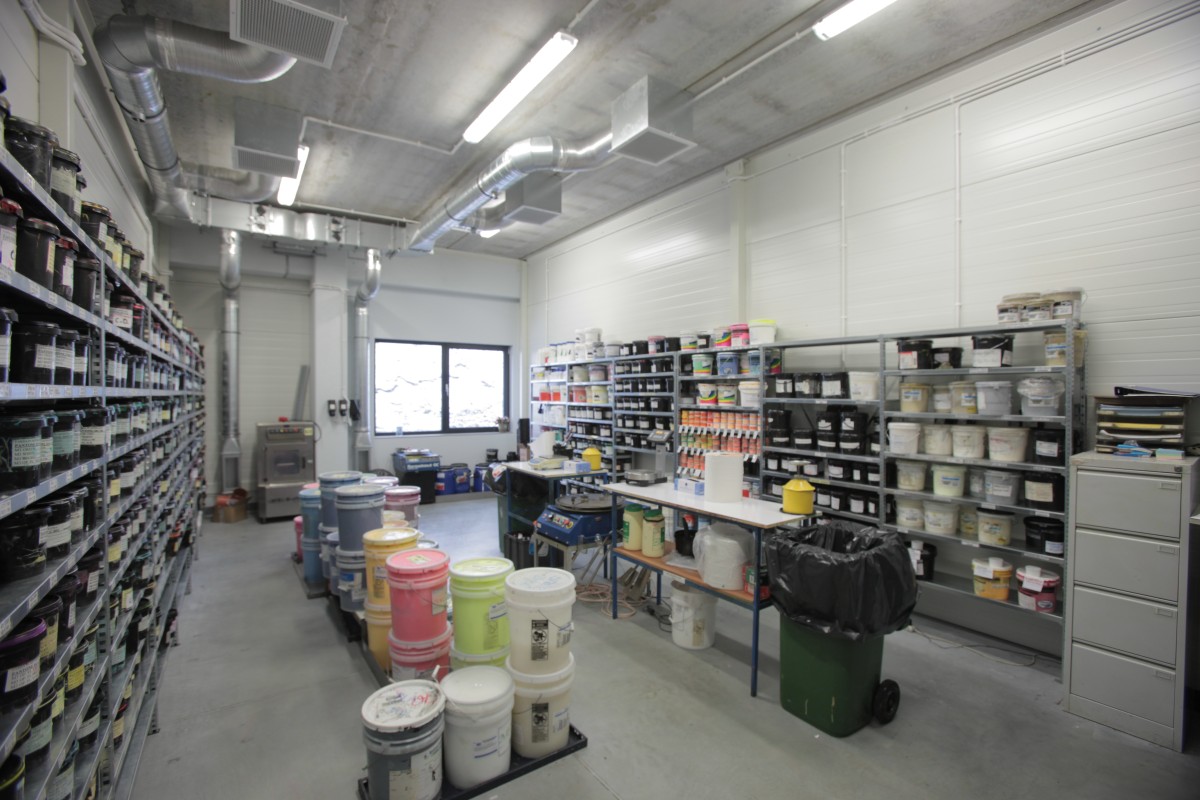 In 2008, Lynka co-Founder, John Lynch, buys out remaining shareholders in a LBO to become 100% shareholder of the company. Co-Founder Anne Kalin and remaining financial investors exit the business in a friendly transaction.
An important development for the company was being names Official Apparel Vendor for NIKE in 2011, in preparation for the EURO2012 Football Championships, to be held in Poland. Lynka is the only company based in Poland chosen by NIKE in this capacity. This fact, along with other positive developments in the business resulted in a record year of sales and profits in 2011 for the company.
The company celebrates its 20th Anniversary in 2012. The anniversary year began with Lynka being named as winner of Europe's leading industry competition 'Promotional Gift Award 2012' in the category 'Customizing Technology.' This was just the latest third-party validation of Lynka's continued leadership in the field of apparel decoration.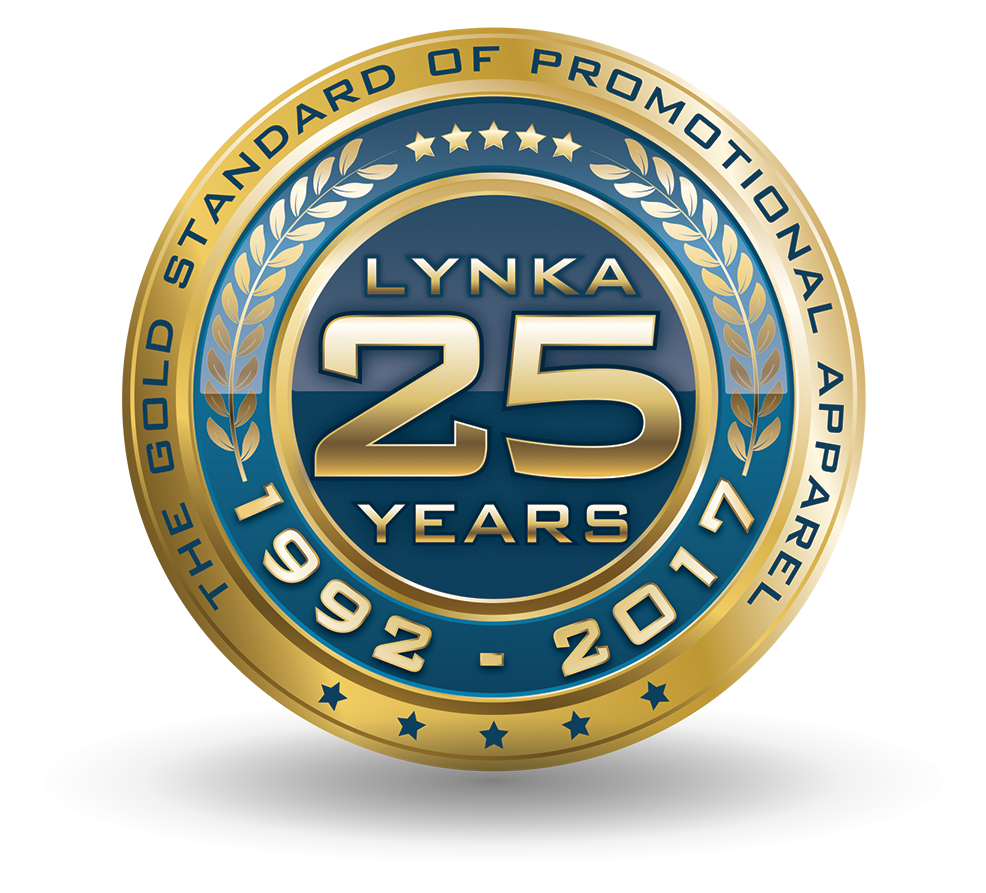 25 years of Lynka.
And we're just getting started...
Lynka's unique selling proposition – a convenient, one-stop-shop offering high quality service, and award-winning decoration on a wide range of promotional apparel is highly popular among our key client group - European promotional distributors. Despite recent tough market conditions, Lynka's export sales are rapidly increasing – which is a real testimony to the attractiveness of Lynka's product and service offering.
We believe that today's promotional apparel industry is trapped in a model from the past – large centralized wholesalers of apparel ship blank, undecorated products to the clients, who have to deal with the logo application on their own. Lynka brings to the market its own "blue ocean strategy" of making life easy, saving time and saving money for the promotional distributors.