ONE OF THE
EU TEXTILES LEADERS
Over 300 employees in our 10,000 m2 state-of-the-art Warehouse & production facility.

OVER 30 YEARS OF EXPERIENCE SINCE 1992
High quality services and top notch, efficient technologies.

WRAP certified, Sustainable Production, many products from Organic and recycled materials.

A wide range of embellishment options: Screen Print, Embroidery, DTG, Sublimation and more

Big Stocks and Huge capacity. We can turn your order around in short time.
We are one-stop-shop
Lynka offers the convenience of one-stop-shop full service solution. We are a distributor and a decorator – we have the products you need in stock, and we can print or embroider them in our own factory. Save your time with us!
Big Stocks of the top brands
Big Stocks of the top brands
Lynka is one of Europe's leading distributors of promotional apparel. We stock and supply most of the leading brands including B&C, Fruit of the Loom, Russell, Tee Jays, Beechfield, Regatta, Gildan, Stedman, Result, Kariban and more.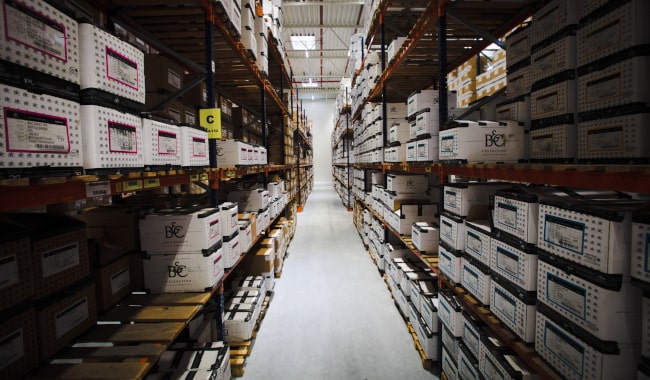 High performance & express service
High performance & express service
Thanks to our high stocks of the most popular items and substantial 3-shift production capacity, we offer our clients express service – decorated garments in 7 days delivered to most countries! So the next time your client calls with an "impossible deadline" give Lynka a call.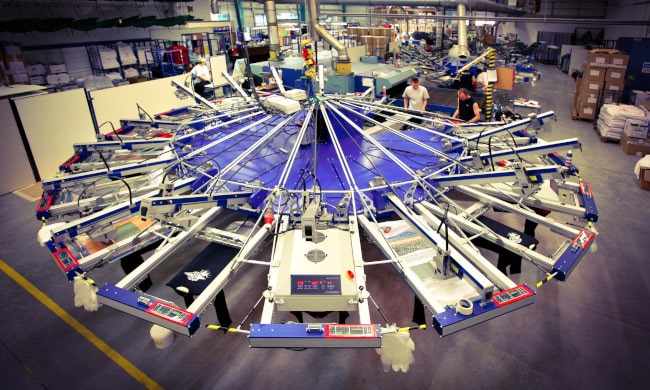 Professional service
Our flexible customer service team will help you find the right solution for your client. Need custom labels sewn in? Garments individually packed as presents? Individual names embroidered on the garments? and more. Whatever it is, Lynka can do it. No one offers more customized and creative solutions than Lynka.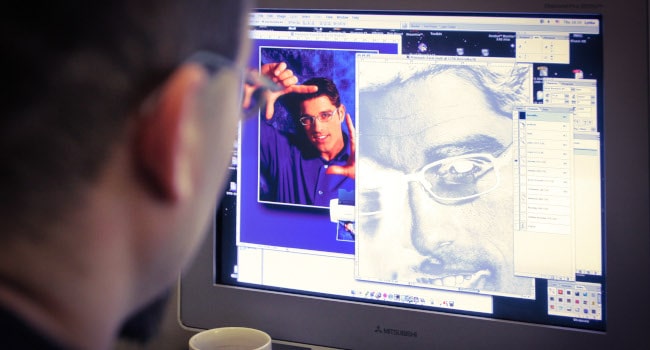 Award winning decoration
If you want to see something really amazing, take a close look at Lynka's screen printing or embroidery. There are only a handful of companies in the world who can reproduce a full color image on textiles anywhere nearly as well as Lynka. Our printing and embroidery have won over 40 awards around the world including USA, Germany, Spain and the UK, more awards than any other European decorator.

That fact can help you win new clients. If you want to WOW your prospective client then show him one of Lynka's "award winning prints"and the order is as good as yours. Lynka decoration turns ordinary promotional apparel into a work of art.