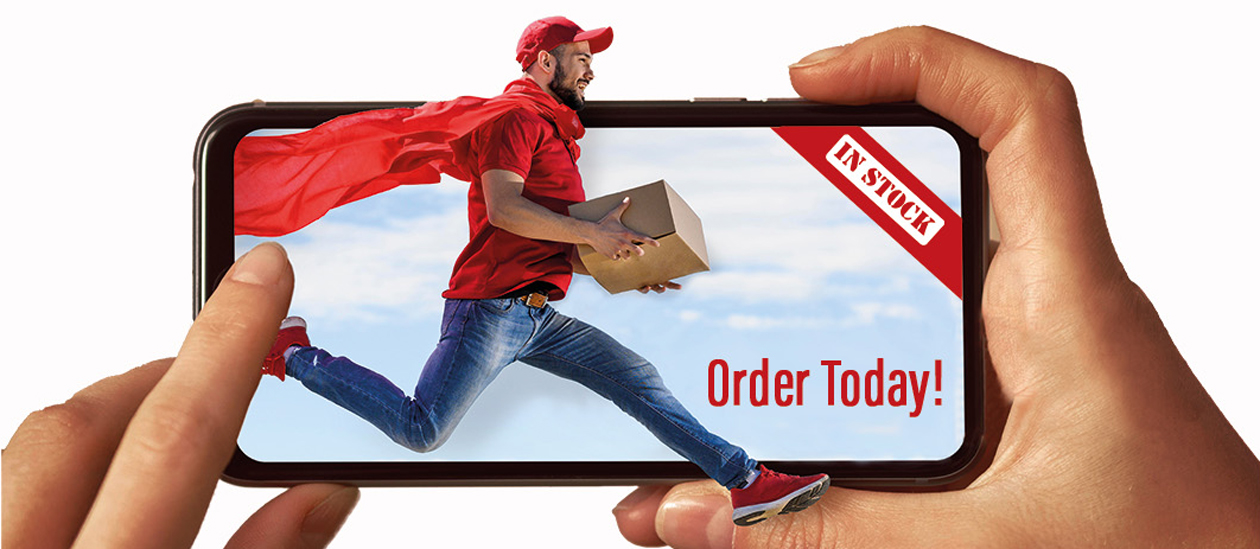 Unprinted Products Shipped SAME DAY!
For products labelled IN STOCK on our ONLINE
Product catalog, when you order by 14:30, we
Will ship to you THE SAME DAY!
We have over 200 of the most popular styles
and colors across our 10 leading brands. Check out
our IN STOCK Collection here.