---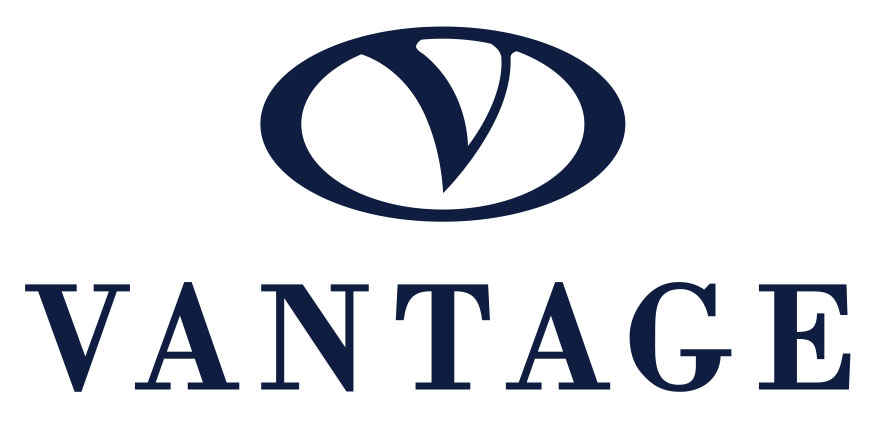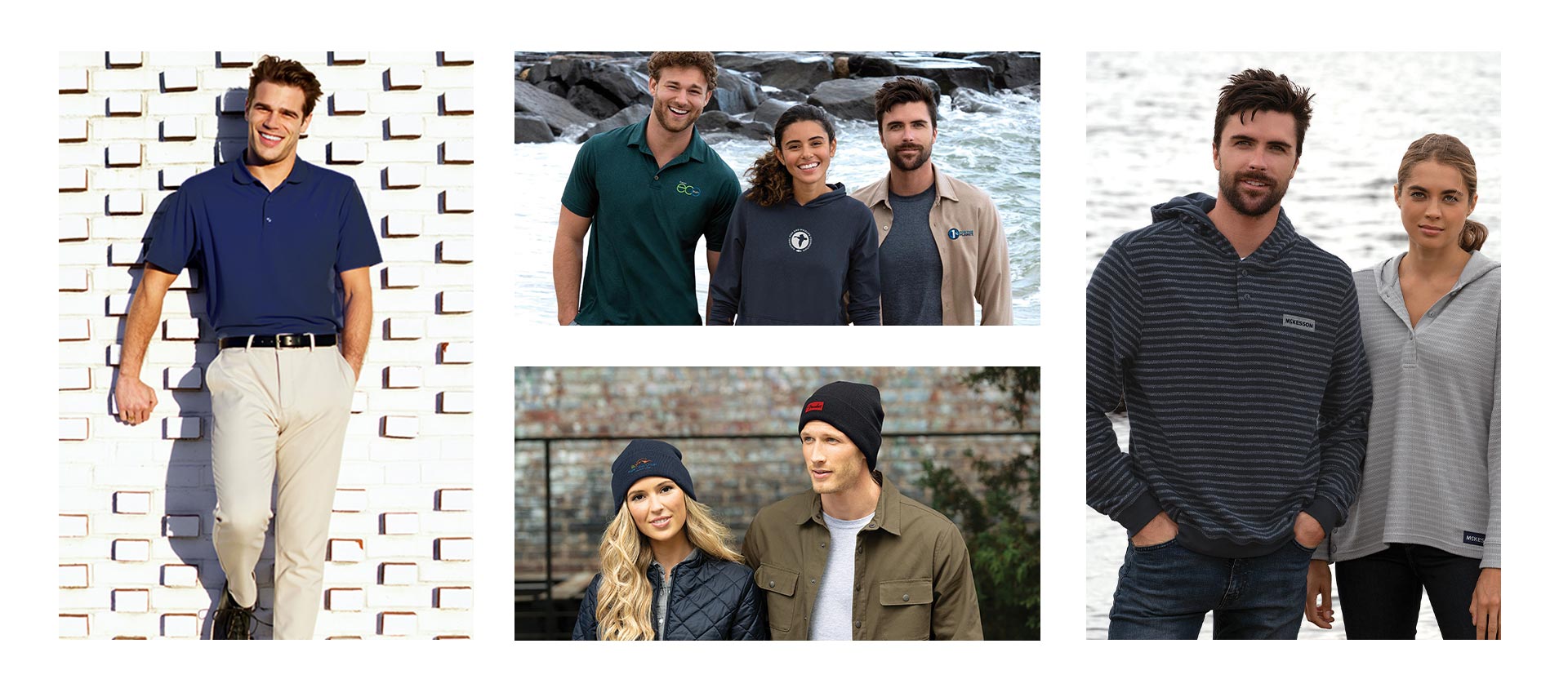 EUROPEAN LAUNCH COLLECTION 2022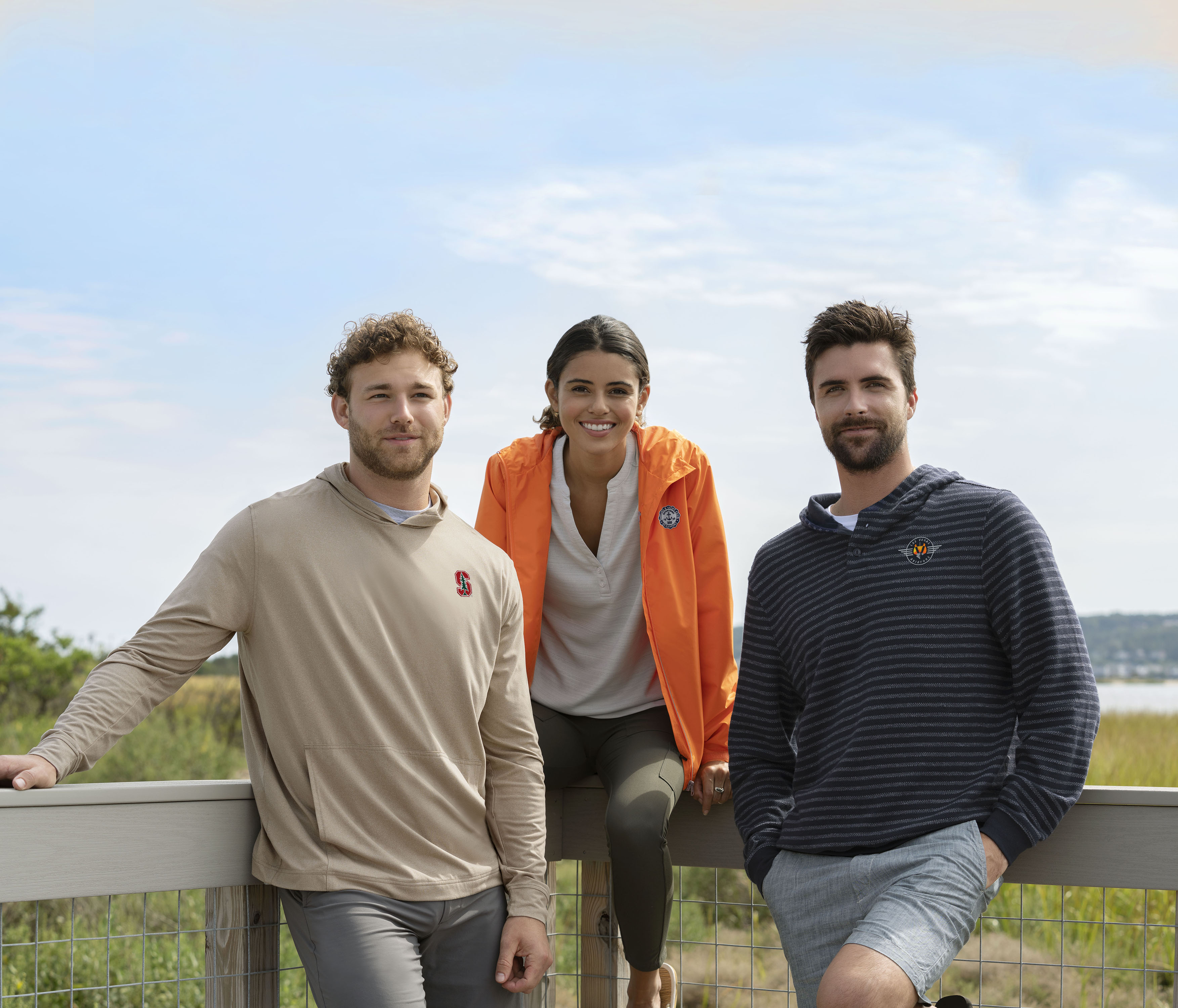 What's the buzz about Vantage brand apparel?
---
· Premium
· Timeless
· Purposeful
· Decoration-friendly
· Classic
· Functional
· Comfort
Maximum Impact. Minimal Effort.
Contemporary Designs and Details.
One of the leading brands in North America, the full U.S. Vantage collection includes corporate apparel, casual clothing and even sportswear. Since 1977, Vantage has focused on innovative solutions and is a recognized leader in the apparel and promotional products industries; the products can be found in established corporations and SMEs, universities, golf clubs, touristic resorts, as well as the print-on-demand (POD) and licensed merchandise market.
Our 2022 European Vantage launch collection begins with four meticulously designed, premium quality products.
By Spring 2023 and beyond, we will add more styles regularly. The European collection will be a combination of the most proven and best-selling U.S. styles with brand new styles designed exclusively for Europe by Lynka and Vantage merchandising teams. Our mission is to grow Vantage into a leading brand in Europe – the newest brand with one of the longest legacies.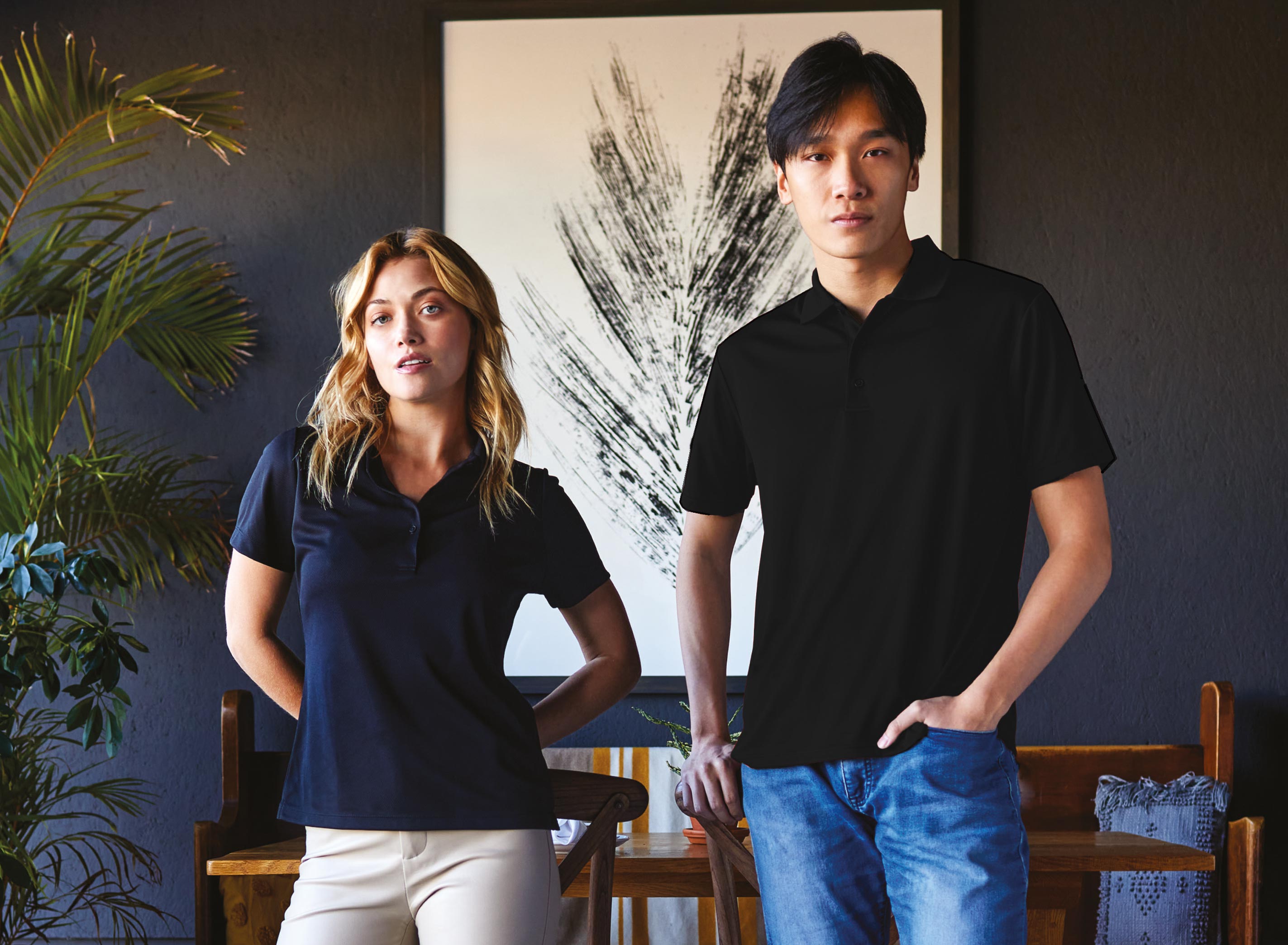 ---
Our adventure with Vantage begins.
We invite you to join the journey!
---
Vantage is distributed in Europe exclusively by Lynka
---