---
Take a look at our wide range of outdoor products.
---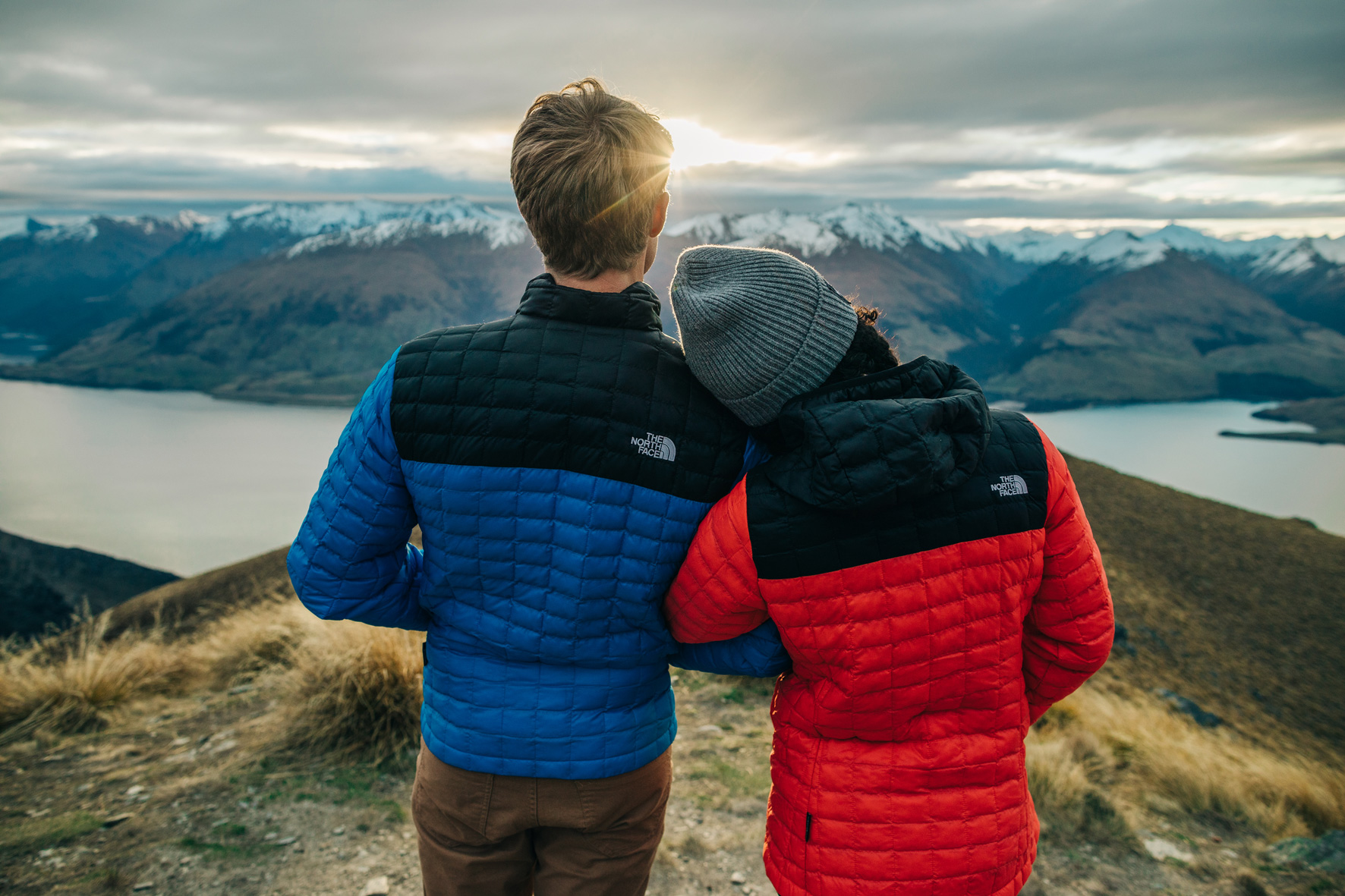 The North Face® fundamental mission remains unchanged since 1966: Provide the best gear for our athletes and the modern-day explorer, support the preservation of the outdoors, and inspire a global movement of exploration.
Across the decades. Beyond the map. Their history is a journey that never stops.
The North Face have set an ambitious goal to ensure all products made are with recycled, regenerative, organic or responsibly-sourced renewable fabrics. They are committed to improving the environmental performance of their products through innovations in materials development and manufacturing. The brand co-founds The Outdoor Industry Conservation Alliance with REI, Patagonia and Kelty and distributes its collective annual membership dues to grassroots organisations working to protect North America. They aim to eliminate single-use plastic packaging by 2025.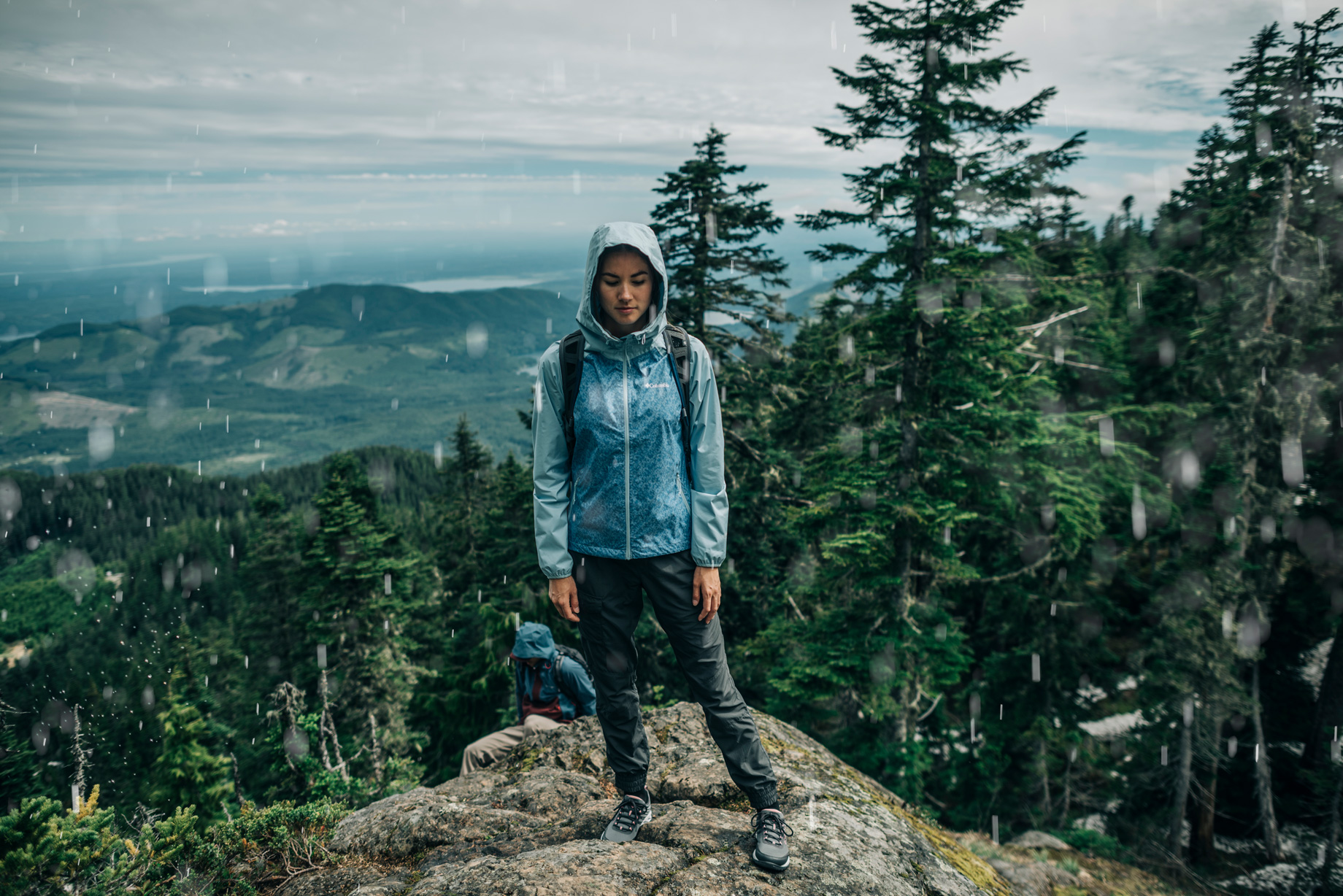 Based in Portland, Oregon, Columbia Sportswear is a global outdoor brand that crafts active lifestyle gear fortified with industry-leading technologies. Their apparel, footwear, and accessories reflect their Pacific Northwest heritage and indomitable spirit.
After founder Gert Boyle's parents fled Nazi Germany, they then bought a small hat company naming it the Columbia Hat Company. Gert Boyle's "tough mother" persona lives on in the Columbia brand. Her legendary perfectionism and high standards are what still guide them today – "It's perfect. Now make it better."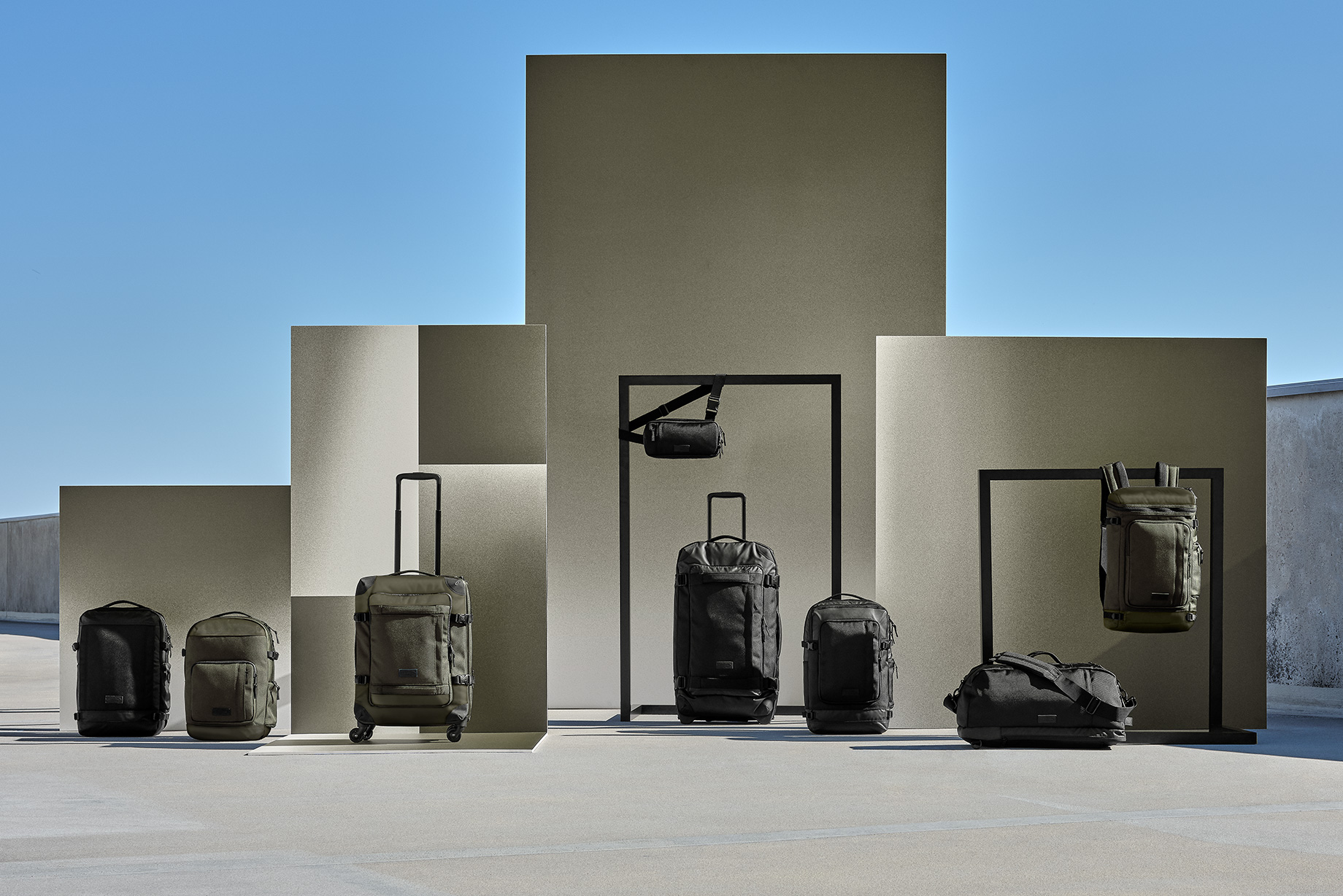 Eastpak has been making long-lasting products since 1952. Since then, they've introduced a limited thirty-year warranty to let their bags live up to their potential. Eastpak creates high-quality products that are made to last. Combining robust materials with durable construction in timeless designs that never go out of style.
Eastpak have been making long lasting products since 1952 as Eastern Canvas Products, making durable kit for the US military. They build bags to resist, and have redefined the rules of bag and luggage design.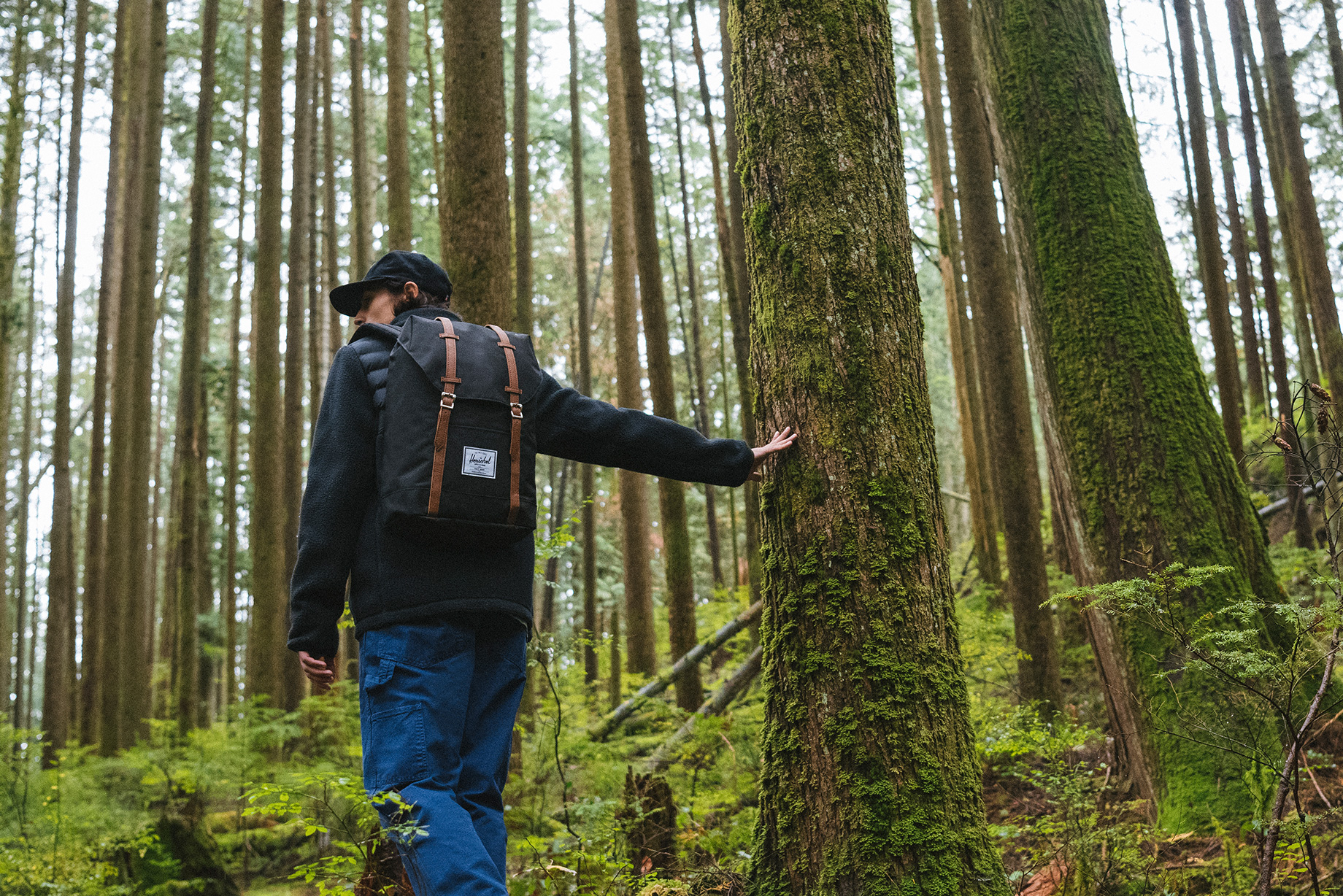 Herschel's goal is to create a timeless product with fine regard for detail. Founded in 2009 by brothers Jamie and Lyndon Cormack, Herschel Supply Co. adopted the name of the town where three generations of their family grew up. Based in Vancouver, Canada Herschel Supply Co. is a design driven global accessories brand that produces quality products with a fine regard for detail.