Kornit HD6 is the best printing solution on the market today for small to medium print runs. HD6 delivers great quality, fast turnaround, better color matching, and lower pricing in one amazing printing platform. Now available at Lynka in 2020.
Lower cost per print than screen print on runs from 1 to 250 pcs.
Kornit HD6 combines fast print speeds and low ink consumption for a total overall print cost that is often 20% to 30% cheaper than traditional screen print for most orders of 1 to 250 prints.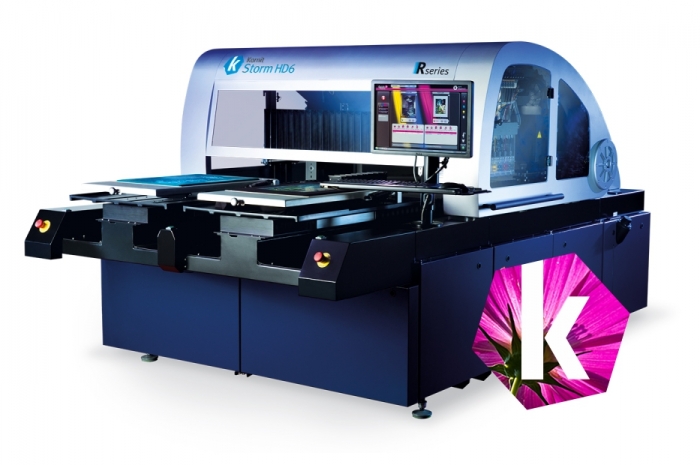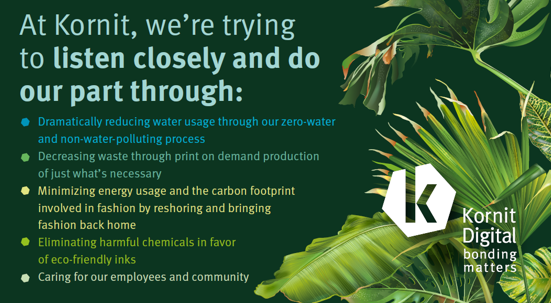 Eco-friendly water-based inks. Doing our small part to save the planet.
NeoPigment Rapid is one of the most eco-friendly water-based ink systems on the textile market. It has GOTS and ECO-TEX certificates. The soft-hand feel is an added benefit.
Brilliant prints & better color matching than traditional DTG printing
HD6 NeoPigment Rapid plus ColorGATE RIP is the best Pantone matching system on the digital textile printing market today. A real strength of HD6 system is small runs of full color prints at a very reasonable price.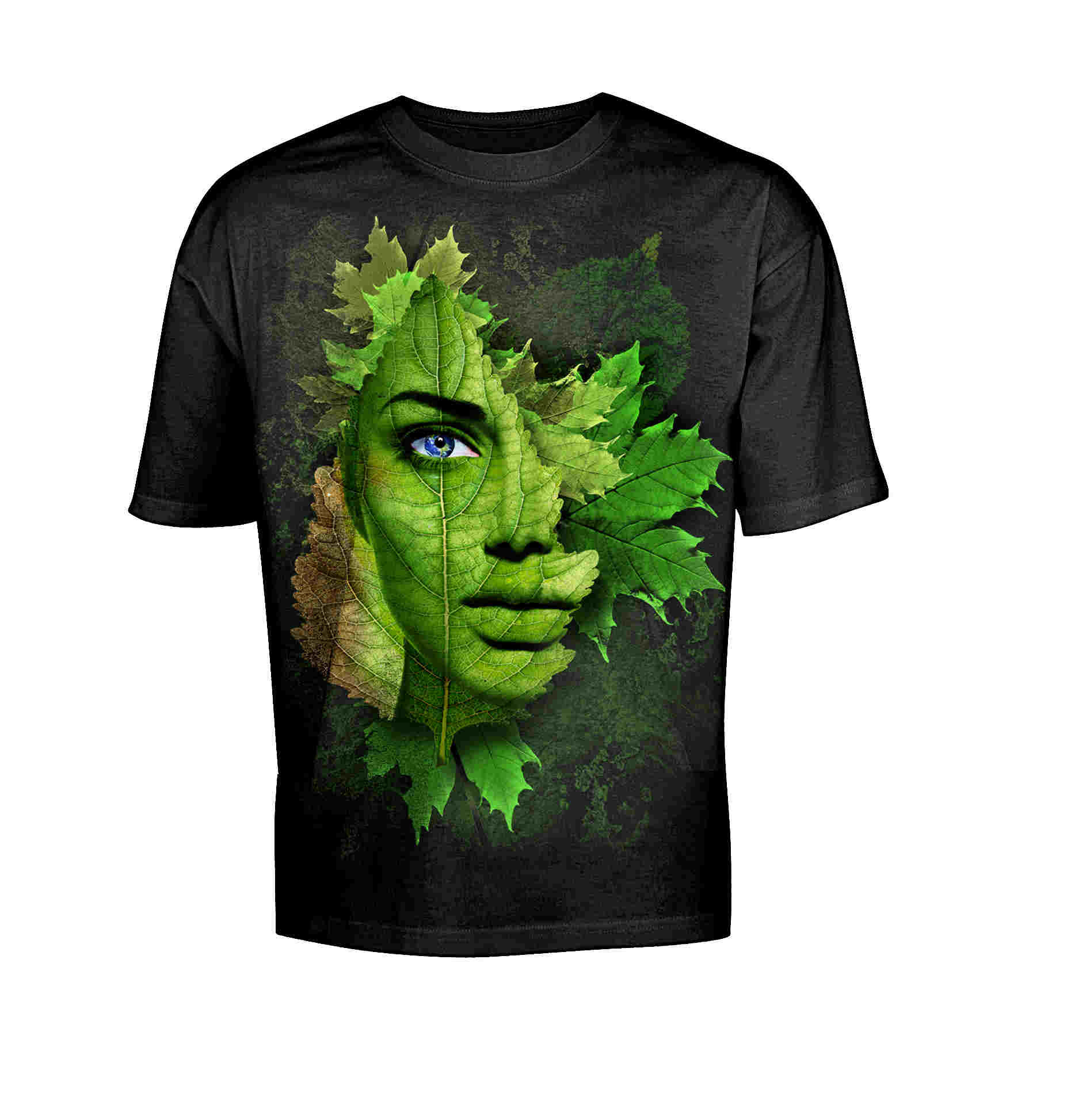 Innovative printing technology
HD6 is an innovative technology for direct printing on textiles, created by KORNIT. Lynka is the first company in Poland to introduce Kornit HD6 printing technology to the promotional and corporate apparel market.
Other Benefits:
KORNIT HD6 uses 6 colors for printing (4 CMYK + Red + Green). Thanks to this technology it is possible to print a much wider color palette, and achieve closer Pantone matches than with traditional DTG / CMYK printing.
Better white ink coverage
Innovative NeoPigment Rapid ink technology ensures better coverage and saturation of white print. Note that white coverage on dark garments using water-based CMYK+ systems is not as opaque as plastisol screen printing, but NeoPigment Rapid is superior to other DTG solutions, and many clients find the white coverage more than acceptable.
This technology avoids visible traces of pallet trays on the printed garment.
Prints made with NeoPigment Rapid are very long lasting, even after repeated laundering. The durability is comparable to that of screen printing.
Shirts printed with NeoPigment Rapid have a soft-hand feel that many clients these days prefer or even require for certain types of jobs such as shirts for retail.
Kornit HD6 provides significantly higher printing performance than other DTG devices, and enables most orders of up to 250 pieces to be printed both faster and cheaper than other print methods, including screen print.
Kornit HD6 is the print technology of choice for Print-on-Demand business.
| | |
| --- | --- |
| | Lorem ipsum dolor sit amet, consectetur adipiscing elit. Pellentesque dictum nulla eget est molestie varius. Donec finibus urna vitae mi gravida fringilla. Nulla hendrerit et augue ac mollis. Etiam suscipit, nisi venenatis imperdiet fringilla, turpis mi auctor leo, at convallis risus augue maximus purus. |
| | Lorem ipsum dolor sit amet, consectetur adipiscing elit. Pellentesque dictum nulla eget est molestie varius. Donec finibus urna vitae mi gravida fringilla. Nulla hendrerit et augue ac mollis. Etiam suscipit, nisi venenatis imperdiet fringilla, turpis mi auctor leo, at convallis risus augue maximus purus. |
| | Lorem ipsum dolor sit amet, consectetur adipiscing elit. Pellentesque dictum nulla eget est molestie varius. Donec finibus urna vitae mi gravida fringilla. Nulla hendrerit et augue ac mollis. Etiam suscipit, nisi venenatis imperdiet fringilla, turpis mi auctor leo, at convallis risus augue maximus purus. |
| | |
| | |
| | |
| | |
| | |
| | |
| | |