LYNKA CEO, John Lynch
Named International Person of the Year
By ASI, Ad Specialty Institute, USA
---
Chicago, IL – 20 July, 2022 -
The Advertising Specialty Institute® (ASI) today announced the honorees of the 2022 Counselor Awards, including John Lynch, founder of leading European decorator Lynka, as International Person of the Year.
Counselor Award recipients were honored Wednesday night at an elegant awards ceremony at the McCormick Place Convention Center during the 23rd ASI Chicago trade show. Profiles of the 10 industry leaders and family businesses named Counselor Award honorees are now live at asicentral.com/news.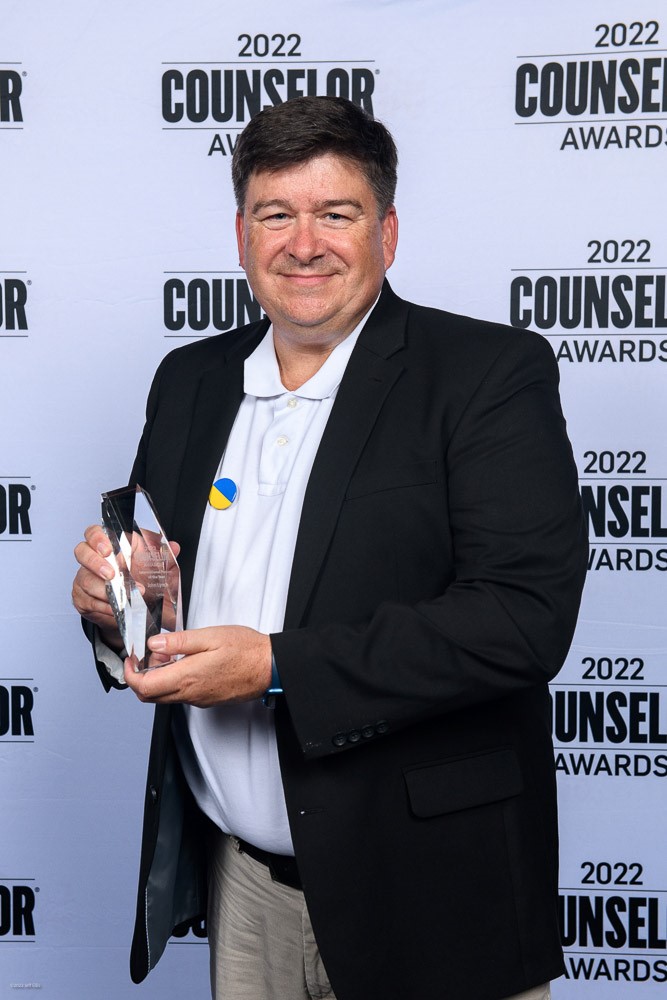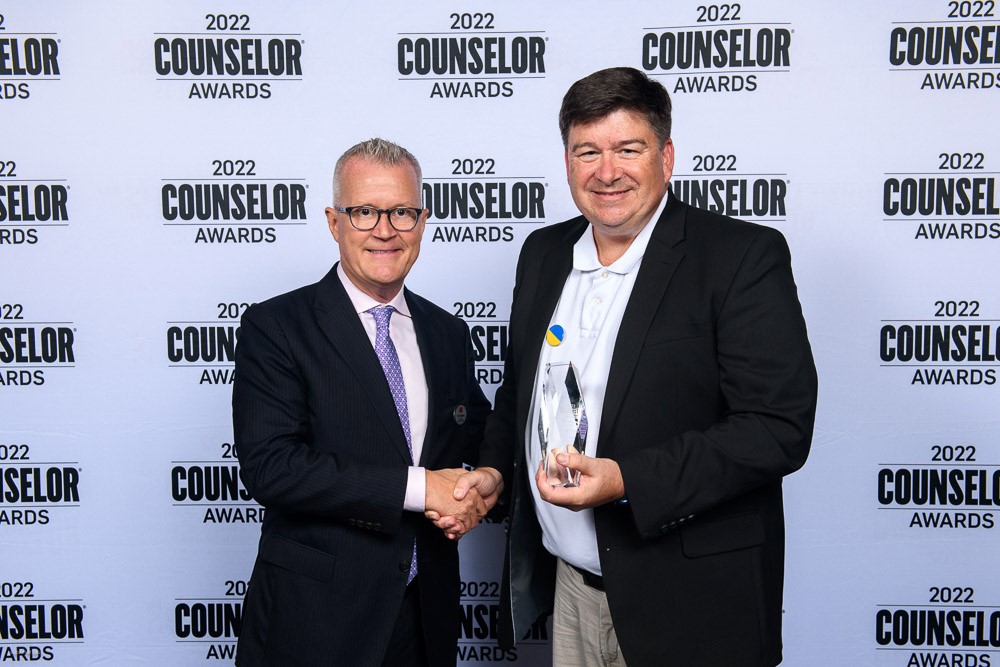 "Two years of COVID taught us many lessons – foremost among them is the certainty that we can triumph over anything," said Timothy M. Andrews, ASI president and chief executive officer, at the awards ceremony, celebrated in person after two virtual celebrations.
In 2021, Lynch merged his Polish-based company with Top 40 supplier Vantage Apparel (asi/93390), launched a new print-on-demand business, and published a novel that topped the Polish best-seller list. The humanitarian also launched Corporate Aid for Ukraine (CAU), a rapid response, front-line charitable organization created to raise funds from U.S. businesses, while transporting Ukrainian refugees to shelters and the homes of Polish citizens. In addition to providing housing and financial support, Lynka has hired more than 75 Ukrainian refugees since the start of the war on February 24, 2022.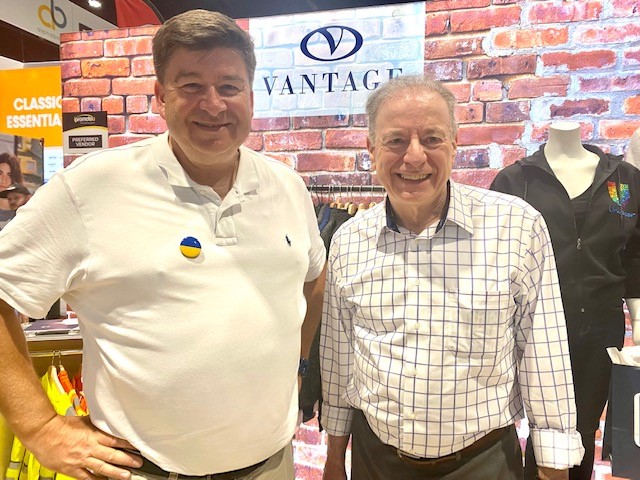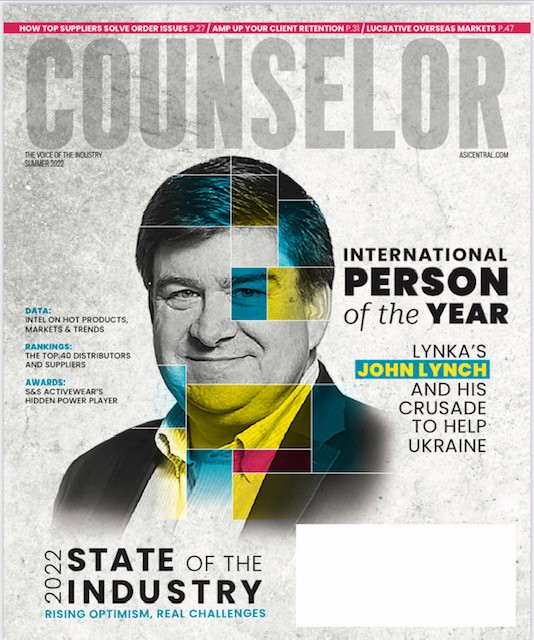 Lynka's clients, vendors and friends are encouraged to support our help for Ukraine at www.cau.org.pl This year 2022, Lynka celebrates its 30th year anniversary.
---