Welcome to PODIOM!
PODIOM is a freshly created division of LYNKA that focuses exclusively on the fastest growing part of the imprinted apparel industry: Print-on- Demand.
Lynka has been printing direct-to-garment (DTG) on Brother GTX equipment since 2015. However, given the advances in the industry – and particularly the transformational Kornit HD6 technology, as well as great leaps in POD solutions for the retail and e-Commerce sectors – Lynka has decided to expand and develop our Print-on-Demand services in a major way. We are well on our way to becoming a major POD manufacturing / fulfillment hub in Europe for our existing and new clients. And we will do that under the PODIOM flag.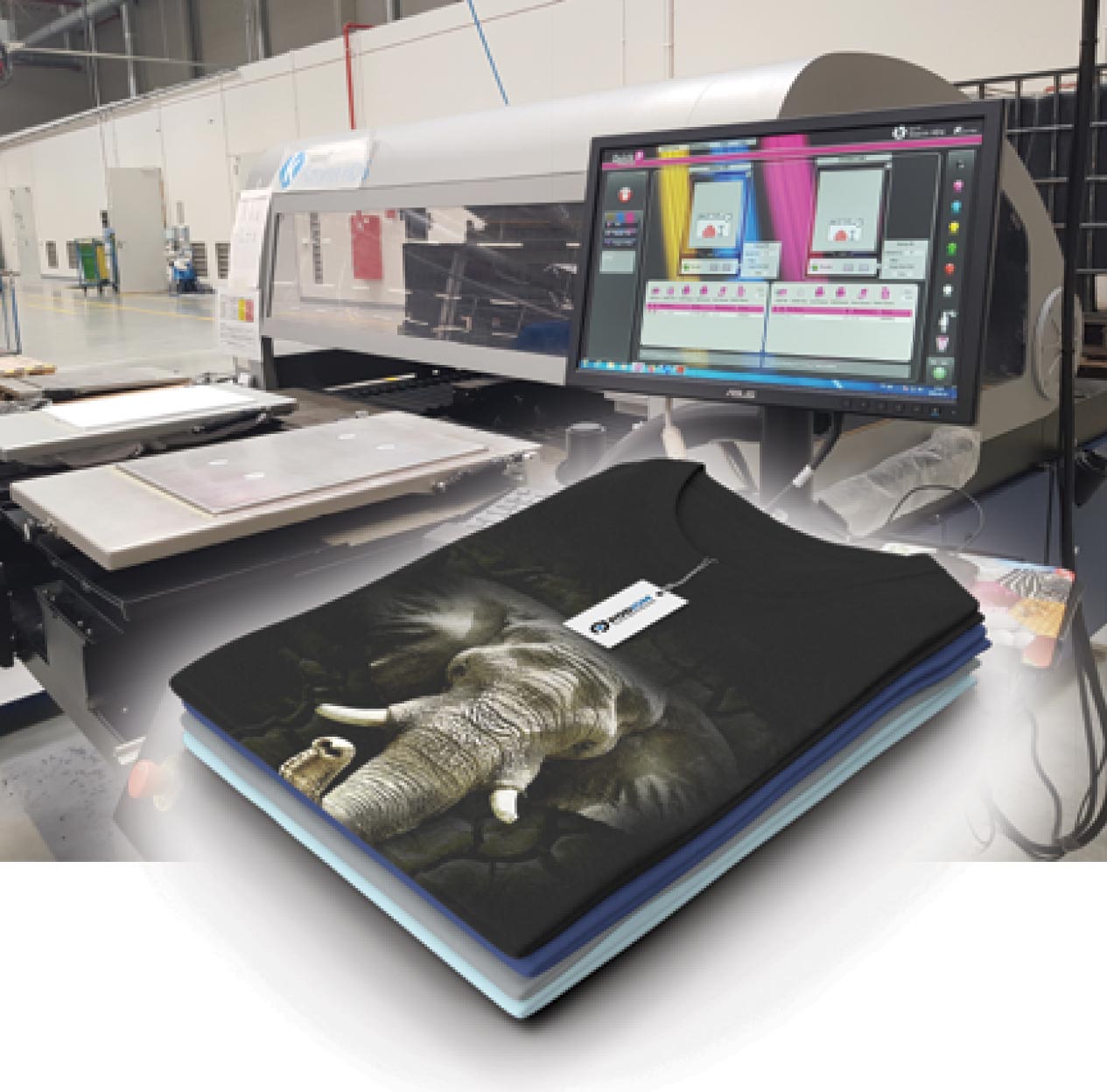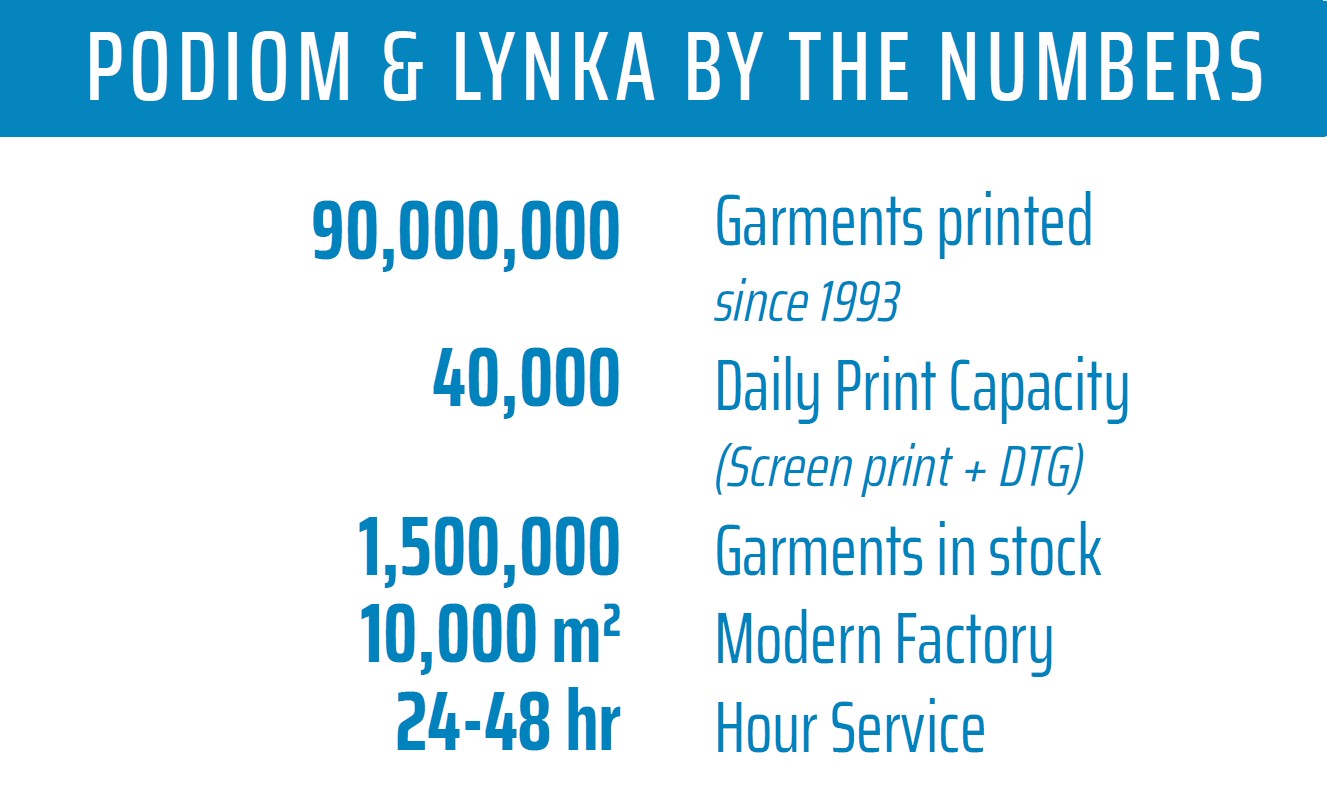 What is Print-on-demand?
Print-on-demand (or POD) is an order fulfillment method where items are printed as soon as an order is made, often without order minimums. The term POD is often combined with drop shipping to describe a service where items are printed to order and shipped directly from the manufacturer to the buyer on behalf of the customer selling the goods. Relative to wholesale/bulk orders, POD means there is no need for holding finished inventory, the product is always effectively "in stock."
Furthermore, a wider range of product options can be offered, and fulfillers need only produce pieces that have already been sold. While this does mean production takes place entirely after an order is placed, state-of-the-art technologies are now able to complete that end-to-end order-to-shipment process very quickly – sometimes even within 24 to 48 hours.
(Thanks to our friends from Kornit for the POD definition.)
---
WHY PODIOM?
1. 30-years' experience decorating apparel. Over 90 million garments printed or embroidered since our founding.
2. Full Range of print technologies: DTG, Screen print, Embroidery
3. 40,000+ garments daily print capacity. 24-48 turnaround time for POD DTG orders
4. Large On-site inventory of best-selling apparel brands and styles. Over 1,5 million items in stock
5. WRAP & GOTS certified apparel decoration - Sustainable and Responsible manufacturing
6. Modern API and interface solutions with smooth integration into our ERP and Workflow systems
7. Warehousing, Logistics, and Drop-ship solutions. Multiple-courier options.
8. Truly full-service solution: Neck-labels, custom packaging, hang-tag / trims, retail merchandising.
9. Professional, experienced, multi-lingual customer service
10. Comparable solution for US market with our partner company, Vantage Apparel in New Jersey.
WE ARE THE INVISIBLE FORCE BEHIND YOUR POD SUCCESS.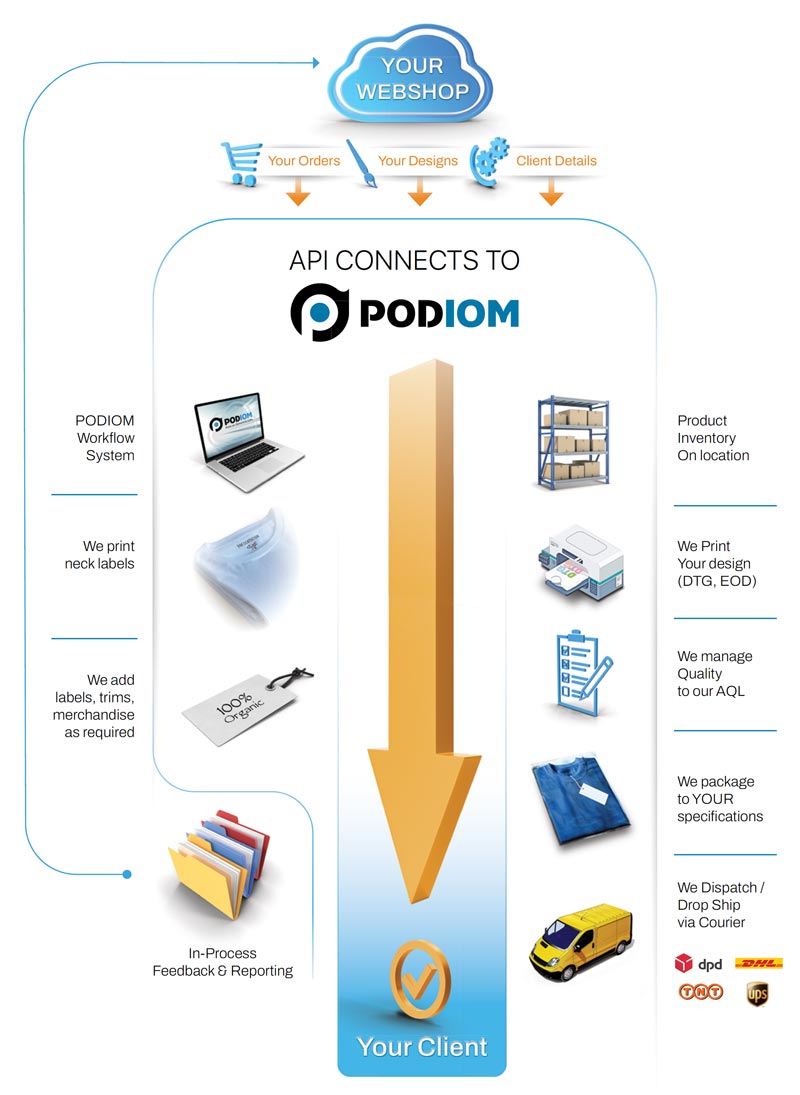 Kornit HD6 is the best printing solution on the market today for small to medium print runs. HD6 delivers great quality, fast turnaround, better color matching, and lower pricing in one amazing printing platform. Now available at Lynka in 2020.
Lower cost per print than screen print on runs from 1 to 250 pcs.
Kornit HD6 combines fast print speeds and low ink consumption for a total overall print cost that is often 20% to 30% cheaper than traditional screen print for most orders of 1 to 250 prints.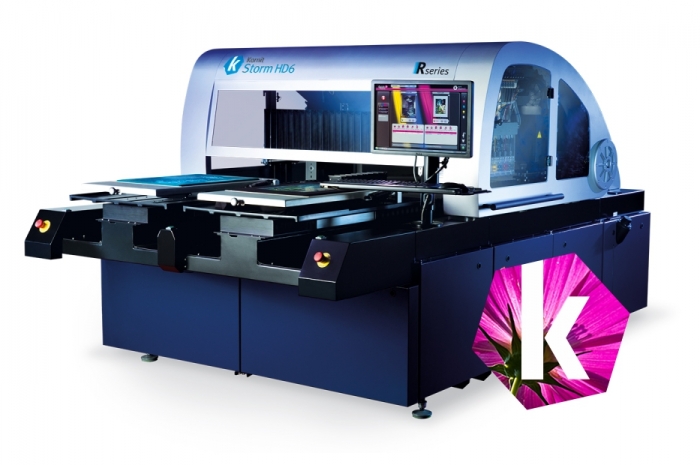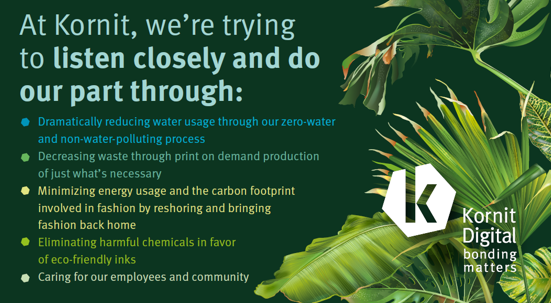 Eco-friendly water-based inks. Doing our small part to save the planet.
NeoPigment Rapid is one of the most eco-friendly water-based ink systems on the textile market. It has GOTS and ECO-TEX certificates. The soft-hand feel is an added benefit.
Brilliant prints & better color matching than traditional DTG printing
HD6 NeoPigment Rapid plus ColorGATE RIP is the best Pantone matching system on the digital textile printing market today. A real strength of HD6 system is small runs of full color prints at a very reasonable price.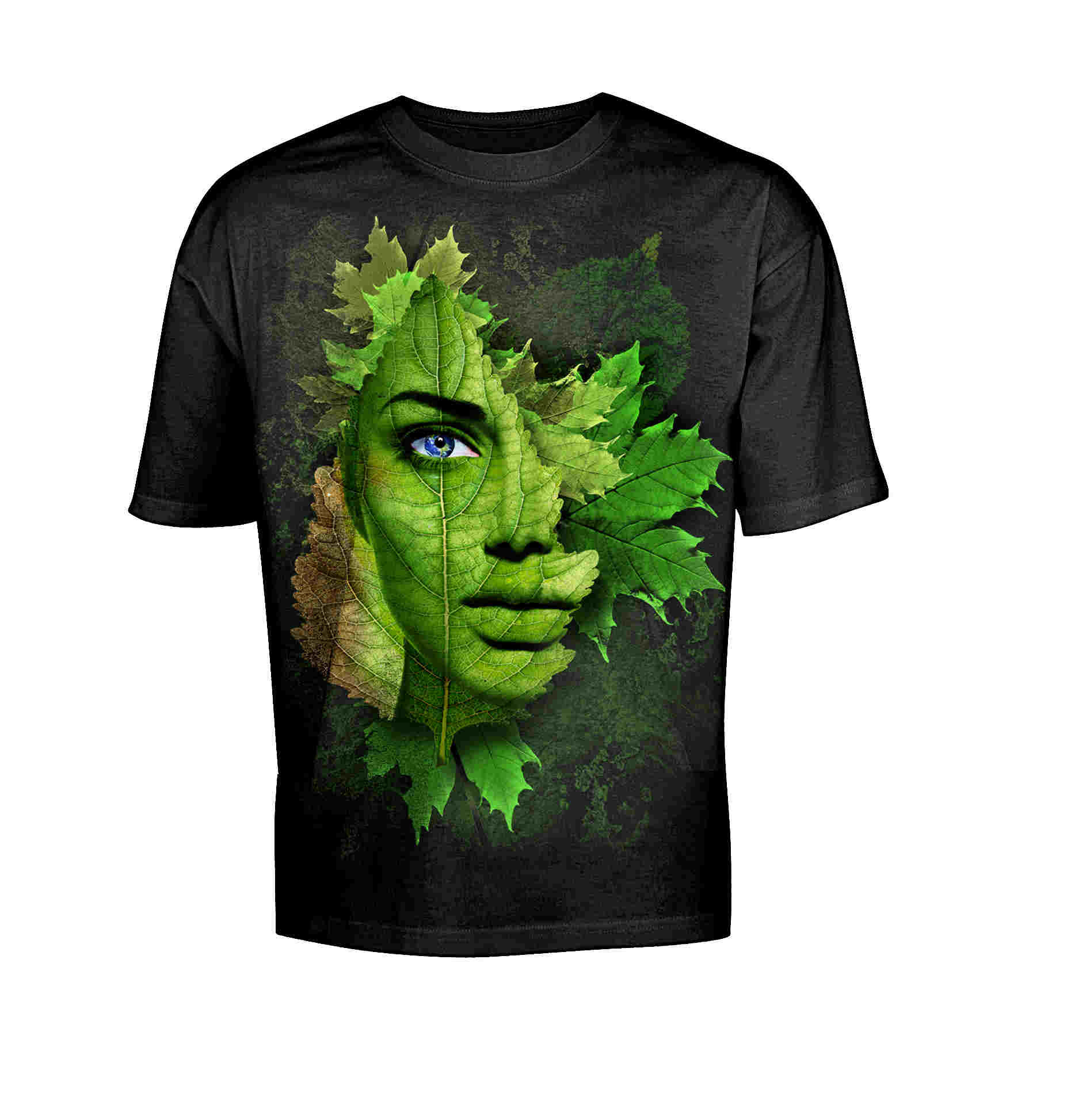 Innovative printing technology
HD6 is an innovative technology for direct printing on textiles, created by KORNIT. Lynka is the first company in Poland to introduce Kornit HD6 printing technology to the promotional and corporate apparel market.
Other Benefits:
KORNIT HD6 uses 6 colors for printing (4 CMYK + Red + Green). Thanks to this technology it is possible to print a much wider color palette, and achieve closer Pantone matches than with traditional DTG / CMYK printing.
Better white ink coverage
Innovative NeoPigment Rapid ink technology ensures better coverage and saturation of white print. Note that white coverage on dark garments using water-based CMYK+ systems is not as opaque as plastisol screen printing, but NeoPigment Rapid is superior to other DTG solutions, and many clients find the white coverage more than acceptable.
This technology avoids visible traces of pallet trays on the printed garment.
Prints made with NeoPigment Rapid are very long lasting, even after repeated laundering. The durability is comparable to that of screen printing.
Shirts printed with NeoPigment Rapid have a soft-hand feel that many clients these days prefer or even require for certain types of jobs such as shirts for retail.
Kornit HD6 provides significantly higher printing performance than other DTG devices, and enables most orders of up to 250 pieces to be printed both faster and cheaper than other print methods, including screen print.
Kornit HD6 is the print technology of choice for Print-on-Demand business.